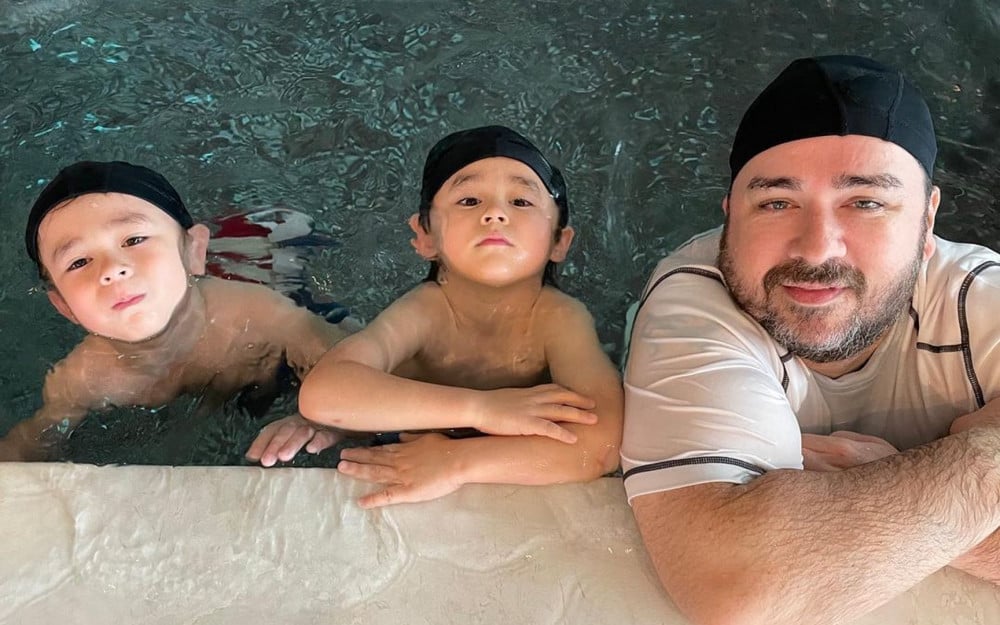 Sam Hammington and his sons, William and Bentley, who have been receiving much love on the show 'The Return of Superman,' have decided to leave the show after five years.
On November 19, Sam Hammington announced on his Instagram, "Thank you for everything over the last five years. I can't put into words how I am feeling today but we have made some amazing memories," and expressed his feelings about leaving the show.
He continued to write, "With every beginning there comes an end, as unfortunate as it is the time is right for us to move on. Due to you the fans we have been afforded some amazing memories. Thank you. We hope that you will continue to support and love us in the future as well. Stay healthy, stay happy and we love you!"
Sam Hammington first appeared on the KBS2 entertainment program back in 2016 with William. With the addition of Bentley, the Hammington brothers were called the 'WillBen-gers' and received much love from viewers and fans. Thereafter, in 2019, Sam Hammington also won the 'KBS Entertainment Award' with the dads from 'The Return of Superman.'
With the sudden news of Sam Hammington and his sons' departure from the show, many fans have become sad but many of them continued to show their love and support through social media.