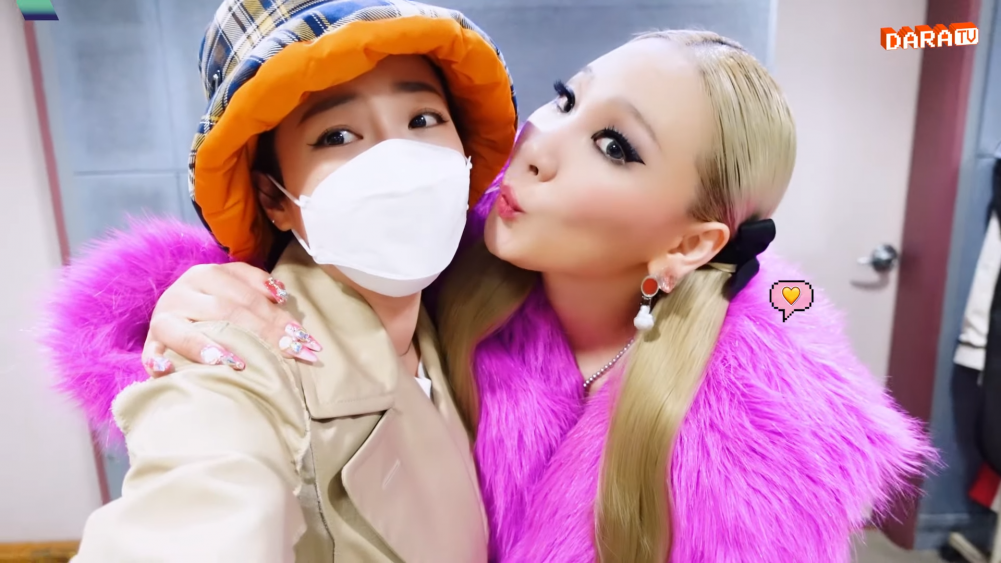 On November 19, Dara uploaded a video on her YouTube channel, sharing with fans that she is making a visit to the SBS music program 'Inkigayo,' to show her support for CL.
On this day, Dara even brought the doll named Tamtam, which has been known to be Dara's doll since twelve years ago. When Dara arrived at the studio, she watched CL's performance through the screen and came to the waiting room to meet and greet CL.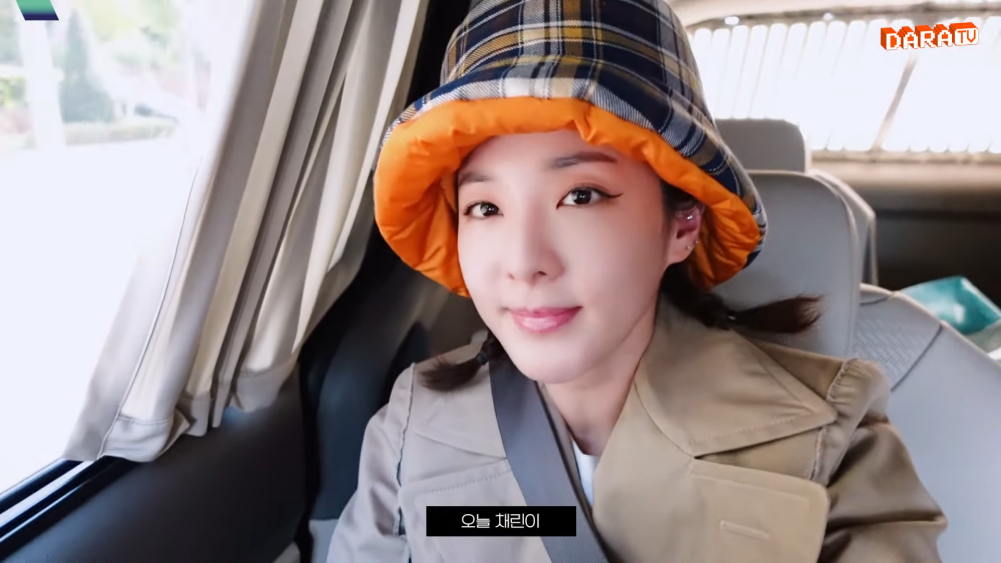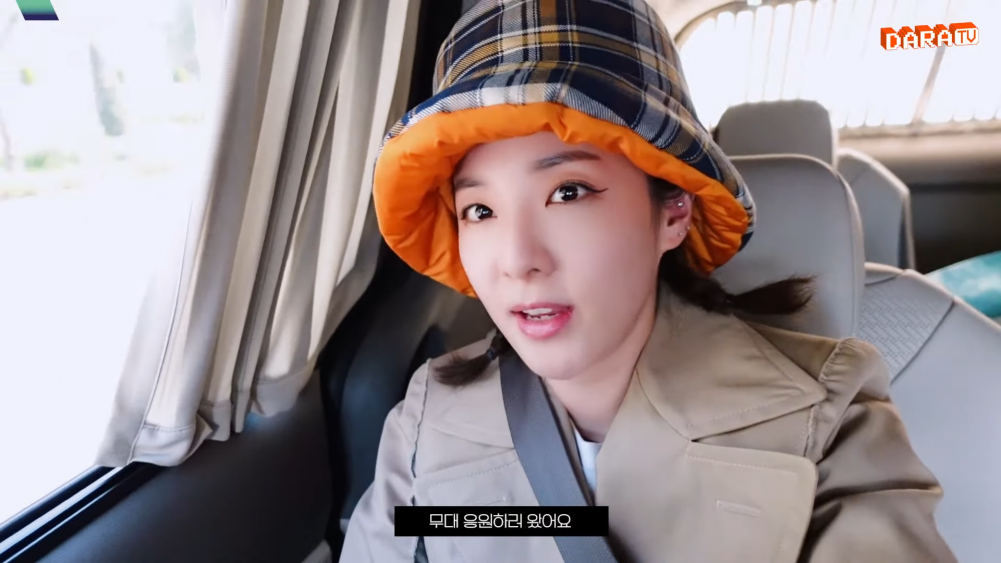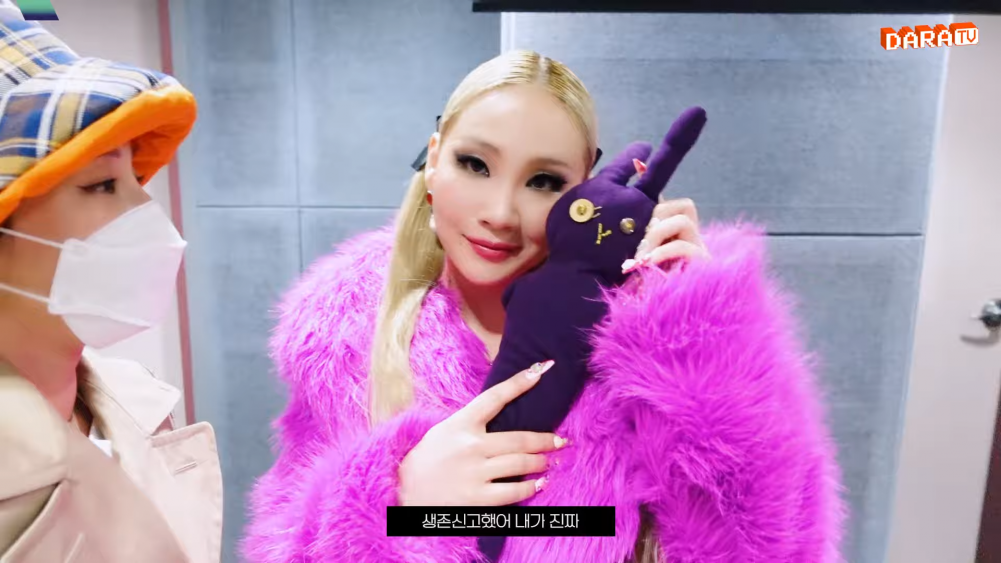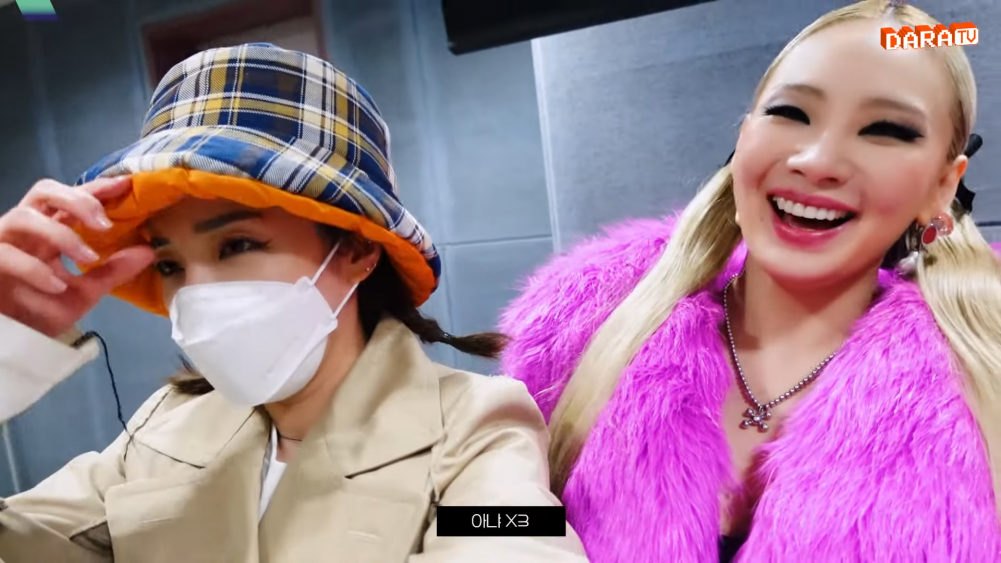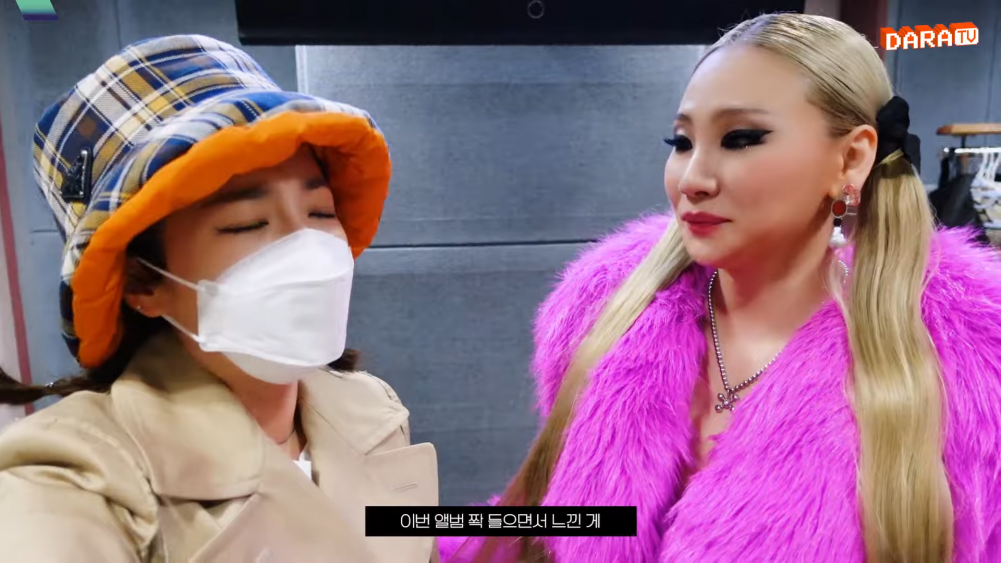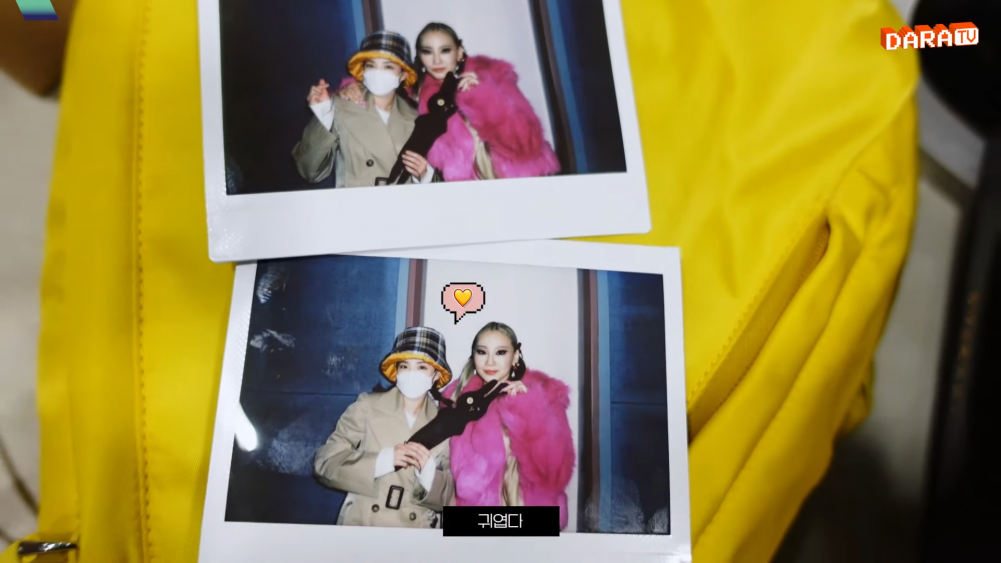 Dara expressed how she felt like crying watching CL perform on stage. She then praised CL for how awesome she was and talked about how proud she was of CL as she is making music and writing songs to share her feelings with everyone.
Fans were excited to see the two 2NE1 members together and commented, "It's nice seeing CL being a baby to Dara while being a badass on stage," "I teared up a little when Dara said CL finally said what she wanted to say thru her album," "Waaahhh!!!! I'm always emotional every time I see 2NE1 members together. I love them so much! Also, I'm so proud of Dara for having a lot of idol friends now even younger than her and she's really good at communicating with others now," "it's nice to see that Dara can now interact with her friends unlike when she's in her previous company. thank you abyss!" and "My heart skipped a beat to see you two together again. Missing you babies"