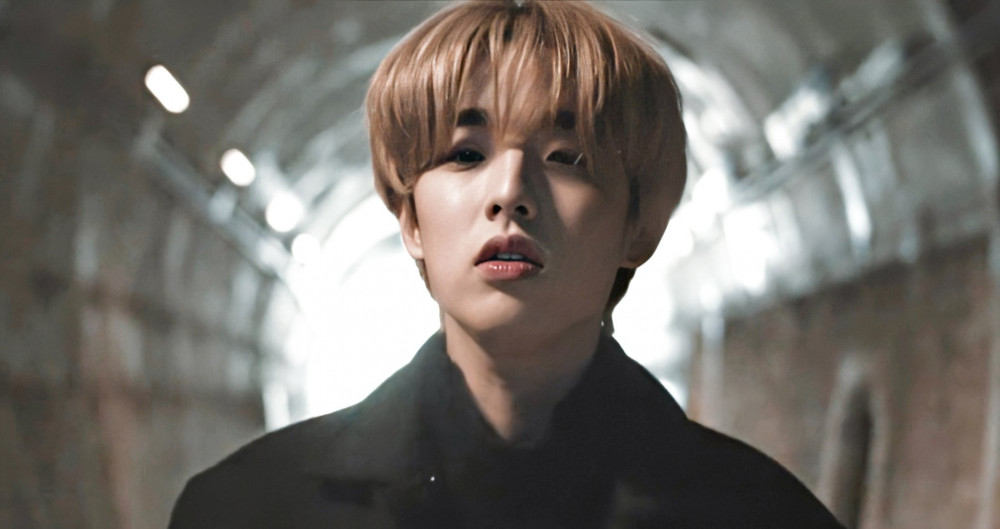 Day6 Jae's "Pacman" officially surpasses 10 million views on YouTube!
Released last July 2020, Jae's self-composed song "Pacman" has now reached a new milestone, gaining more than 10 million views approximately more than a year after its release.
Meanwhile, Jae posted on Twitter to show his gratitude to his fans and people who have watched "Pacman."
Congratulations, Jae!