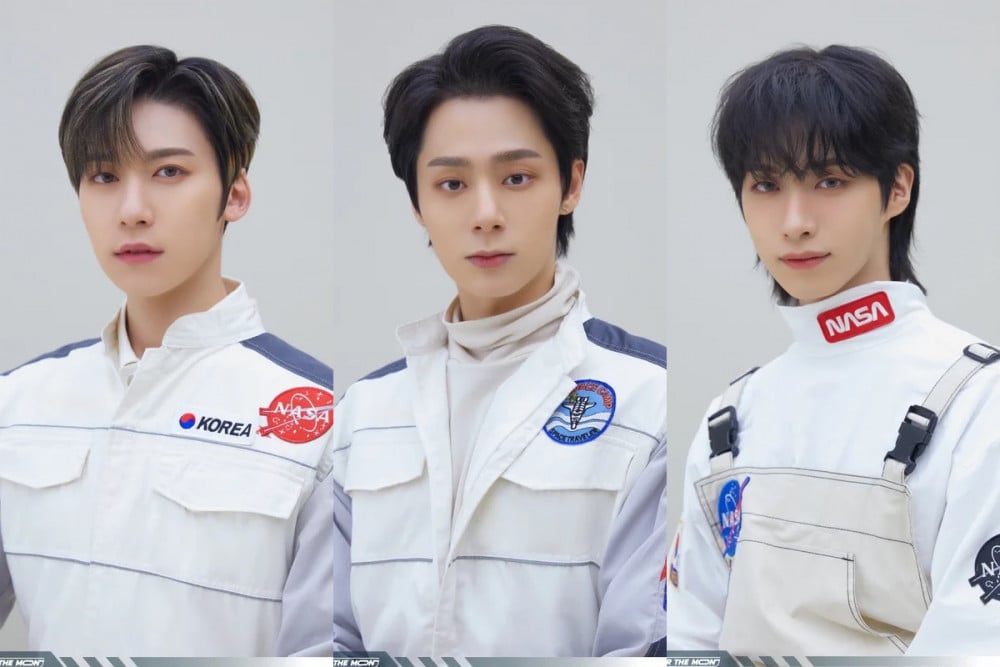 ONEUS just released their latest Season's Greeting image teasers!
This time round, only images of members Keonhee, Hwanwoong and Xion are released. In the images, they are seen dressed in NASA uniform, and one could expect their Season's Greetings to be space exploration themed.
Check out the full teaser images below!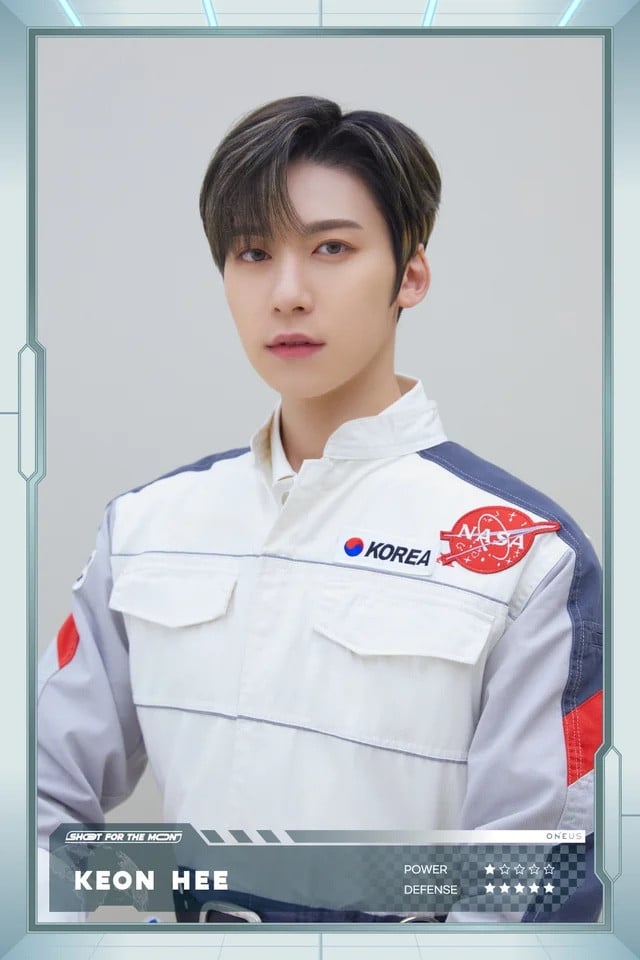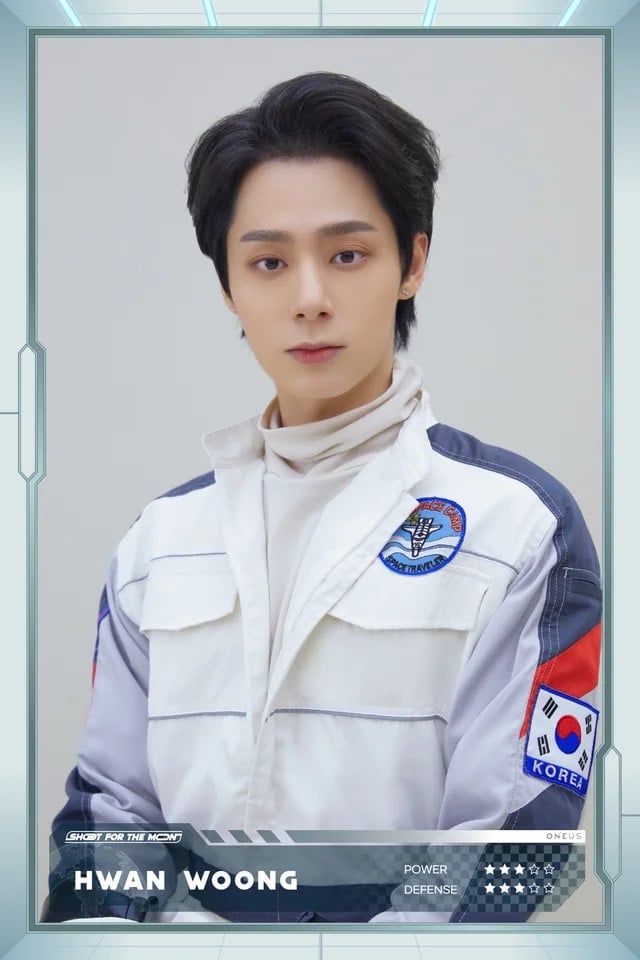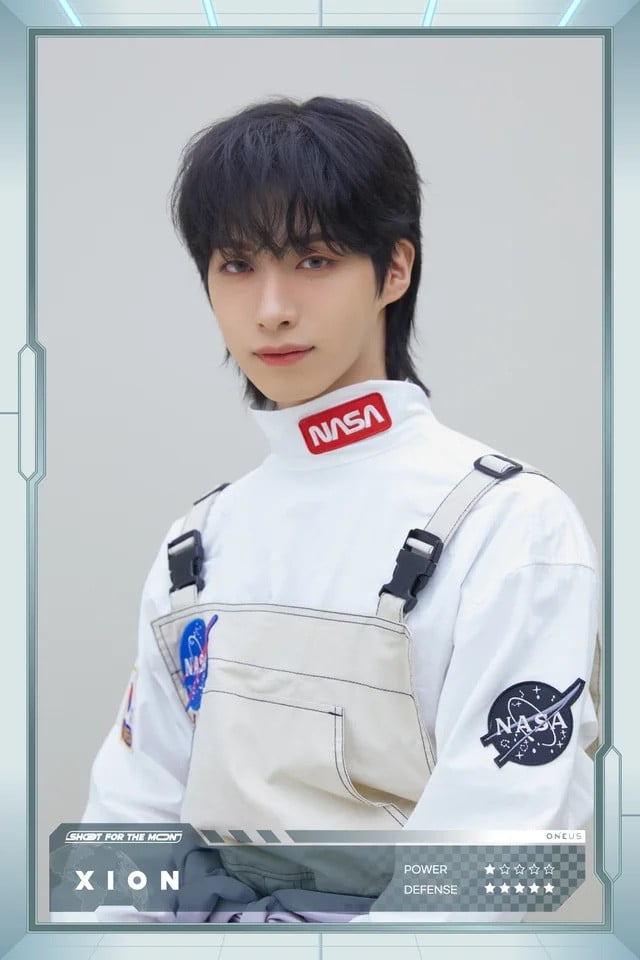 Meanwhile, ONEUS recently released the 'ONEUS Theatre' version of 'Luna' teaser video, check it out below.
Stay tuned for more updates!