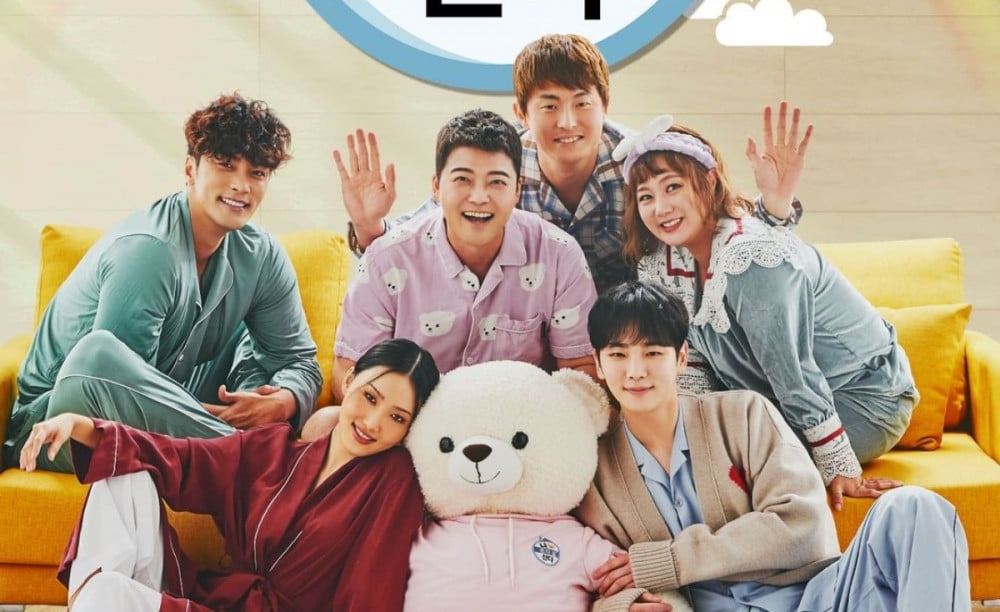 On November 17, MBC's popular variety show 'I Live Alone' released a new poster on their official Instagram. Along with the new poster, they wrote, "Friday night is !!. 6 people, 6 colors. New poster for 'I Live Alone' officially revealed." Here, the six regular cast members Jun Hyun Moo, Kian84, Sung Hoon, Park Na Rae, Hwa Sa, and SHINee's Key were seen smiling together wearing their comfortable pajamas.

Despite the bright, friendly atmosphere in the photo, many netizens expressed their disappointment that Henry was nowhere to be found. Some comments included, "But Henry is the funniest", "Where is Henry hyung...?", "If there's not Henry, then there is no 'I Live Alone' ", and more.
Henry has been a regulr cast member on 'I Live Alone' for a long time. He received a lot of love for his comical 'Three Idiots' parody concept on the show, along with Kian84, actor Lee Si Eon, and Sung Hoon as the 4th additional member.

What do you think of Henry's exclusion from the 'I Live Alone' poster?