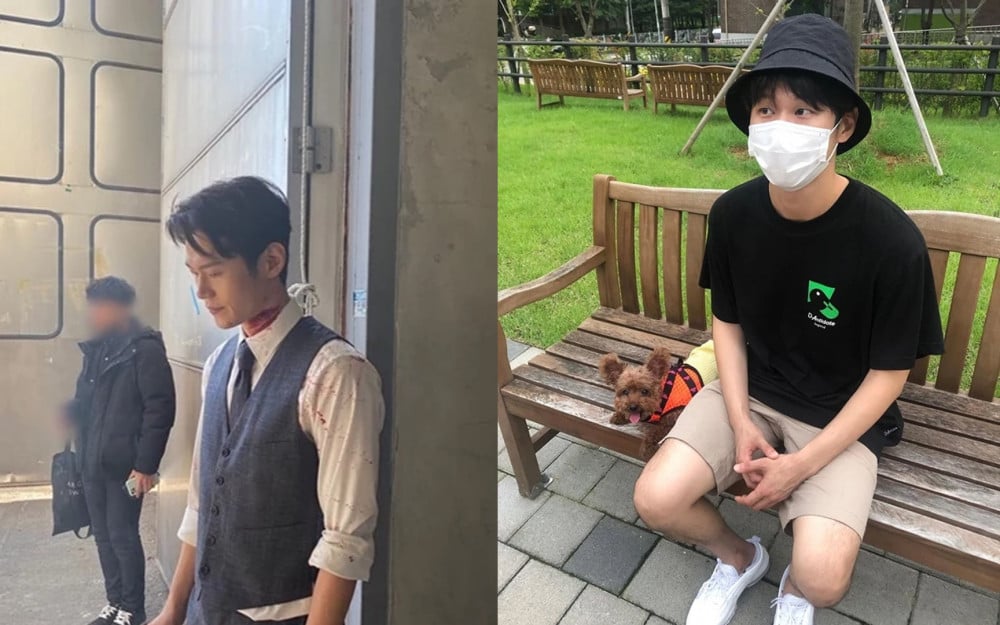 There is an actor who is rarely seen on entertainment shows, but that will be changing soon. It was reported that 'My Name' actor Lee Hak Joo will be appearing on the MBC entertainment show 'Point of Omniscient Interfere.'

Joy News 24 reported on November 22 that Lee Hak Joo had already filmed for the new episode of 'Point of Omniscient Interfere,' and the episode starring the actor will air on the 26th.
According to the reports, the new episode will show Lee Hak Joo's daily life with his manager that was never seen by the public before.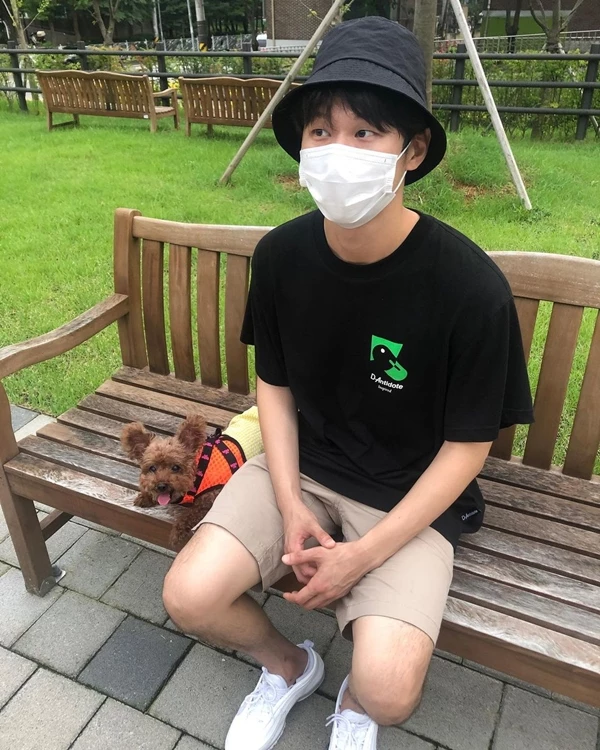 Lee Hak Joo recently garnered much attention for his role in the new Netflix drama 'My Name' and solidifying his name as the new rising star in the film and drama industry.
He also was praised for his acting skills in the JTBC drama 'The World of the Married,' where he appeared as Park In Kyu, a young man who continuously assaulted his girlfriend, in the drama.
He was even praised by the veteran actress Kim Hee Ae, who stated, "I was encouraged a lot seeing my juniors acting on set. Lee Hak Joo's acting is really thrilling. I felt a catharsis just watching him act."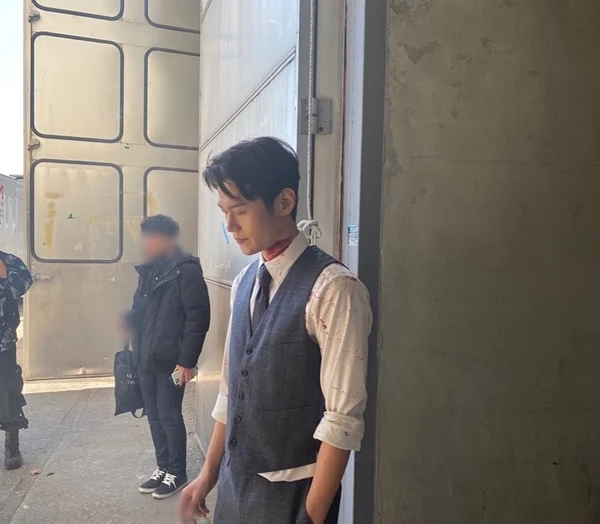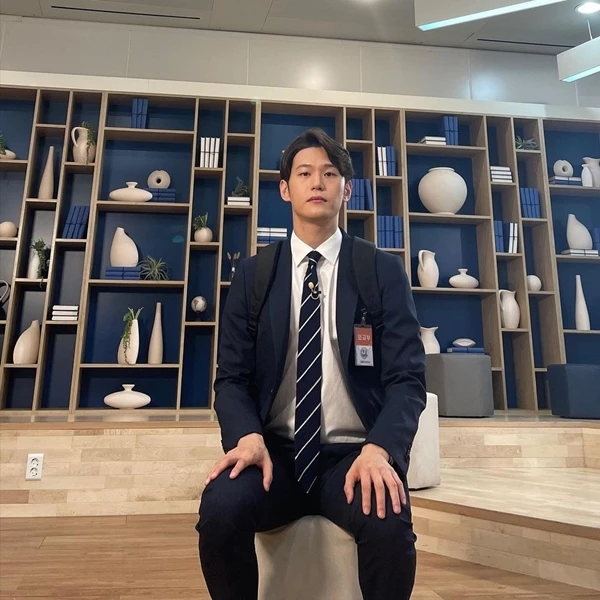 Many netizens are excited by the news that the actor will be making his appearance in an entertainment show. Netizens commented, "I love Lee Hak Joo, I am definitely going to watch that show," "This is so crazy, I can't believe he's coming on 'Point of Omniscient Interfere," "I really love this guy," and "It took so long for him to appear on a show."
Meanwhile, Lee Hak Joo made his debut in 2012 and appeared in various dramas and films such as 'Oh! My Ghost,' 'The World of the Married,' 'Sinkhole,' 'Negotiation,' and more. Lee Hak Joo gained praise as he took on various roles and put on an exceptional performance.
He recently gained much popularity for his role of Jung Tae Ju in the Netflix drama 'My Name.'