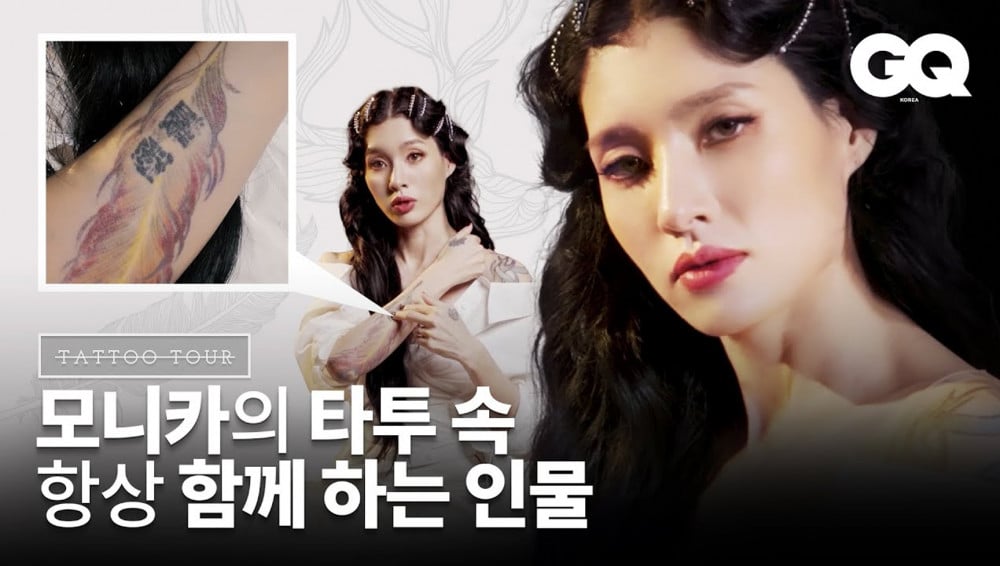 Choreographer and professional dancer Monika, who gained much popularity and recognition through the Mnet show 'Street Woman Fighter,' shared her beliefs on tattoos.
On November 23, 'GQ Korea' released an interview video of Monika. In the interview, Monika talked about the tattoos she has and revealed the meaning behind each one.
During the interview, Monika shared, "I know that a lot of South Korean tattooists are famous and popular overseas. However, they're not as recognized in our country. I think their skills and technical skills are on par with tattooists overseas."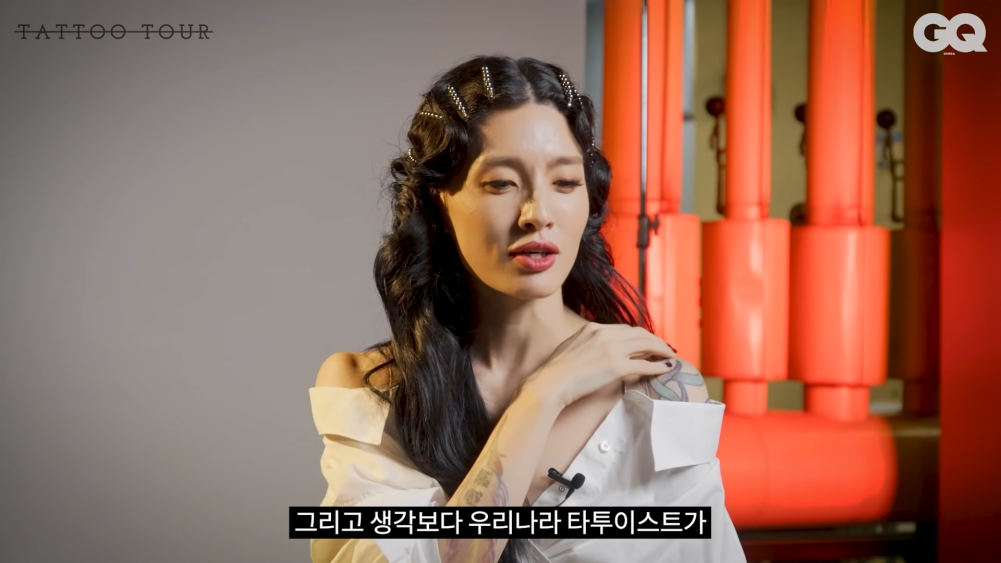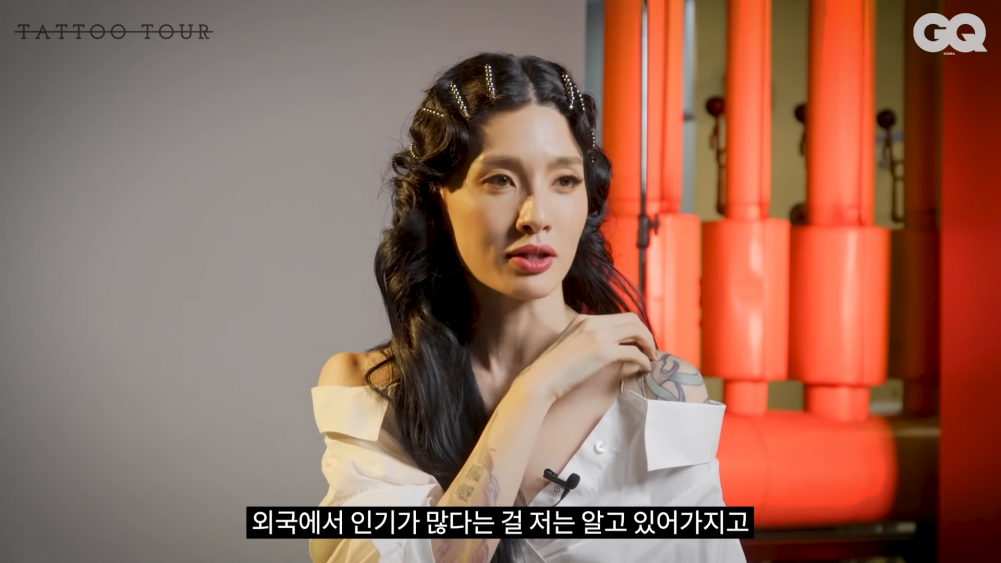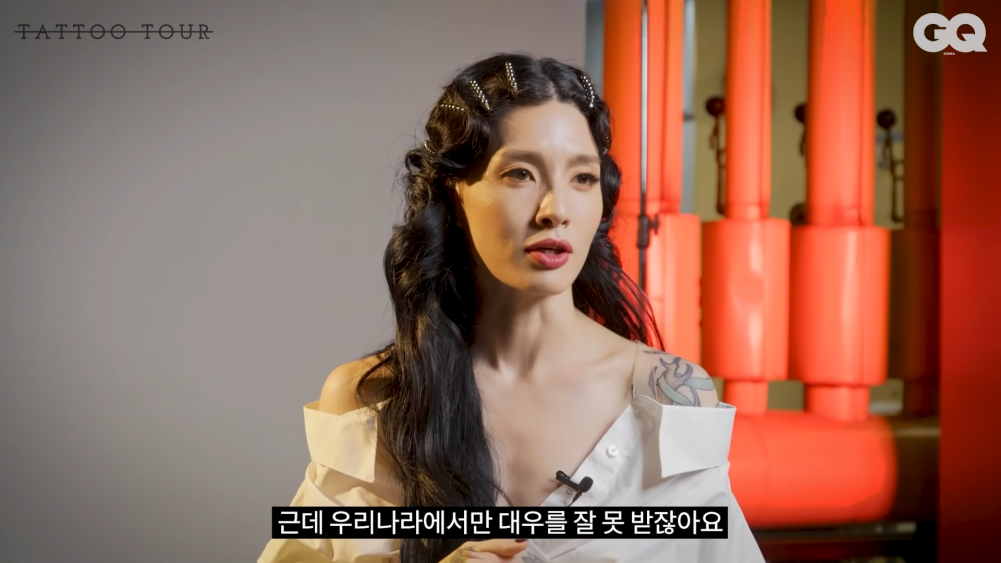 She added, "I believe if the law in our country changes, they would be able to show a more magnificent artwork on a larger stage. I've been thinking that since I was young."
Monika also explained that there might be some prejudice against the people who have tattoos and that she wants to get rid of that prejudice. She elaborated, "The people who have tattoos are not delinquents who fight well. I want to show that this is a sense of individualistic art and design."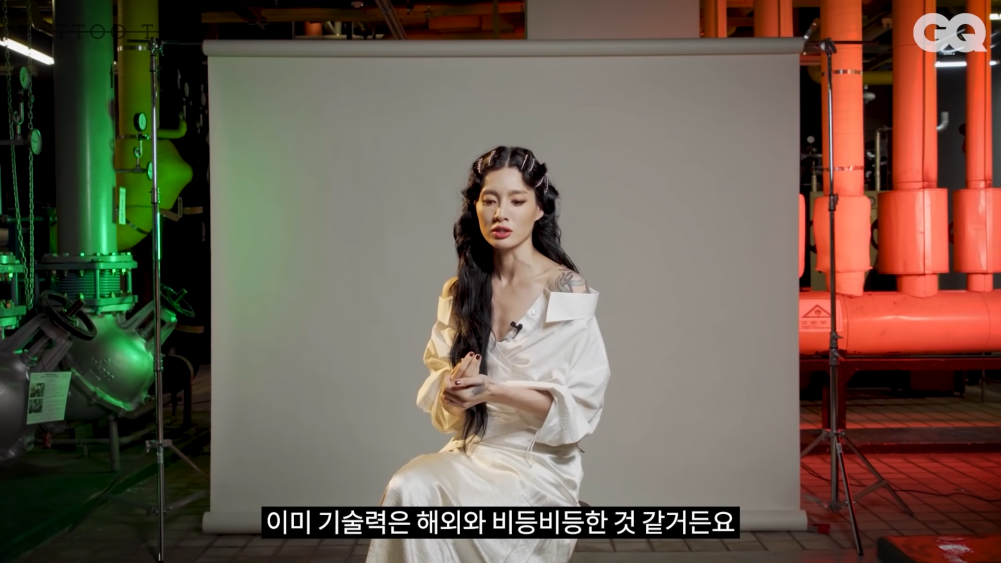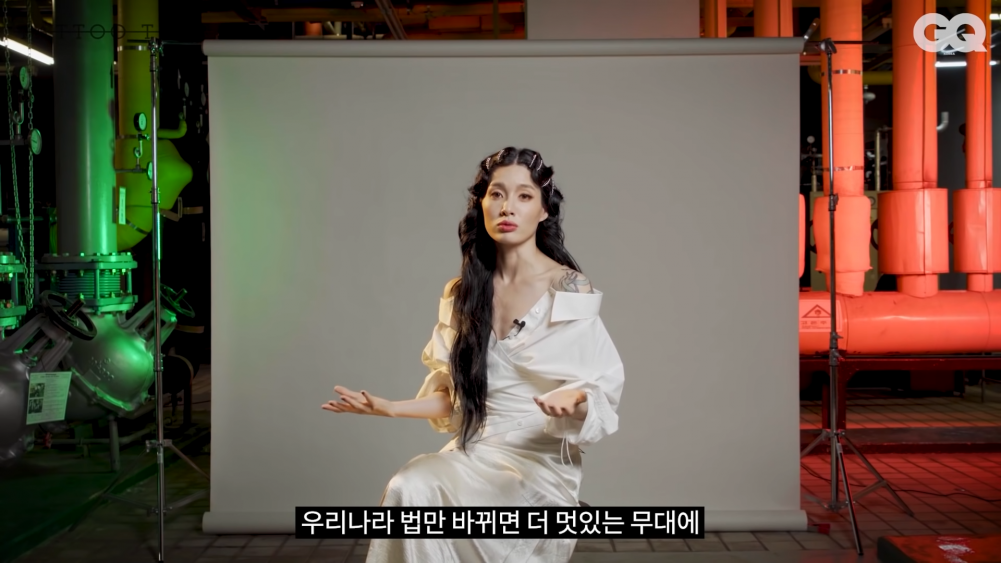 Monika also revealed that her mother cried when she saw that her daughter had gotten tattoos. She explained, "I told my mom at a coffee shop, 'Mom, I got tattoos,' and my mom cried a lot." She elaborated, "I told her 'No, this is fake,' and she asked why I was lying and then I told her it was a real tattoo and she started crying again." Monika explained that even her mother was heartbroken to see that she had gotten a tattoo. Therefore, Monika wanted to change the way her mother thinks about tattoos first.
Monika also added, "There are kids who keep it a secret from their parents that they got a tattoo but I openly showed off to my mom that I got a tattoo."

She concluded the interview by saying, "I want everyone to know that this is amazing art that required immense technical skills. I want people to recognize that."