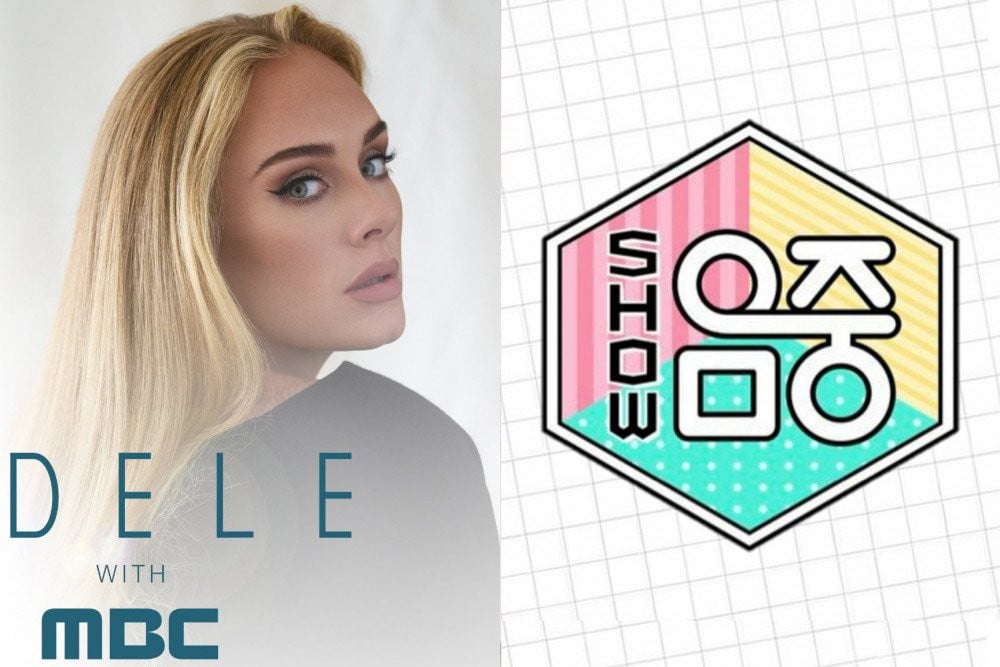 Network officials have confirmed that while Adele will be appearing on MBC, but it will not be through 'Show! Music Core.'

On November 14 KST, an MBC representative released a brief statement, announcing, "Adele plans to greet Korean fans through MBC sometime in November, and we are currently discussing the detailed schedule and situation. Her appearance on a specific program, reported by some media, is not true. We will let you know more details as soon as they are confirmed."

Previously, many outlets reported that Adele would be appearing on 'Show! Music Core' due to an erroneous article from one Korean press source. The network, however, has in fact announced a collaboration with Adele through their official social network accounts.

Stay tuned for more news about Adele's exciting MBC apperance!