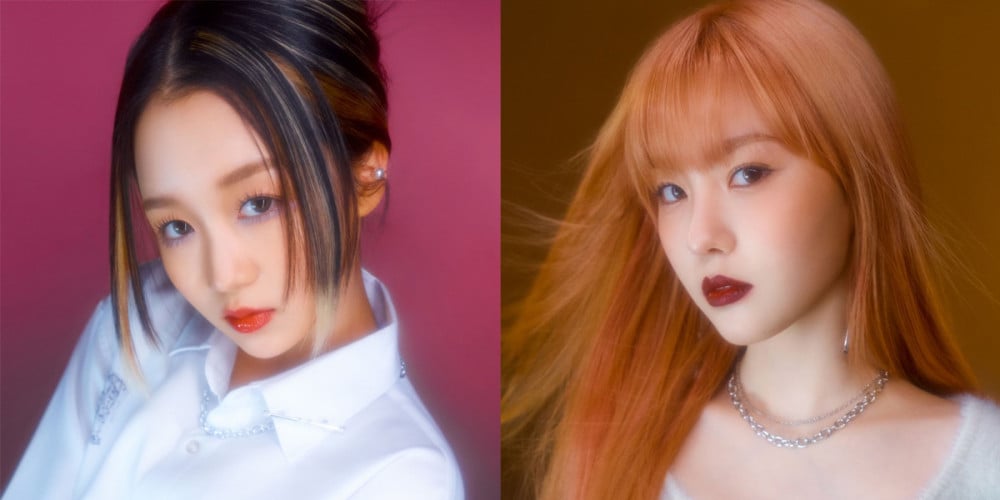 'Dazed' magazine has released new individual pictorial preview cuts of Kep1er's Hikaru and Chaehyun!
Prior to their highly-anticipated debut, the girls of Kep1er will be featured in the December issue of 'Dazed' magazine, posing for their first ever group pictorial. While fans eagerly wait for the publication of the latest 'Dazed' issue, the magazine has decided to release previews of Kep1er's pictorial each day from November 22-26, at 2PM and 10 PM KST.
The full December issue of 'Dazed' magazine will be out in Korea on November 27.
Check out today's members Hikaru and Chaehyun, below!