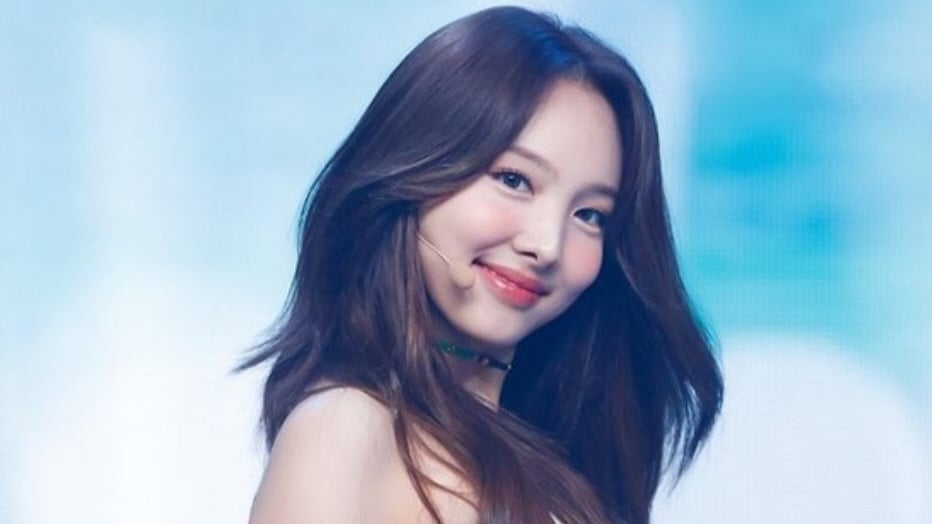 Netizens talk about this year's top 10 most-viewed girl group fancams, and TWICE's Nayeon has topped the list.
Nayeon's "Alcohol-Free" (210610) 'Mcountdown fancam' is currently the most-viewed girl group fancam this year with 3.3 milliom views followed by aespa's Winter (Next Level) and Karina's (Next Level) fancam.
This topic has garnered attention online. Korean Netizens commented:
[+102][-5] "It's been 7 years since her debut, but it's amazing to see that her popularity is still top tier. Born-to-be-idol Nayeon."
[+69][-28] "In the idol industry, fancam views seem like the most accurate indicators — they align exactly with the female idols who are doing well right now. Im Nayeon, congratulations on #1~"
[+61][-9] "The top 3 most popular among male fans — Nayeon, Winter and Karina — and their fancam rankings are side by side at 1, 2 and 3."
[+46][-1] "Was that Alcohol-Free performance this one? This was really legendary."
[+34][-0] "Nayeon in 1st and Jihyo in 6th *shivers* so TWICE is doing super well against the wishes of antis."