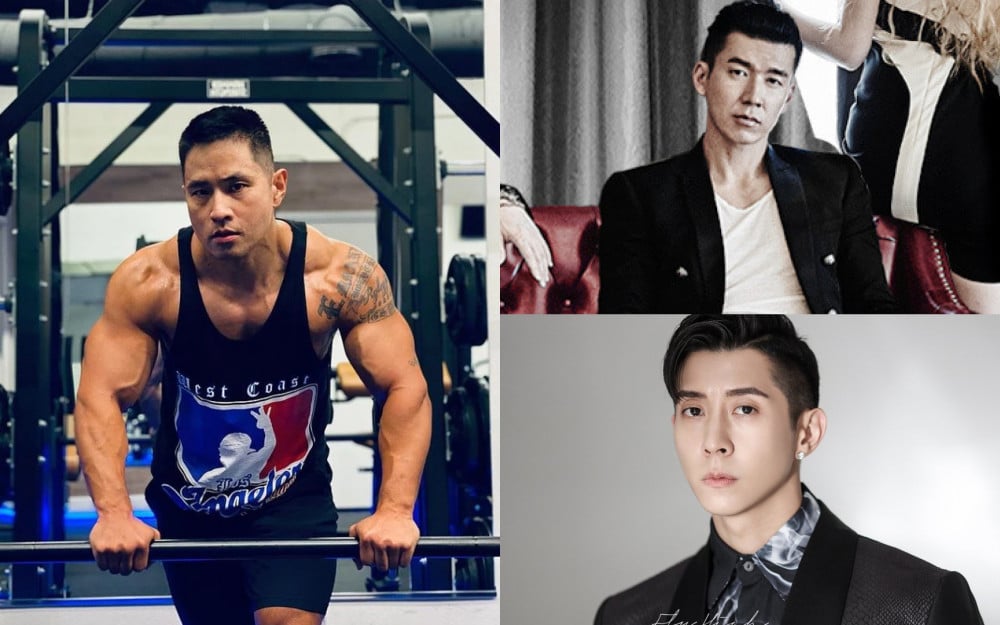 Several male celebrities were mentioned during a trial involving Steve Yoo (Yoo Seung Joon).

The 5th division of the Seoul Administrative Court held the third hearing on the 18th of a lawsuit filed by Yoo Seung Joon against the Consul-General of the Consulate General in Los Angeles to cancel the disposition of refusal to issue passports and visas.
In July of last year, the Korean government denied issuing a visa to Yoo Seung Joon based on the contents of the Overseas Koreans Act. A few months later, the trial was reopened.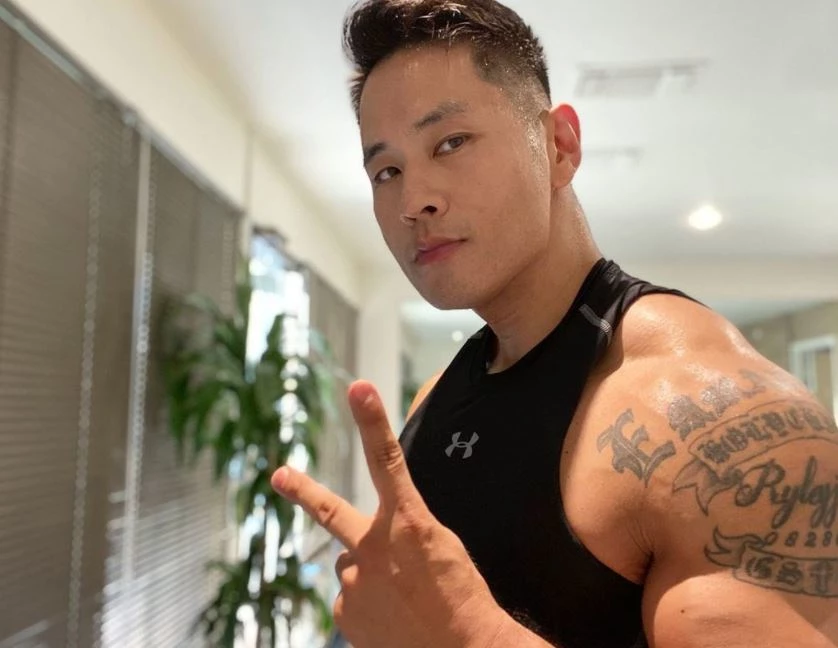 At the trial, Yoo Seung Joon's legal representative mentioned the names of several celebrities, stating, "These Korean-born celebrities were exempted from the military service after acquiring citizenship in the United States."
The lawyer named Sean of Jinusean, Mikey from Turbo, Chris Kim from S#arp, Danny Ahn from g.o.d, and Brian from Fly to the Sky.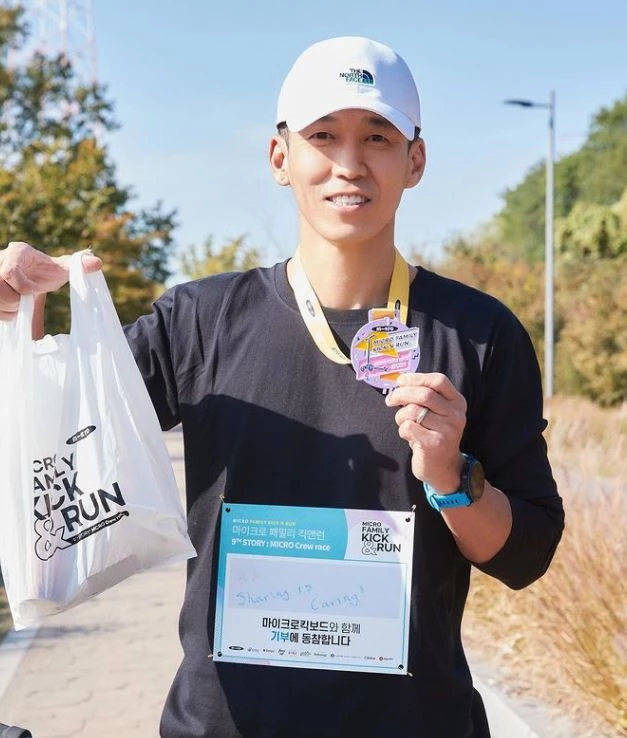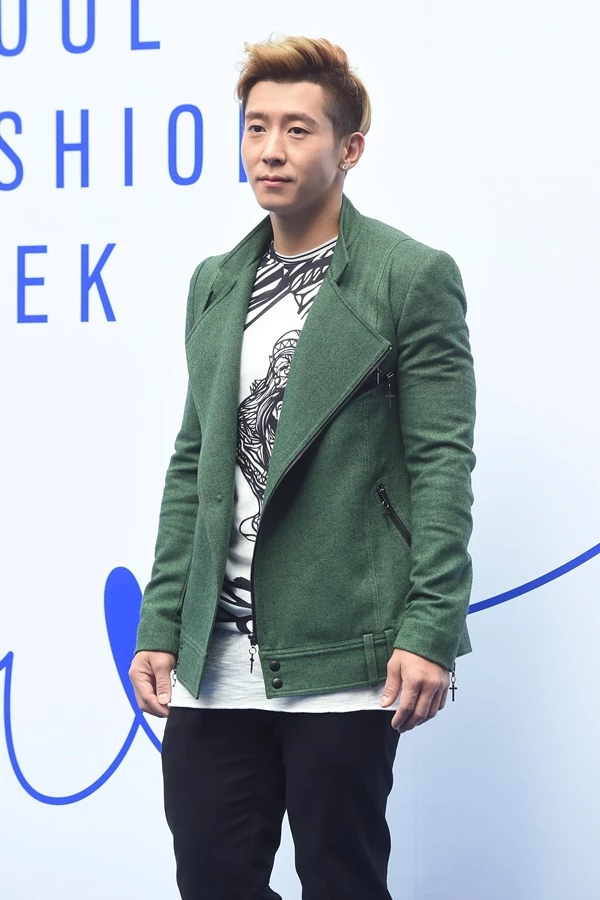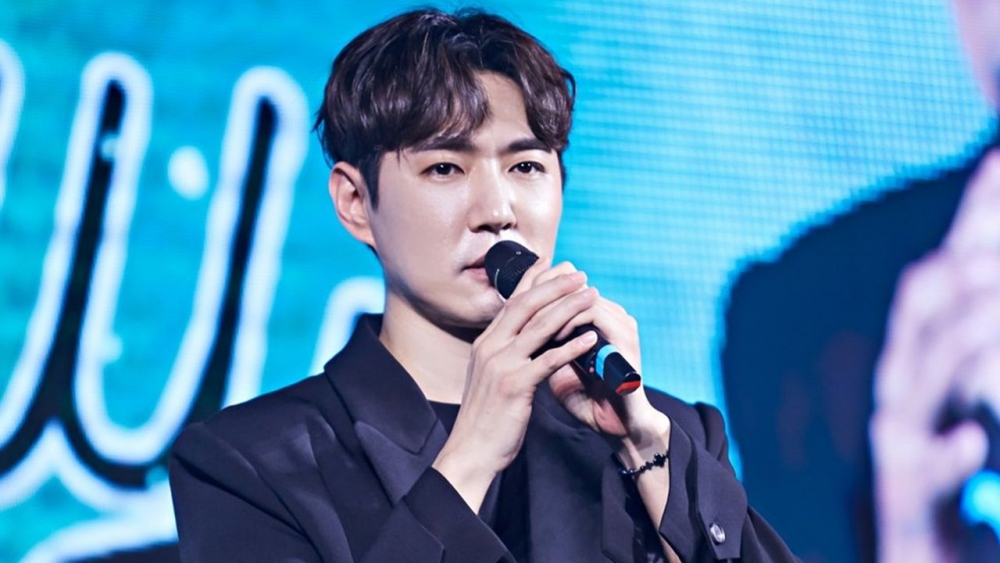 Yoo Seung Joon's legal representative seemed to have mentioned these names to state how unfair it is for Yoo Seung Joon to be the only one to be banned from entering the country and blamed as evading mandatory military service.

In this regard, a lawyer for the Los Angeles Consulate General stated, "In this case, the opinion of the Military Manpower Administration or the Ministry of Justice is likely to be required, and it seems to be cautious about privacy protection (because of the mention of real names of the individuals)."
The court again requested the two sides to specify in detail the differences and similarities between the cases of these celebrities and Yoo Seung-jun relating to the process in which they obtained citizenship.