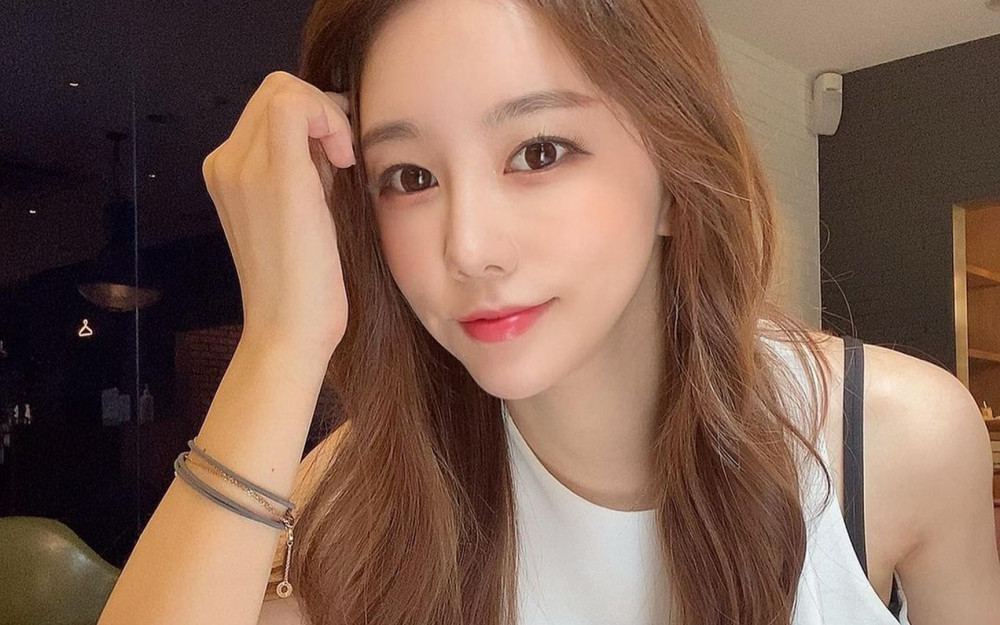 Hwang Bo Mi, a former sports announcer who is caught up in an affair rumor, revealed that she is the person in the subject of the rumors and explained that she did not know that the man she dated was married.
A woman in her twenties, with a 4-year-old daughter, filed a lawsuit claiming alimony of 50 million KRW (~41,944 USD) alleging that a former sports announcer had an inappropriate relationship with her husband. It was later revealed that the former sports announcer was Hwang Bo Mi.
According to Maeil Business Star Today, on November 18, Hwang Bo Mi's agency explained, "Hwang Bo Mi fainted because of this incident. She said she feels like she became the female Kim Seon Ho. She feels unjust and decided to reveal that she is the person in the rumors."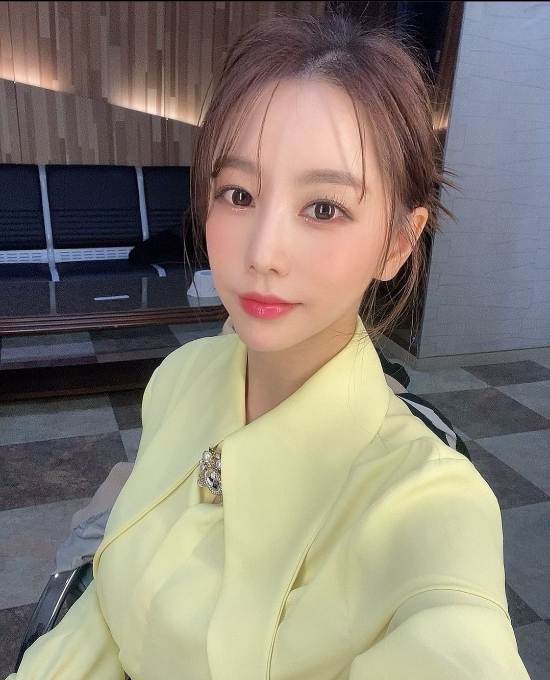 Ms. Hwang told the news media outlet that her boyfriend pretended to be an unmarried man while they were dating. Hwang Bo Mi explained further that she had once found a photo of her boyfriend's child and asked who the child was. Her boyfriend said his child that he had with an ex-girlfriend, but he did not file for a marriage certificate with the ex-girlfriend. When Hwang Bo Mi requested to see the family registry form, her boyfriend photoshopped the document and asked her to get married to him on multiple occasions. Hwang Bo Mi explained she did not know her boyfriend was married.


Hwang Bo Mi's boyfriend stated, "I have deceived my wife and Hwang Bo Mi because of my selfishness. I am currently divorcing my wife and will put forth the effort to not negatively affect Hwang Bo Mi." In response, Hwang Bo Mi's agency replied, "Hwang Bo Mi is a clear victim. She has been victimized by a person who intentionally deceived her."

However, the ex-wife of Hwang Bo Mi's boyfriend filed a lawsuit in the Eastern District Court of Seoul. Her lawyer explained, "There is a lot of evidence that can prove that it was an affair such as black box videos, handwritten letters, which can be disclosed during the trial." The ex-wife claimed, "She found out that my husband was married a few months after they started dating but they continued to date and posted photos of trips with my husband even until recently. Due to these dates, he was not able to maintain a proper family life."