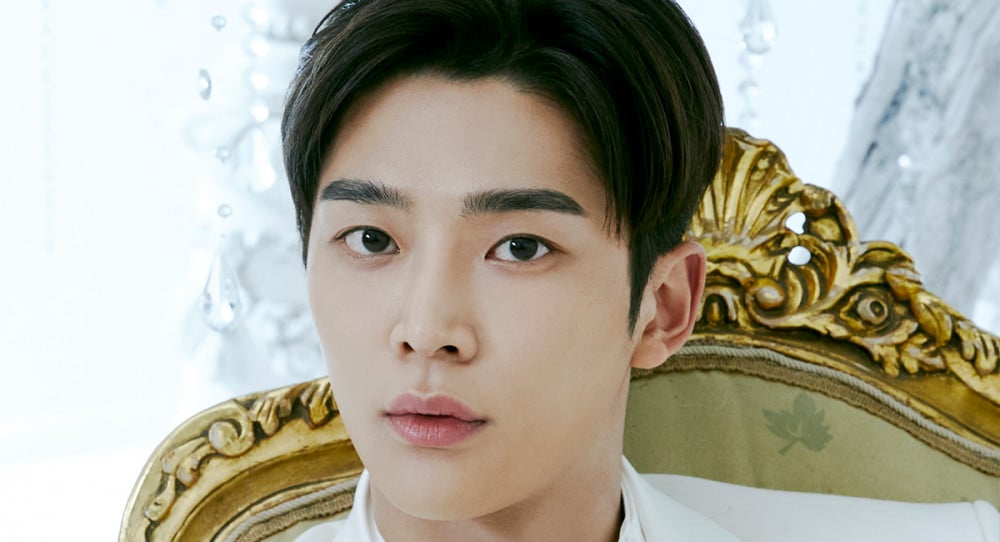 FNC Entertainment has responded to questions about SF9 Rowoon's vaccination status.

On November 25, Rowoon was in a fan video call event 'SF9 Rowoon's Photo Essay [Me, Another Me]', and when asked about his vaccination, he said, "I haven't had time, so I haven't gotten vaccinated yet. I heard that when you get the vaccine, you have to rest for a few days. I've been getting PCR tests every 2 days."

Rowoon's confirmation that he hasn't gotten vaccinated followed with criticism online as he's currently active with SF9, in the KBS drama 'The King's Affection', and more.

FNC Entertainment said, "Rowoon had already set up an appointment for vaccination, but because his drama broadcast schedule could not be adjusted, he'd not yet been able to get vaccinated. We're currently in the middle of adjusting his work schedule, so he can get vaccinated. He'll complete his vaccination as soon as possible."