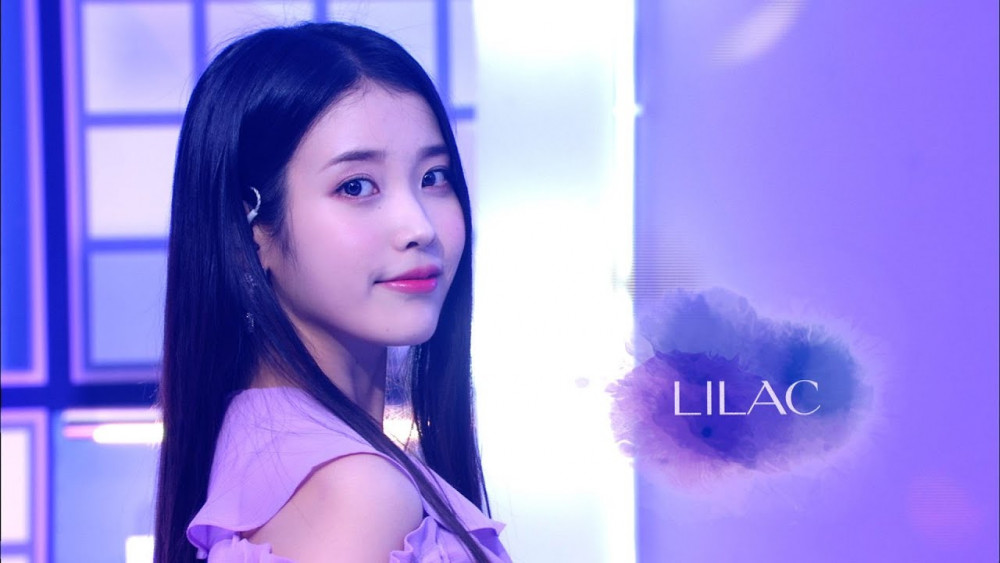 It is almost the end of 2021, and wow - it has undoubtedly been a crazy one! Time flies, and while we're sad that the year may be ending, it means a whole new year is ahead of us! For K-pop gurus, this means it's an entire year of new music and entertainment and a chance of even further growth in the global music industry.
In 2022, a handful of celebrities will also be turning a new leaf as they are turning 30! In Korea, people born in 1993 will all collectively turn 30 once the new year hits. When you're 20, the age of 30 seems old... but you'd be surprised to see who made it on this list! Check out the list and see who turns 30 in a few weeks!
IU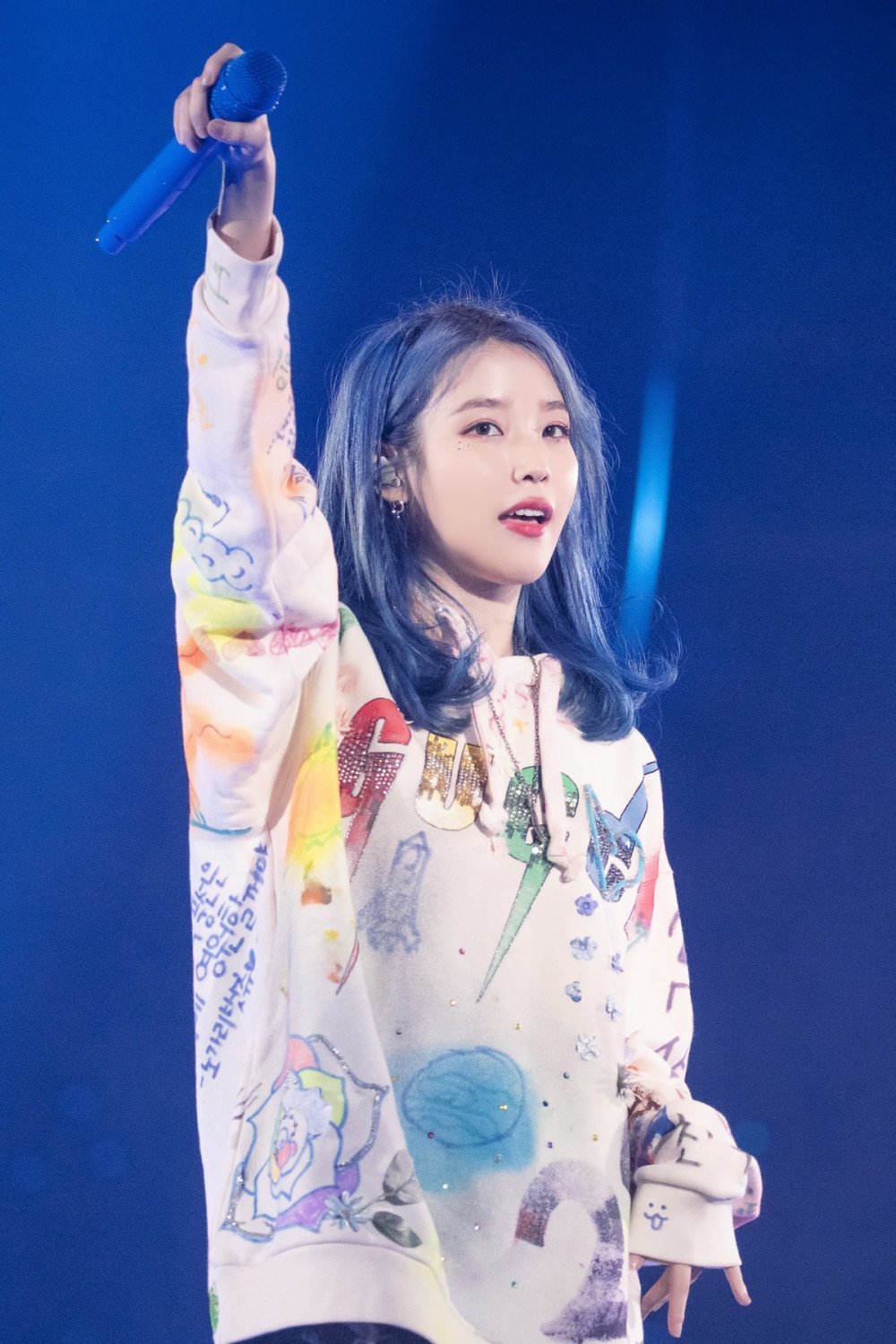 Our superstar IU has made the list! Entering her fourteenth year as a singer, she will be turning 30 in just a few weeks! Her most recent album was actually dedicated towards her last years in her twenties! It's hard to believe the nation's little sister is actually entering a new decade!
Park Bogum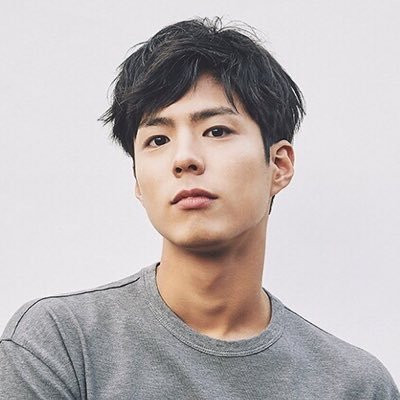 Everyone's favorite oppa and nice guy Park Bogum is also turning 30 next year! His incredibly youthful looks may deceive you, but he indeed will be joining the thirty crew in approximately one month.
Seo Kang Joon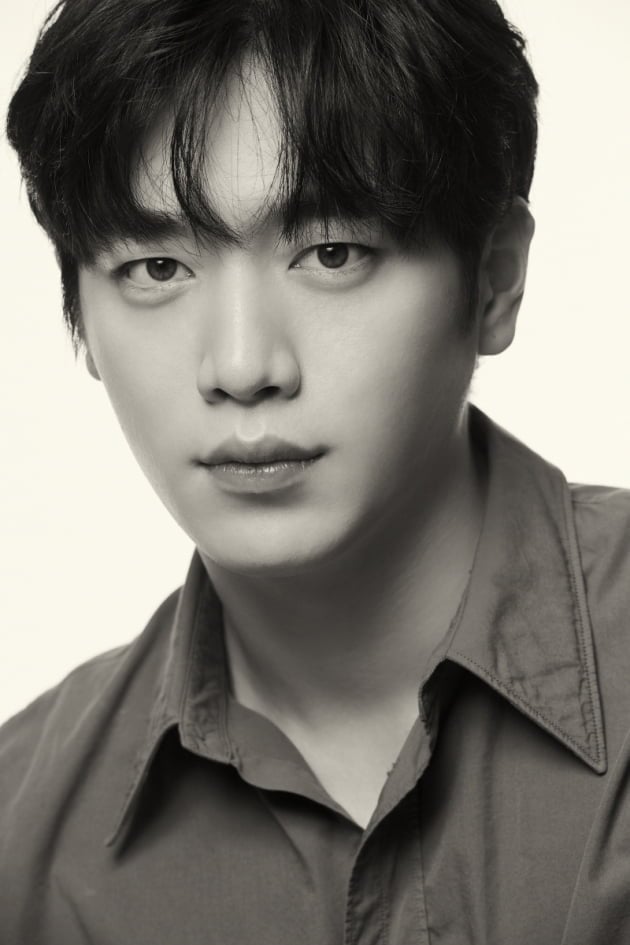 Another favorite actor is also turning 30 next year! Seo Kang Joon will no longer just be a young actor as she will be turning 30 very soon!
BeWHY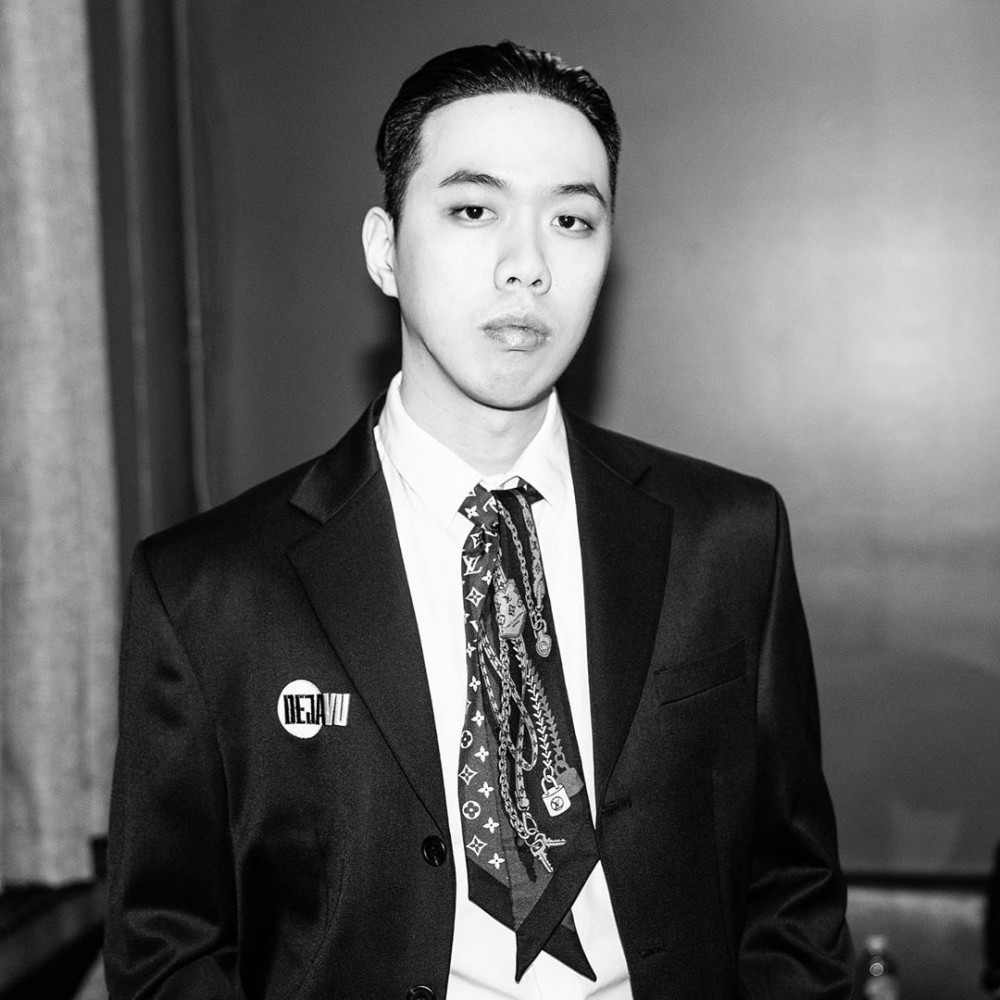 Christian rapper BeWHY will also be turning 30 in 2022! He is currently serving his term in the military, but we can't wait to see him make great music soon!
MINO (Winner)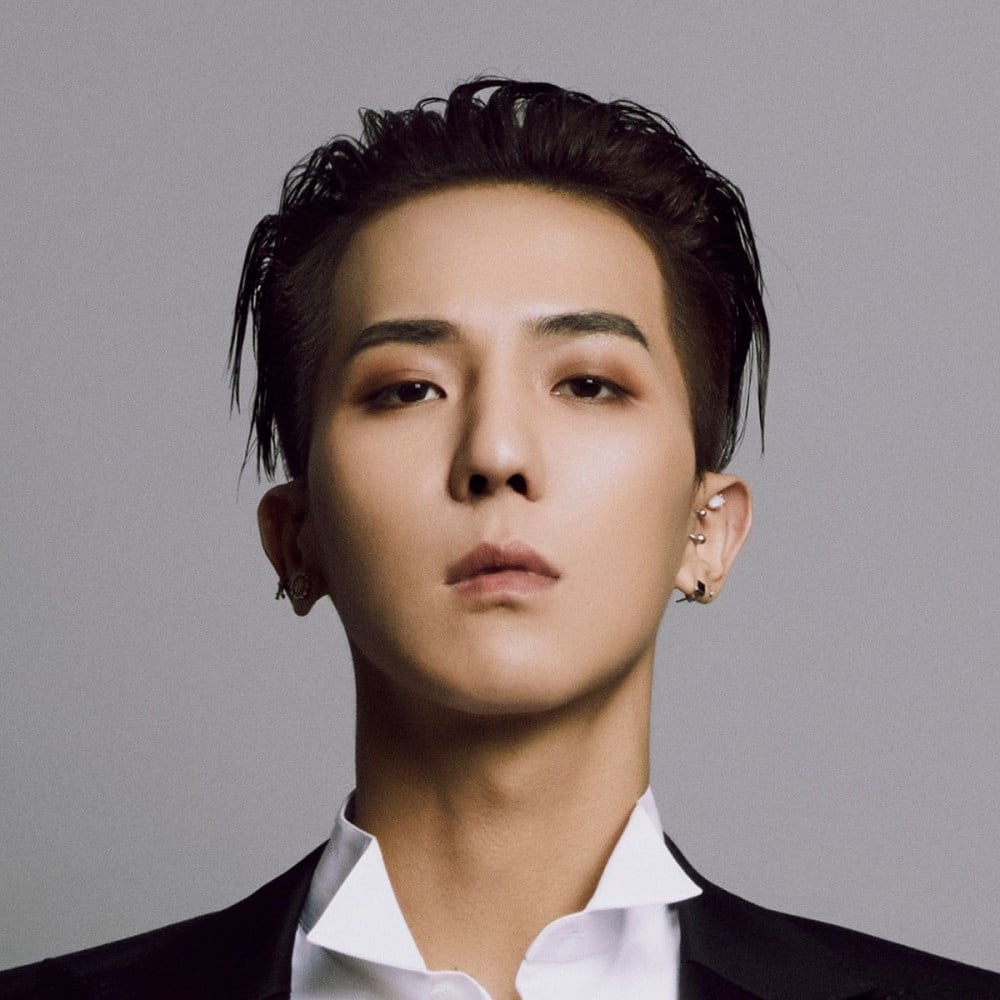 Our charismatic rapper, as well as entertainer MINO, will be joining the thirty crew very soon as well. He's been killing it as a producer on Show Me The Money 10, and it's crazy to see how he's already climbing up this age ladder!
Taemin (SHINee)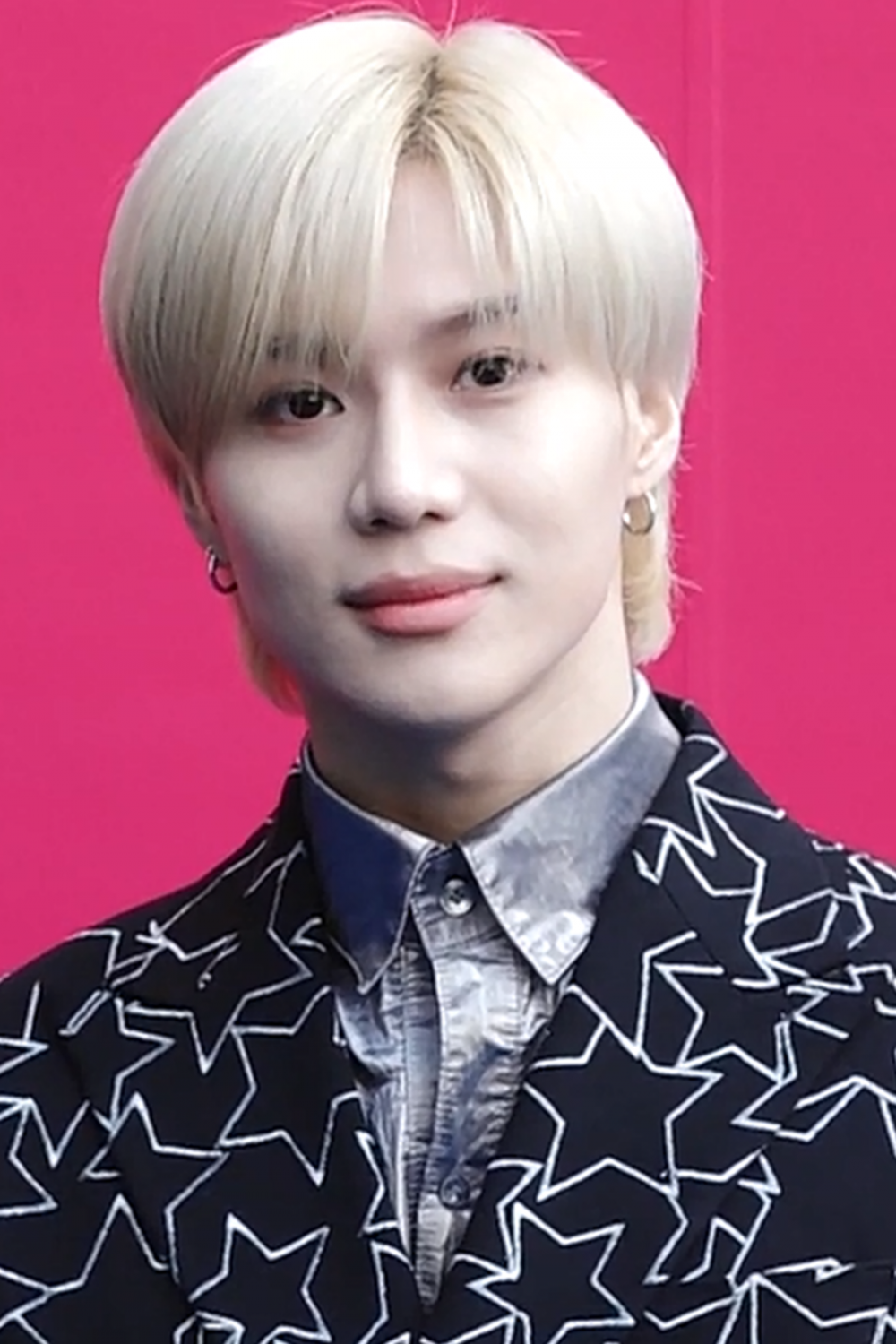 Taemin from SHINee will also be turning the big 30! SHINee's maknae is no longer really a maknae.. even the youngest has established his age and maturity!
Jung Eunji (A PINK)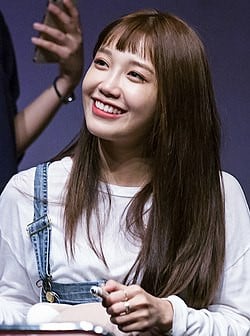 Our power vocalist from A PINK will also be turning thirty! It's pretty crazy to see how all these second-generation groups are actually aging, and they're no longer the young girls we used to remember them as.
Dasom (Sistar)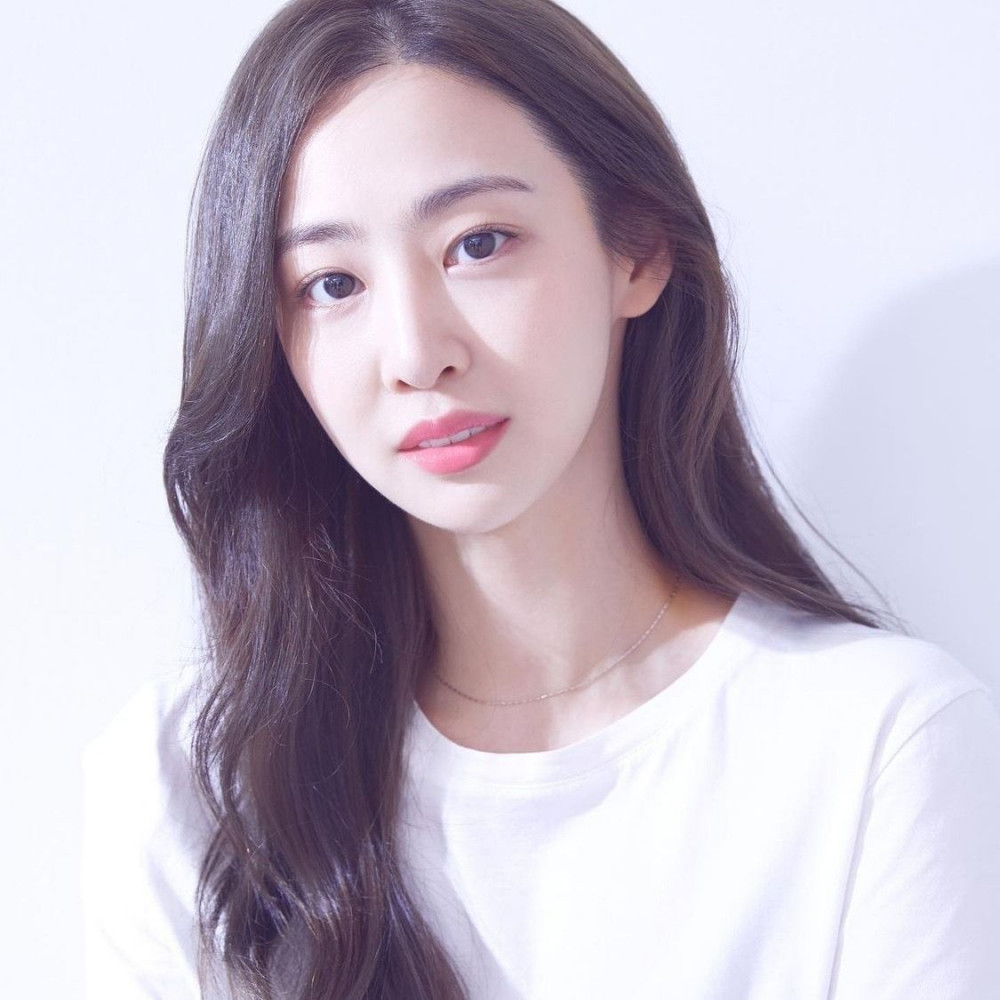 Former Sistar member and current actress Dasom will be turning 30 in just a few weeks!
Jiyeon (T-ara)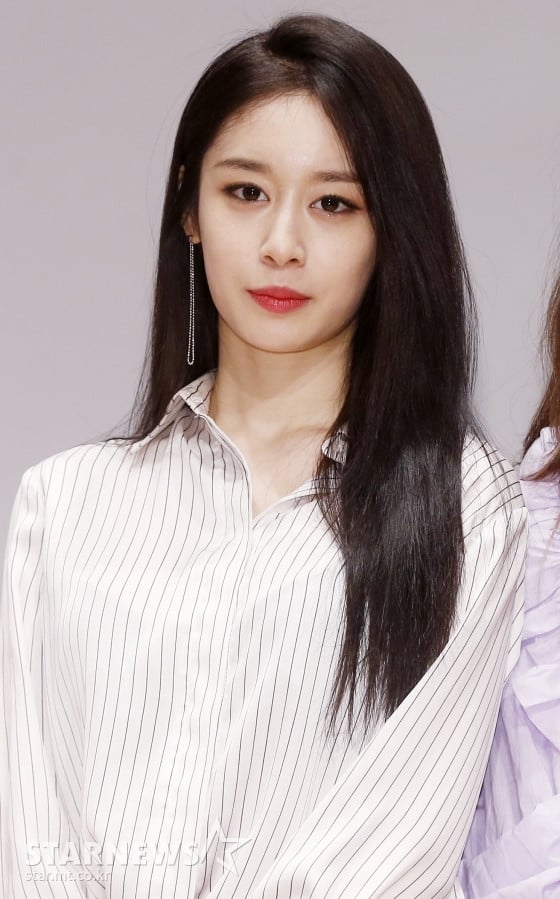 Jiyeon from T-ara, who recently just released an album in over four years, will be turning 30! Jiyeon was the maknae of T-ara -- can we also agree that we're so happy to see T-ara promote again?!?!
D.O (EXO)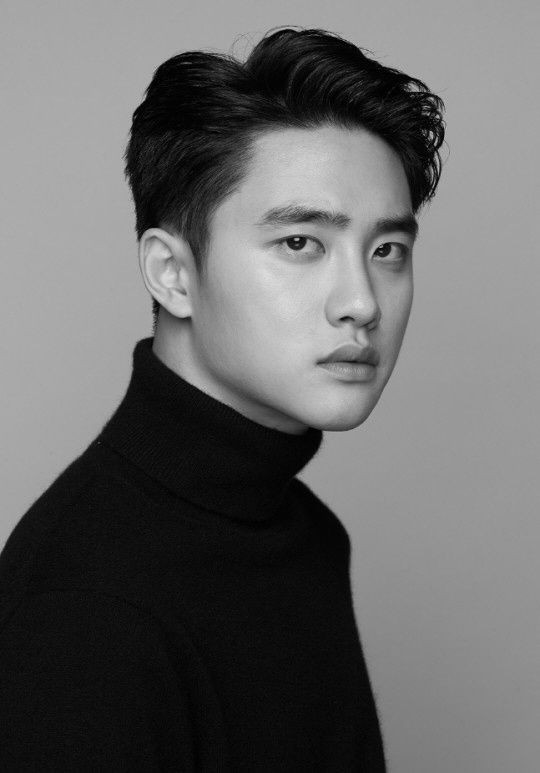 Our EXO charismatic boy D.O will be joining the 30's party as well, as he is expected to turn 30 with the new year.
P.O (Block B)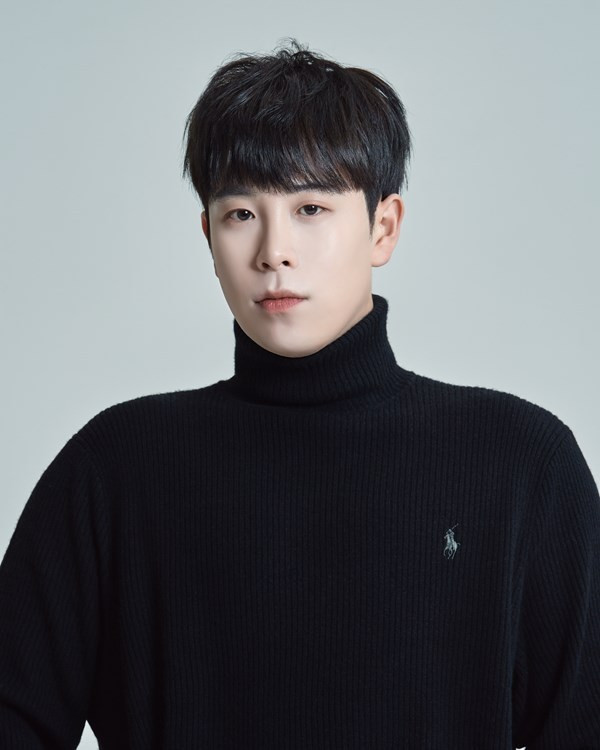 He's a multi-entertainer, killing it in all music, entertainment, and acting - P.O. will be joining the thirty crew as well. His age is maturing, just like his skills!
Wow, it's actually crazy to see that all the members listed here are from second-generation (or third-generation) idol groups -- a line-up sort of hard to see today. Nevertheless, we congratulate these celebrities and thank them for providing us with great music and entertainment for the past decade. As they enter a new leaf, we're excited to see how much more they'll be able to grow!
And... we know that we didn't get to cover all artists today. That's why you should make sure to check out next week's list for part 2 of the celebrities turning 30 in roughly a month! Were you surprised by anyone on the list? Let us know in the comments below!