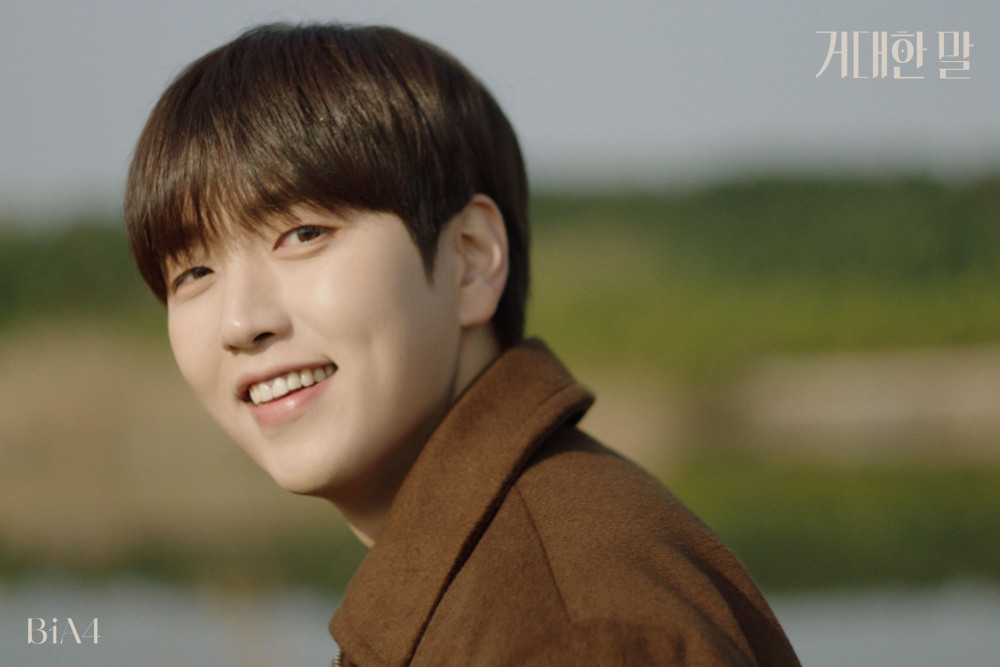 As previously reported, B1A4 will be holding a fan meeting event just a day before Sandeul's enlistment, where they will also unveil a new track written by Sandeul.


On November 7 at midnight KST, the group revealed teasers for their upcoming digital single. Group member Sandeul will be officially enlisting on November 11th, and ahead of his enlistment, B1A4 will be revealing their new song written by Sandeul.
B1A4's new digital single will be revealed on November 10 at 6 PM KST. This marks their first new release in 6 months since '10 Times.' Check out the teasers below.