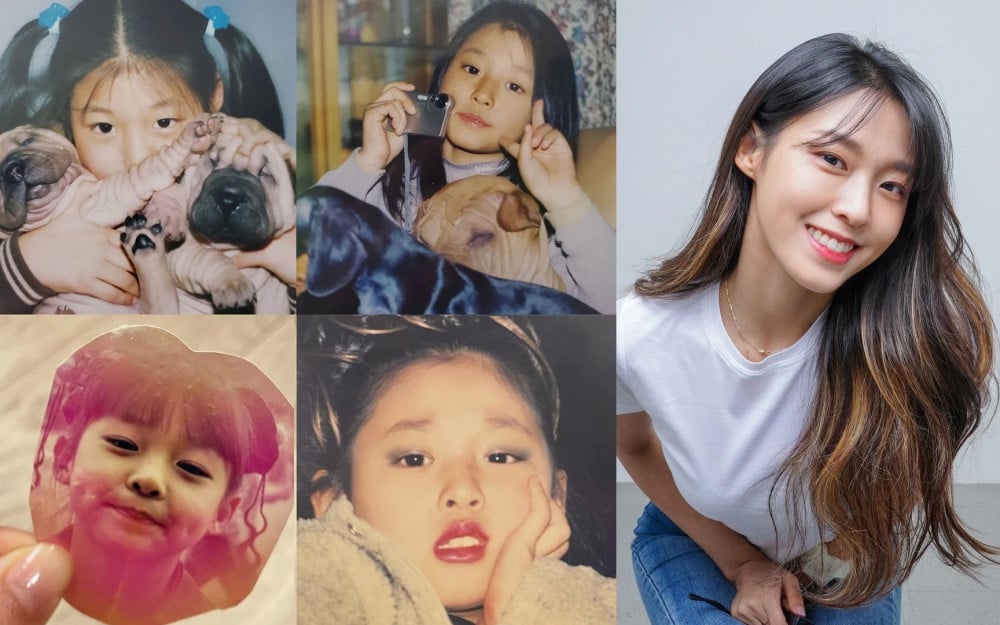 Seolhyun recently uploaded photos from her childhood and gained attention for her unchanged beauty.

The AOA member posted a series of photos on her Instagram on November 16 with the caption, "When I was young." Various childhood pictures of Seolhyun showed off different facial expressions that are charming.

Many fans and netizens were impressed as Seolhyun boasted the same beauty seen now and looks the same as she did when she was younger. Except, her childhood photo had the combination of Seolhyun's cute charms and exceptional visuals she is displaying now.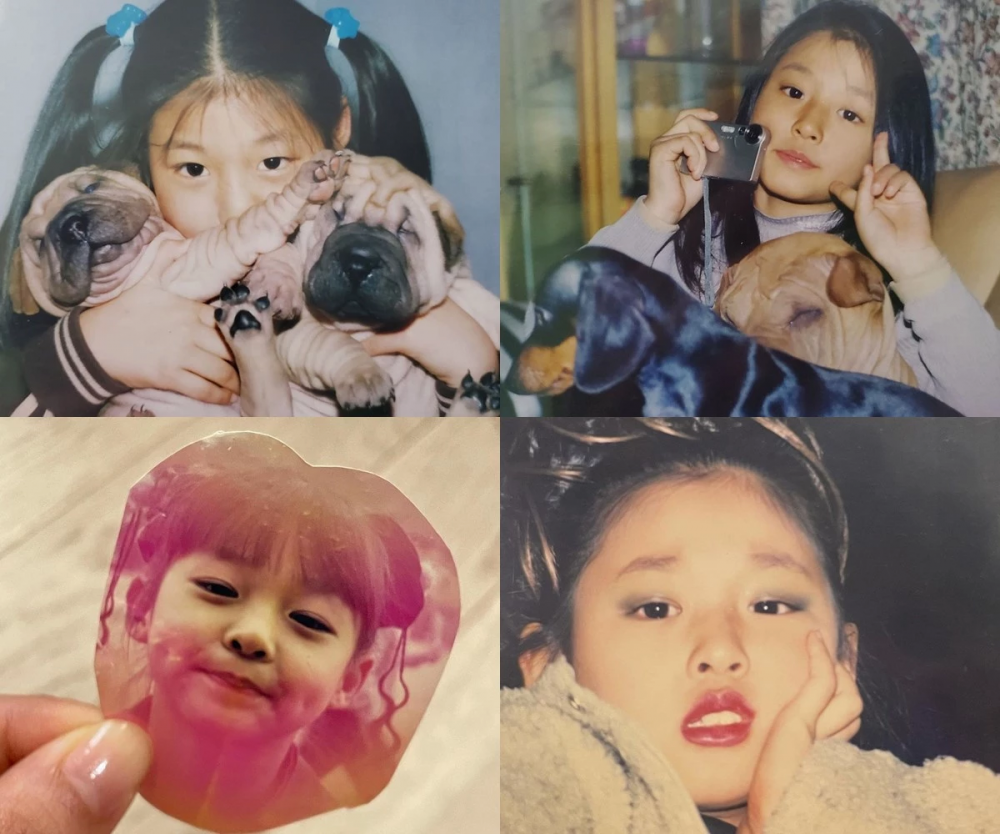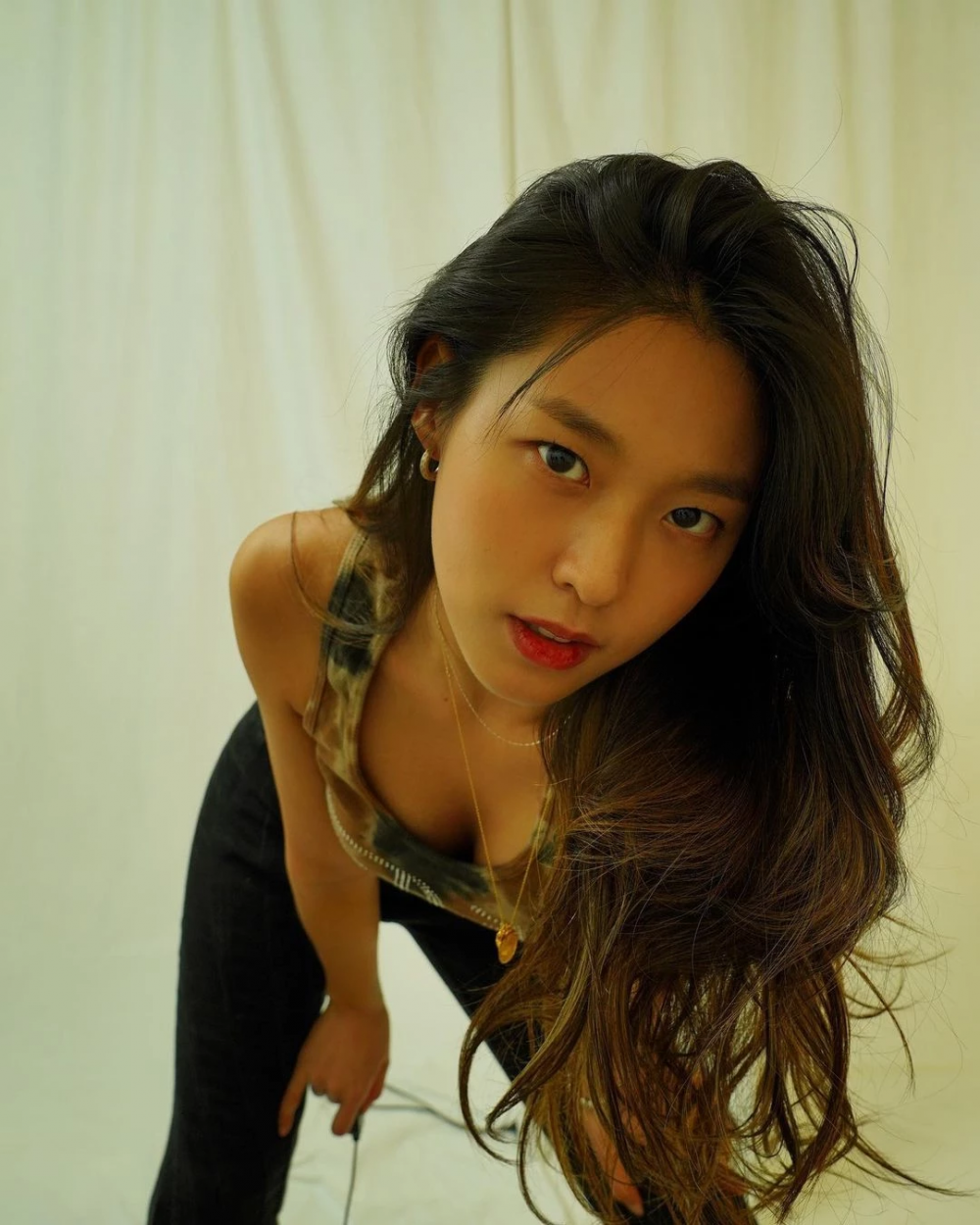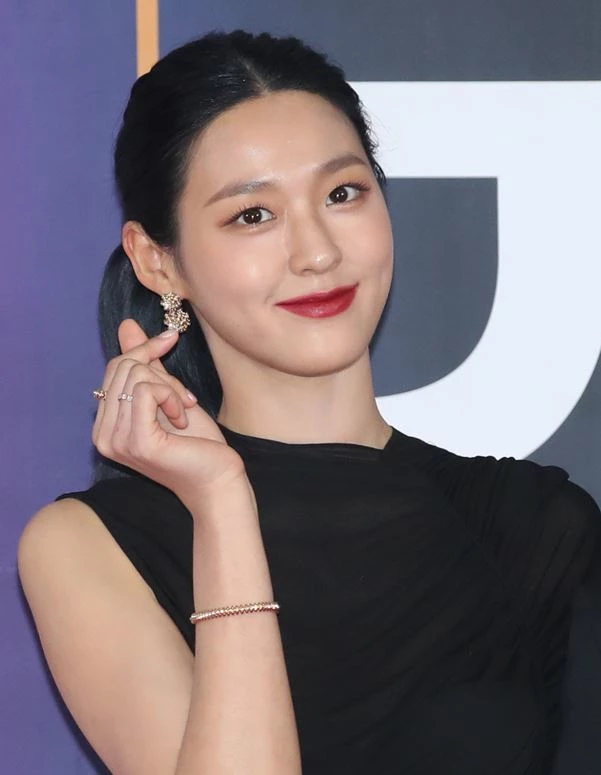 The netizens who saw the photos commented, "That looks like you took them just yesterday," "You're so pretty," "You're awesome even back then and now," and "She looks so cute."

Seolhyun previously appeared in the tvN drama 'Awaken,' which finished broadcasting back in January of this year. Since then, she has been taking a break and updating her fans through her YouTube channel and actively communicating with them while showing various sides to her charms through vlogs.