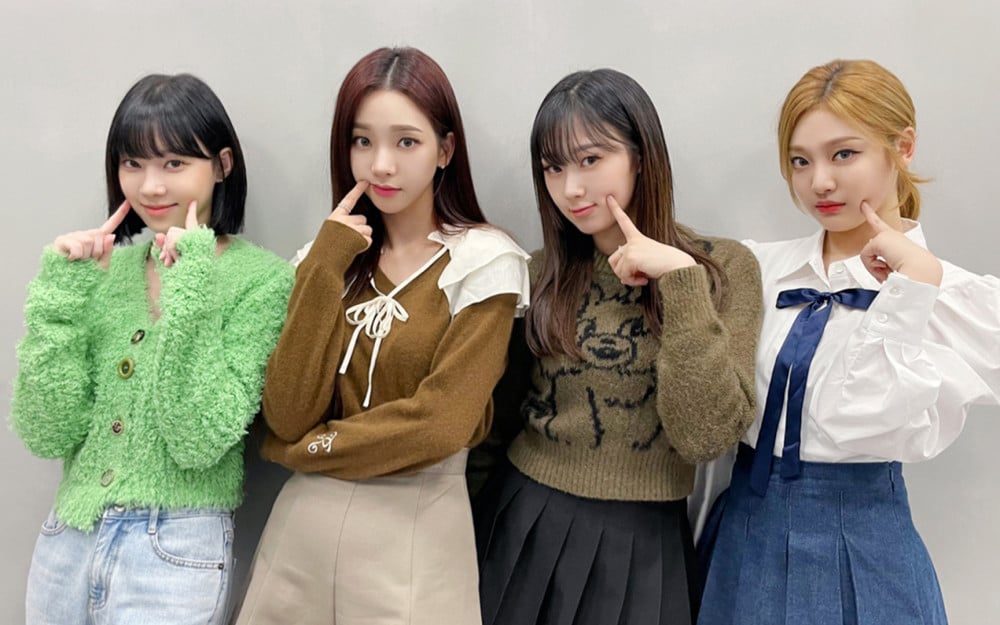 It has already been a year since the SM Entertainment power rookie girl group aespa made their debut.
Making their debut on November 17, 2020, it has already been a year that aespa made their grand entrance to the K-pop industry. The members slowly made their appearance in various content, such as music videos starting 2012 to 2019.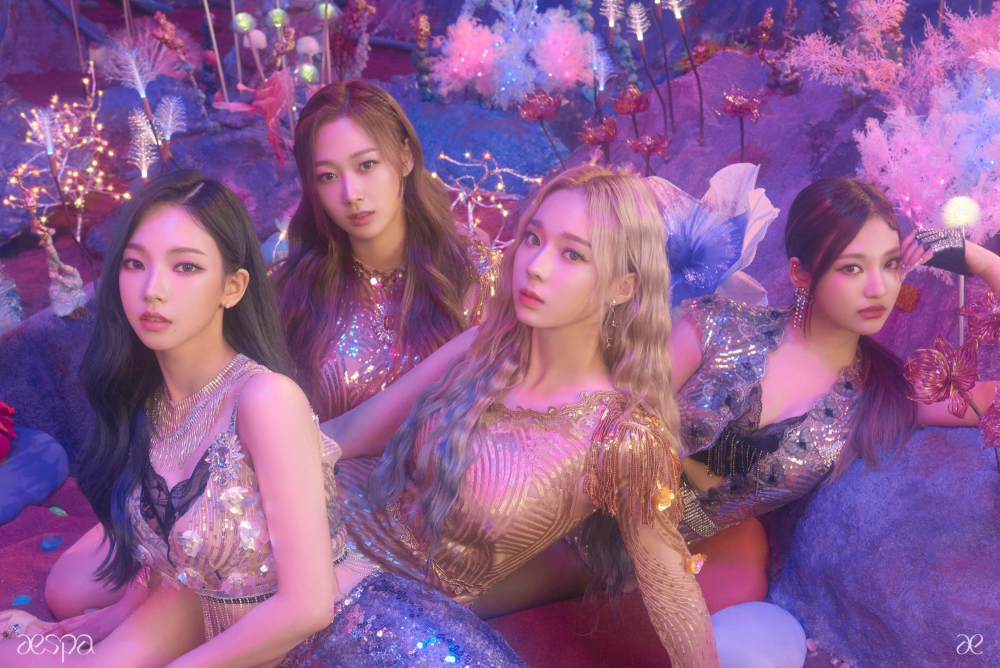 Then in 2020, SM Entertainment announced they will be launching a new girl group for the first time in six years since the release of Red Velvet. Aespa garnered much attention as its unique concept captured the interest of fans all across the world.
As soon as they made their debut, aespa gained an immense number of following and gained a large fandom. They have broken various records as they solidified their place as one of the most popular K-Pop girl groups.