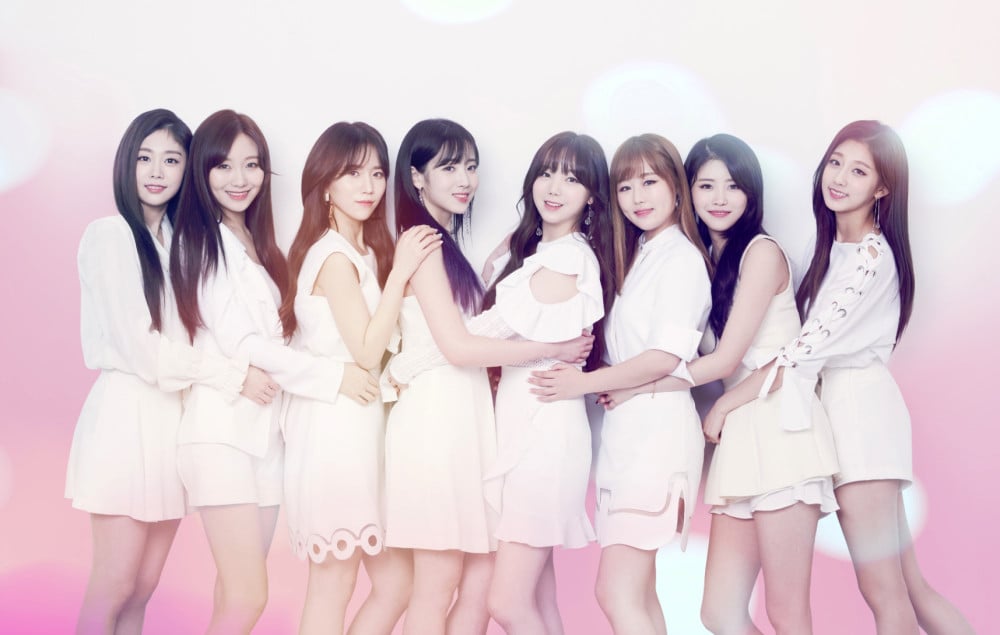 It is pretty sad to say that we will no longer be able to see Lovelyz live on stage anymore. With their seven-year contract coming to an end, seven of the eight members have decided to part ways with Woollim Entertainment, beginning a new journey in their careers. Though seven years may seem like a relatively short time, Lovelyz provided us with some great jams, some great albums, and some amazing memories. Let's take a trip down memory lane from 2014 to see which performances are legendary and should be remembered forever.
Lovelyz -1cm (LIVE at Concert)
This is quite amazing. Lovelyz is also known to be "Live"lyz because their singing is absolutely amazing. They sing 100% live, and it is also accompanied by a live band as well! It truly shows the musician side of them, and it's crazy to see them hit every single note there. The song itself also does a great job of just cheering you on.
Lovelyz - Now, We (it's LIVE)
Another proof that Lovelyz is a master of live singing. The YouTube channel it's LIVE is one where idol showcases their new song, often singing the song 100% live and with a live band. And of course, Lovelyz completely killed it with their live singing skills with this song. It's also one of Lovelyz's most loved song as well, so why not?
Lovelyz - Ah-Choo
This one gets an honorable mention because of all the cheers! Ah-Choo is no doubt one of Lovelyz's biggest hits, but this is extra special. Just listen to it - you'll know what I mean.
Lovelyz - Obliviate (it's LIVE)
Another great it's LIVE performance. Lovelyz's most recent (and their final) album also made it to the it's LIVE channel, and as usual, they do a stunning job. Not only is their singing perfect, but their dancing is actually on point.
Lovelyz - WoW (Dingo Music)
To me, "WoW" is one of Lovelyz's most underrated songs. It's not a song that requires a crazy amount of vocal skills, but they still had an amazing live video from Dingo Music! WoW!
Well, that was some of Lovelyz's best performances over the years. Make sure to check them out, and if anyone ever tells you that Lovelyz isn't talented, you know what videos to show them. It's actually challenging to sing and dance to a song for an entire three minutes, so your friend that questions Lovelyz's talent will definitely shut up after listening to these. Though we cannot see Lovelyz promote as a group anymore, we will never forget them for the lovely music that these eight muses have provided us for the past seven years. What video was the best for you during the Lovelyz era? Let us know in the comments below!