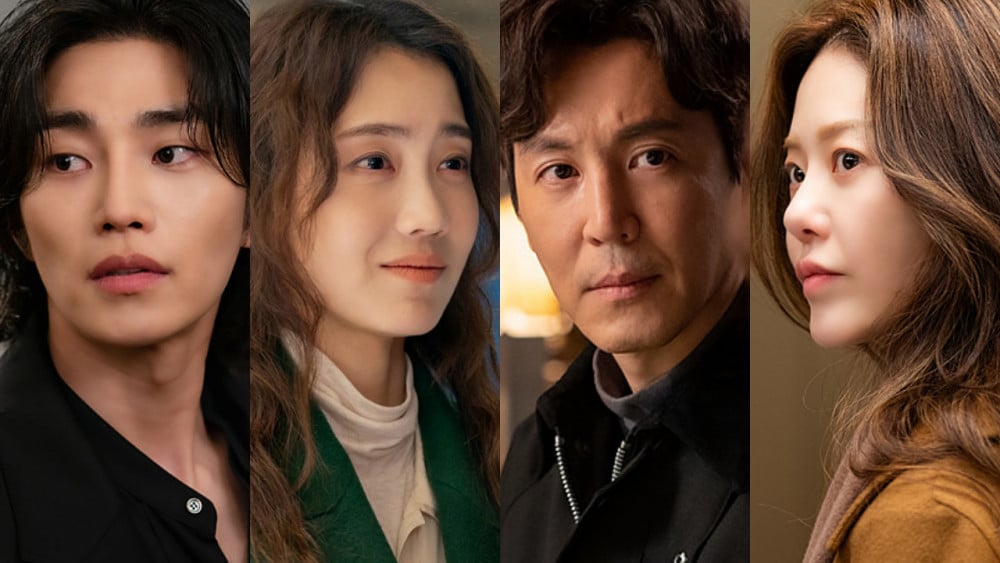 Shin Hyun Been and Go Hyun Jung's latest revenge thriller 'Reflection Of You' has completed more than one-third of its thrilling run, and we cannot possibly imagine what the rest of the story could have in store for us next. What we can do, however, is make some speculations, predictions, and theories about all the complicated secrets that loom over the world of Jeong Hui Ju and Gu Hae Won.
Before we continue, huge props are due to the incredible cast for bringing such a brilliant story to life in the most vivid way possible. There could not have been a more powerful and poignant pairing for the leading roles than the legendary Go Hyun Jung and the masterfully expressive Shin Hyun Been. This is a pairing that will go down in K-Drama history for being something you can only witness once in a lifetime. Without a doubt, Shin Hyun Been has won hearts with Gu Hae Won, and deservingly, she'll win all the awards too. Kim Jae Young embodies his character in such a beautifully nuanced way that you cannot help but feel captivated by his presence regardless of his moral ambiguity. As always, Choi Won Young takes his character to the peak of artistry, giving us something we'll never forget: perfection.
Spoiler Alert!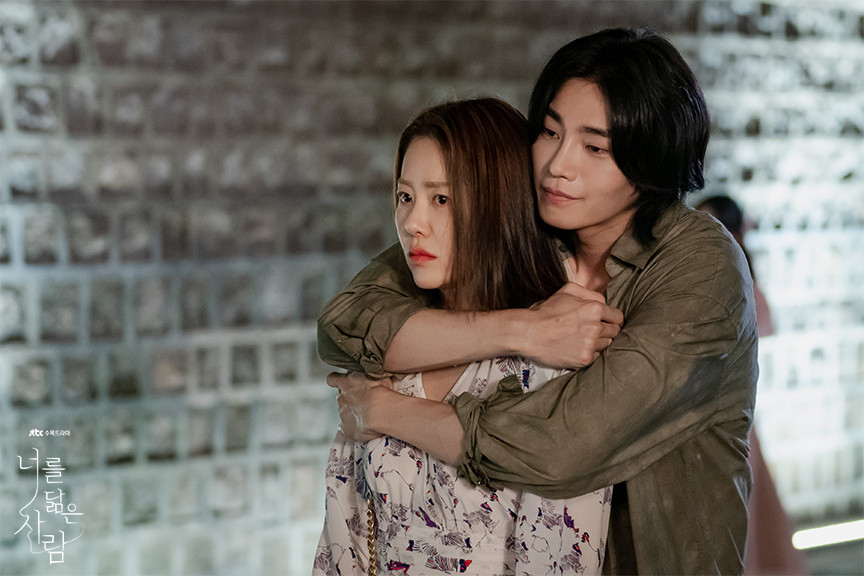 1. Ahn Hyun Sung discovers Hui Ju's dark secret
Episode 6 of 'Reflection Of You' gives way to the confrontation we've been waiting a long time since the first episode: Gu Hae Won reveals her knowledge of Hui Ju and Woo Jae's affair to Hui Ju after torturously making her anticipate the same for days. She further insinuates that it is but obvious that Hosu is their love child. While Gu Hae Won presents this revelation as simply a warning, Hui Ju takes it as a threat to her carefully established marital paradise.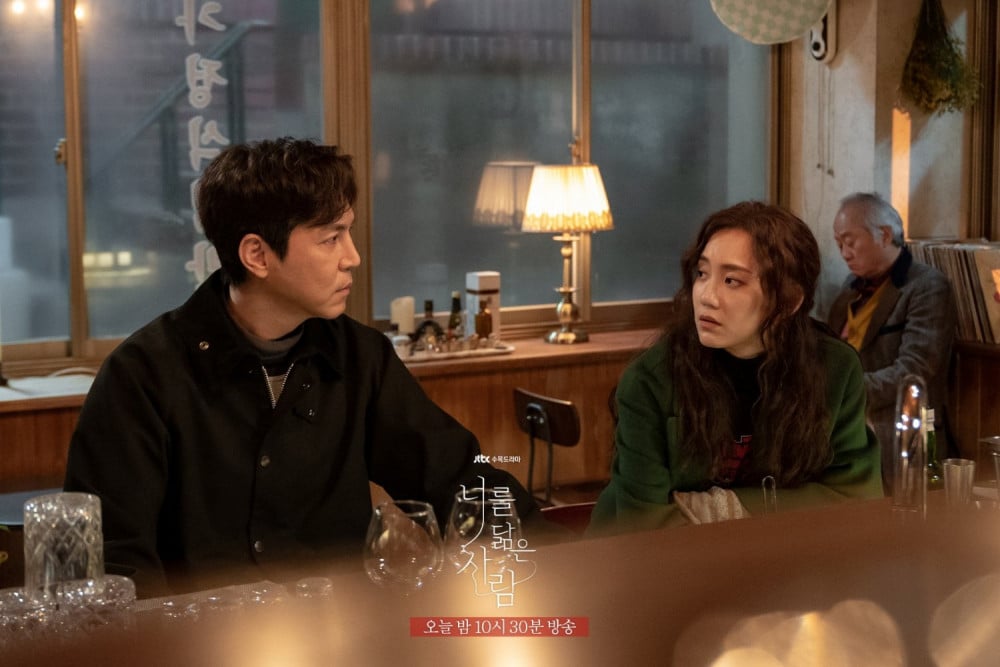 Ahn Hyun Sung, Hui Ju's husband, has a whole other tryst with Seo Woo Jae. After a direct collision with his car makes Seo Woo Jae lose consciousness for an indefinite period of time, Ahn Hyun Sung unwittingly partners up with the same hospital in Ireland where Hosu is born to keep an eye (both medically and otherwise) on Seo Woo Jae. Upon finding out that his daughter's abusive teacher is also Seo WooJae's "wife" and Hui Ju's nightmare, their fateful entanglements become clear.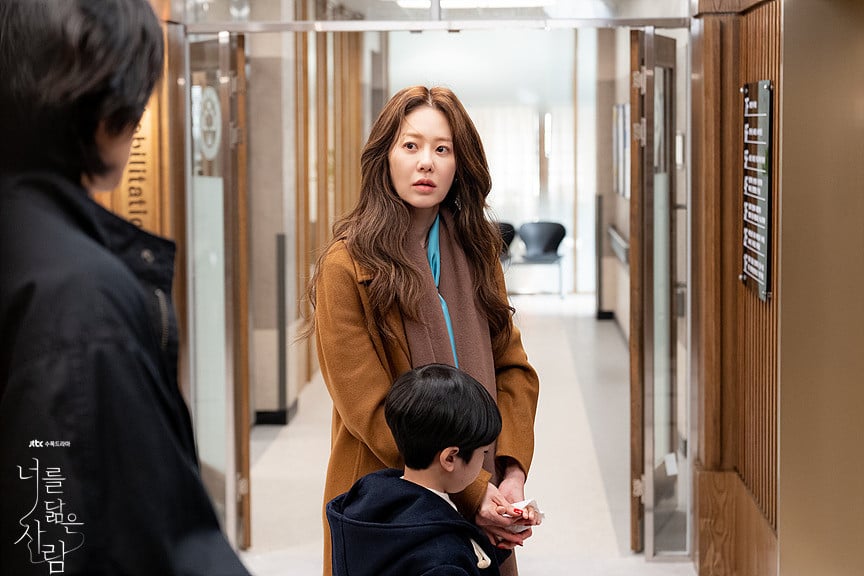 At the end of episode 6, Ahn Hyun Sung is faced with his wife defensively moving Hosu away from Seo Woo Jae. The expression on his face is that of dumbfounded confusion, but you can see that the gears are turning in his head as he puts two and two together. His own dark secret is deeply intertwined with Hui Ju's own, and both their worlds are about to come crashing down.
2. Hae Won's revenge is not limited to Hui Ju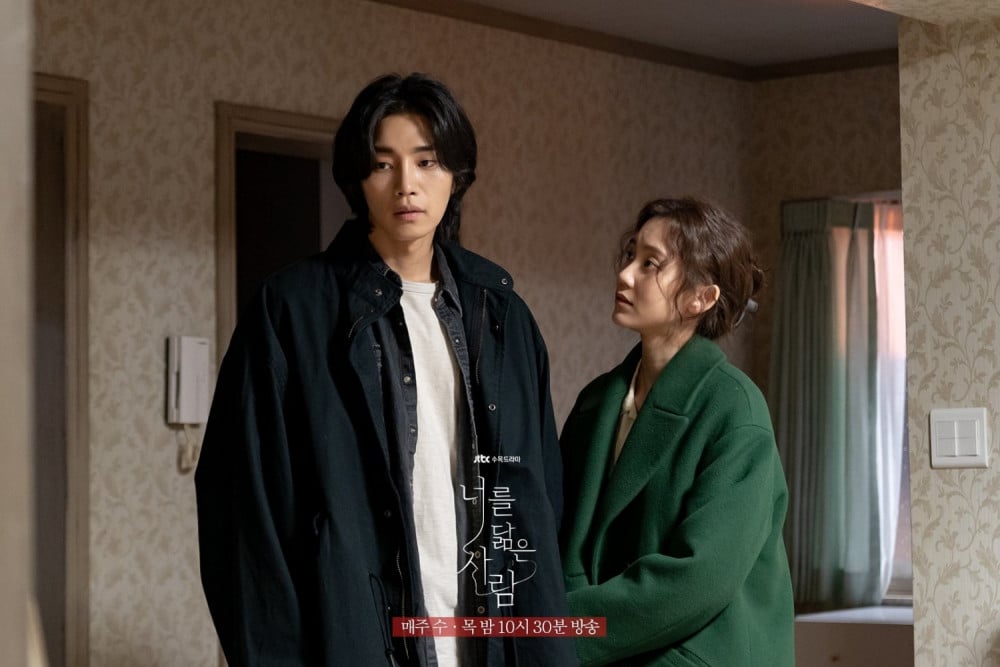 In episode 6, as Gu Hae Won is seated on the Church pews, the only 2 sentences of prayer she says out loud are, "Lead us not into temptation, but deliver us from evil." This is relevant because contrary to what we and the other characters in the narrative have been led to believe, Hae Won has no intentions of putting things back in their place or "reclaiming" her lover. However, her goal doesn't protect her from the unpredictable moments of distraction where she wanders off into an ideal future/past with Seo Woo Jae. She's just as resentful of Woo Jae as she is of Hui Ju. However, she fully realizes the cruciality of Woo Jae's position in Hui Ju's life, especially with Hosu as living proof of her infidelity. She must not falter. Gu Hae Won's wrath will fall upon all: Hui Ju, Woo Jae, Hyun Sung alike.
3. Seo Woo Jae hasn't lost his memories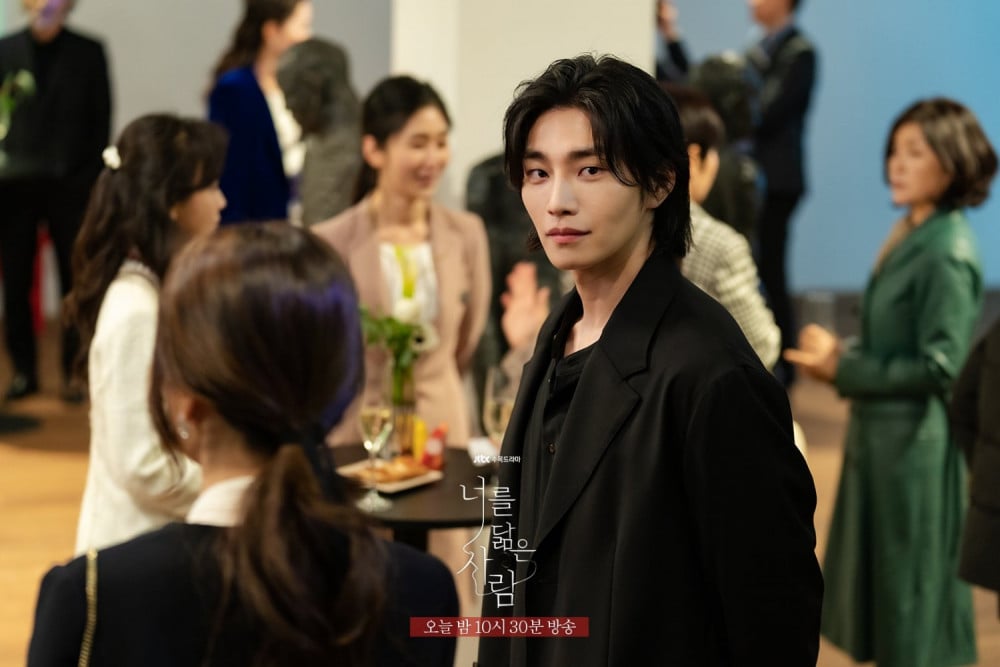 Medically, there's absolutely no proof of Seo Woo Jae having lost his memories. In brief moments of vulnerability, it is easy to catch a burning passion for revenge in Seo Woo Jae's eyes, especially with his estranged lover taking his son away from him. It is very possible that both Hae Won and Woo Jae are going in different directions but towards the same destination.
4. Jeong Sun Woo and Gu Hae Won might end up together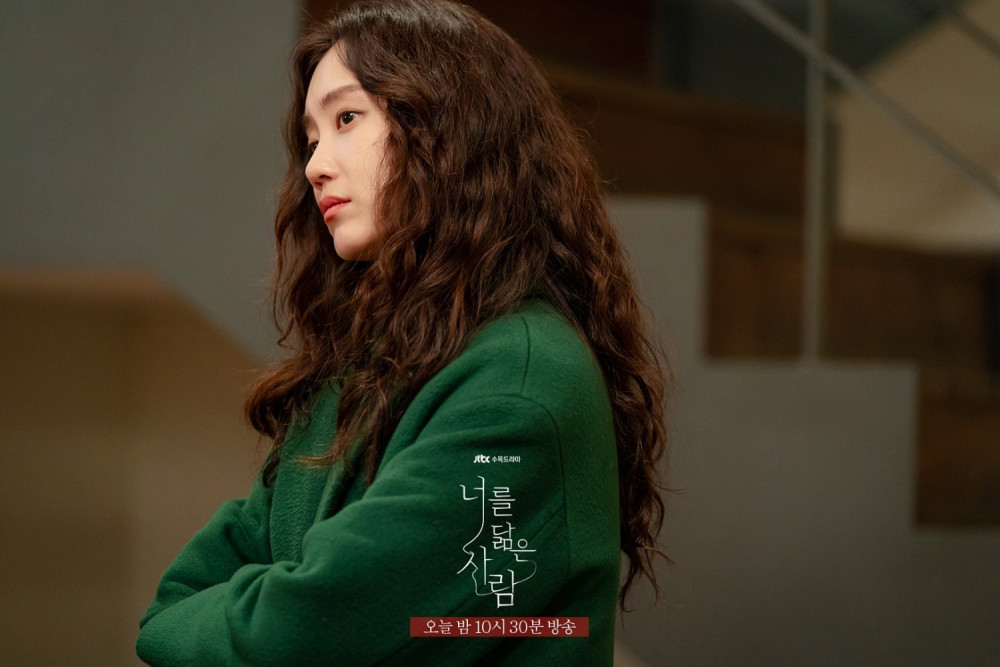 No matter how much Seo Woo Jae changes or repents, he's not the one for Gu Hae Won. Arguably, Hae Won has no space for love in her life, and when all is said and done, with her revenge achieved, the chances are that there won't be sunshine and roses waiting for her. However, if the writer allows for a healthy love-line devoid of twisted betrayals, we'd love to see Sun Woo and Hae Won together. At this point, Sun Woo seems like a fairly neutral character, and it would be truly dreadful (but not surprising) if he were to cross over to the dark side.
5. Lisa will be instrumental to the big showdown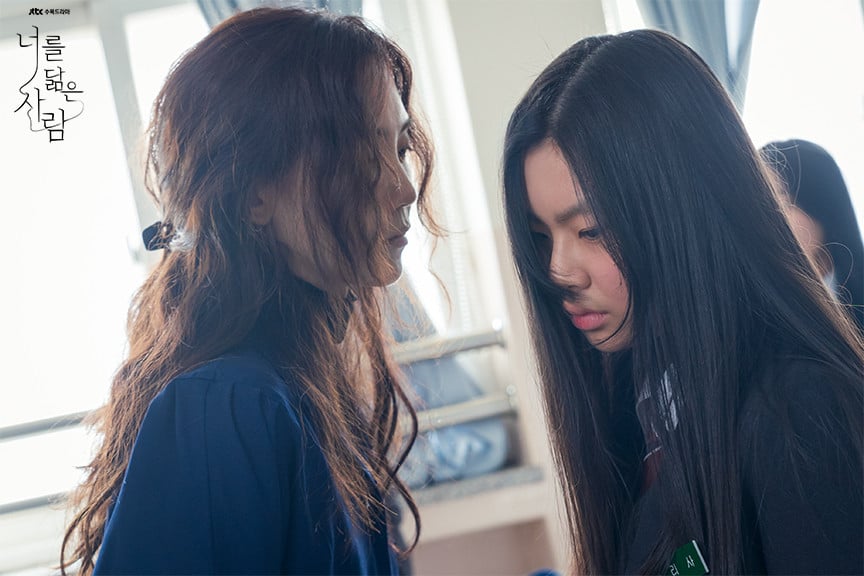 Lisa bore witness to her mother's infidelity as a child, and she confirms the man's identity in episode 6 when Seo Woo Jae recognizes the dried heath flower Lisa shows him. Earlier in the story, Lisa was the one to find his sketchbook in the fireplace. It doesn't take a genius to see how everything adds up, and Lisa is quick to come to a conclusion. It is clear that her mother's neglect has impacted her own growth and mental health, and she understandably resents her mother for the same. It wouldn't be far-fetched, therefore, to think that at the end of the day, Lisa is going to be the one who brings down the curtain on her mother's show.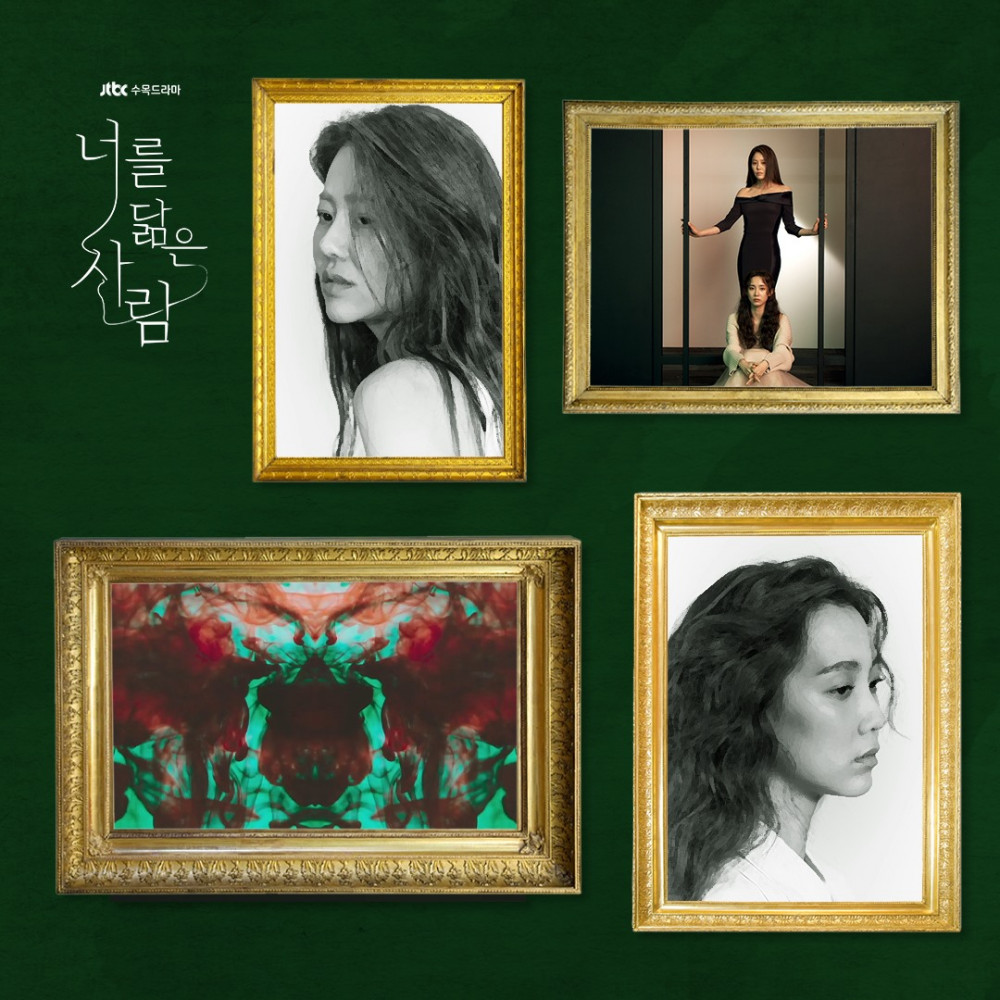 It is worth mentioning that every other character in the story seems to know something, especially Yoon Sang Ho and Ahn Min Seo. Once you zoom out of the immediate scenario, there's an eerie air looming over the narrative, reminiscent of perhaps 'The Truman Show.' How do you see the bigger picture when your whole life is a frame within a frame? What is the reality when your identity is simply a reflection of you? Hopefully, we'll find out soon.