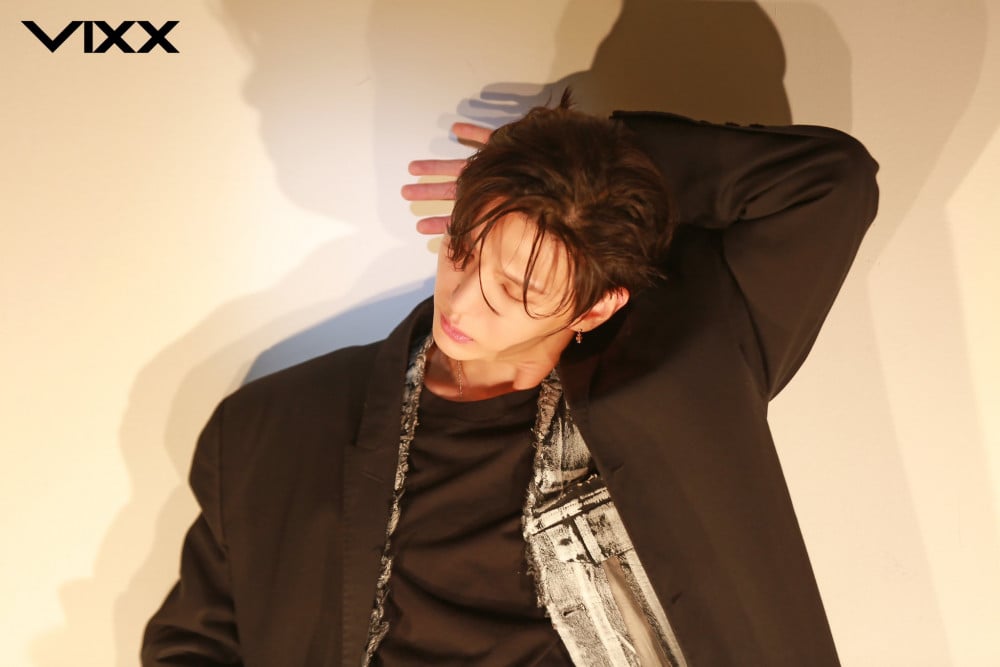 VIXX's Leo will be greeting fans with new music for the first time in approximately 2 years.
Having returned from his mandatory military service back in September of this year, Leo will be releasing a new digital single on November 2 at 6 PM KST. This will mark his first new music since he released "December, the Night of Dreams" back in 2019.
Stay tuned for the updates on Leo's new music release. Are you excited?