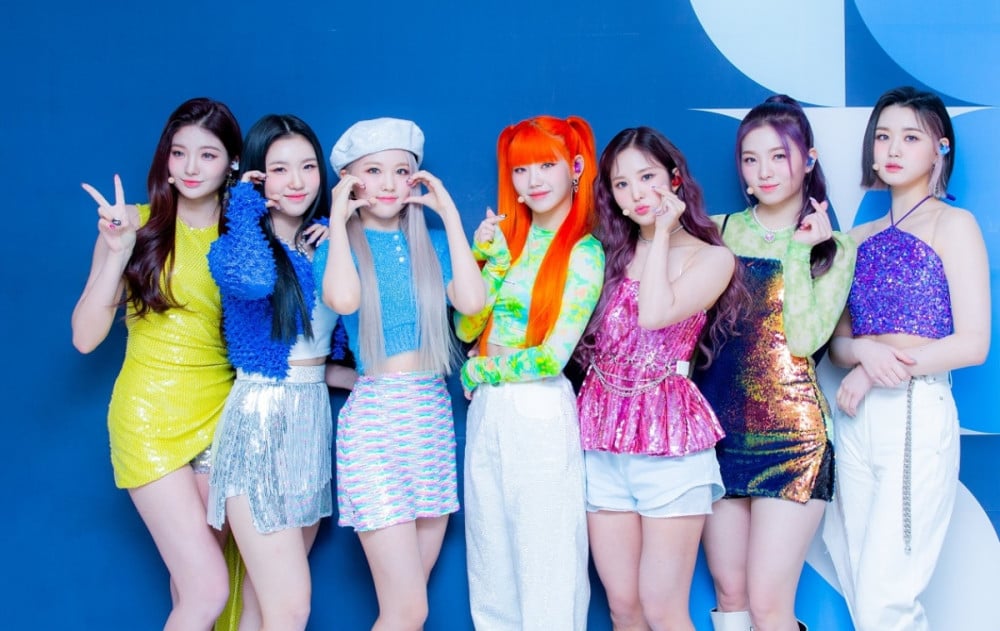 On October 18, TRI.BE's "Would You Run" music video surpassed 10 million views on YouTube after only six days of its release. "Would You Run" is the title track of their 1st mini album 'VENI VIDI VICI', which was previously released on October 12. This marks a new personal record for TRI.BE for fastest music video to reach 10 million views on YouTube, their previous record held by "RUB-A-DUM" music video reaching 10 million views after 10 days.

The music video for TRI.BE's track "Would You Run" includes the members' energetic performance and use of vibrant colors, all unique to their group's characteristics. In particular, the track was written and composed by former EXID member LE. The music video currently has over 11 million views.

Congratulations to TRI.BE!