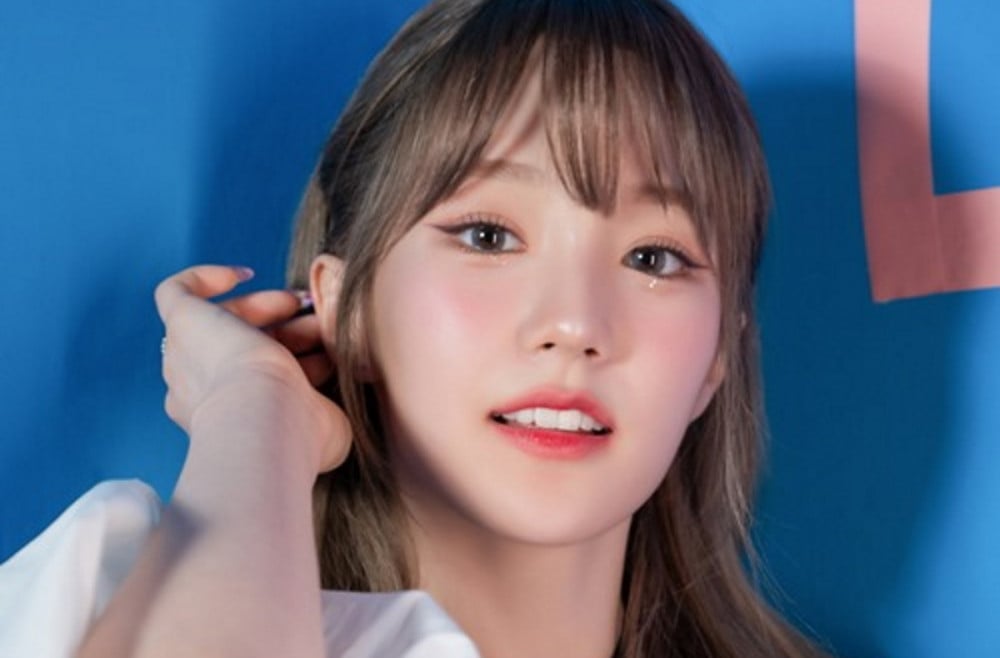 Woo!ah!'s Nana has been cast in the web drama 'Best Mistake 3'.

On October 19, Nana's label NV Entertainment revealed she would be playing the part of Yoon Ara in the series 'Best Mistake 3'. The third season will follow characters as they experience love as college students and make their "best mistakes," and Yoon Ara is described as a goddess of the Department of Theater and Film at Jua University.

Nana expressed, "I was a viewer who enjoyed watching 'Best Mistake', and I'm happy to join the cast of 'Best Mistake' like this. I want to give fans a different kind of enjoyment. I ask for your interest and love for the story between Yoon Ara and Jung Ji Sung."

Stay tuned for updates on Woo!ah! and 'Best Mistake 3'.