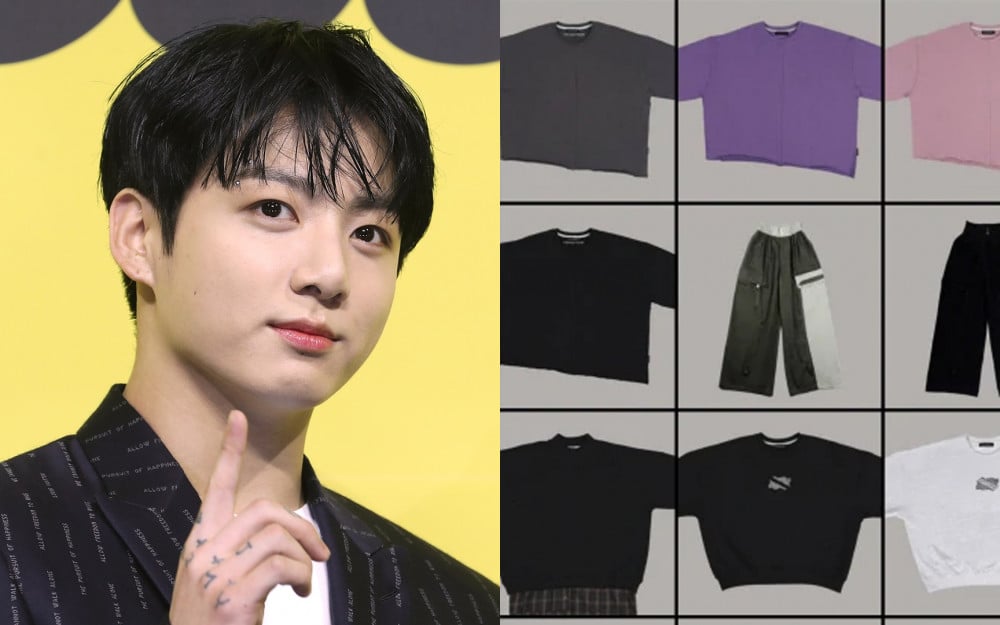 BTS's Jungkook was recently involved in a backdoor advertisement controversy as he was often seen wearing clothing from the fashion brand established by his brother Jeon Jung Hyun. It was also reported that Jungkook was serving as the company's in-house director but resigned from the position following the controversy.

Then on October 1st, an exclusive report by media outlet Sports Kyunghyang revealed that a citizen filed a complaint to the Fair Trade Commission (FTC) in regards to BTS member Jungkook's "backdoor advertisement" controversy. Backdoor advertisement refers to the practice of undisclosed or 'backdoor' advertising by Korean celebrities, involving the promotion of products without disclosing their ties to the company or being paid to promote it.

However, an official from the Fair Trade Commission stated to Hankyung News that "Given the information that was revealed, it's hard to tell that Jungkook's actions are 'backdoor' advertisements. The most important aspect of a backdoor advertisement is whether or not he tricked his fans. However, he did not mention the brand at all, therefore, it's difficult to be acknowledged as deceiving his fans." In addition, the FTC official stated, "Just simply wearing a brand of clothes does not violate any fair trade criterion about backdoor advertisement."
Meanwhile, the controversy began when the BTS member was seen wearing various shirts from his brother's fashion brand company 'GRAFFITIONMIND.' Jungkook appeared on a V Live wearing the brand's T-shirt (regular price of 119,000 KRW (~$100.98) on the website). A few days later, on the 10th, he uploaded a selfie wearing the same T-shirt in a different color on Twitter and Weverse.
Fans and netizens gathered to an online community to respond to the latest news of the FTC's response. Netizens commented, "I think what the anti-fans are doing is a crime. They spread lies and try to ruin Jungkook's career," "This is what we expected. I really question the mentality of the people who said Jungkook did backdoor advertisement," and "There was not a time when Jungkook advertised anything he ate. Him recommending salad is a backdoor advertisement too?" "