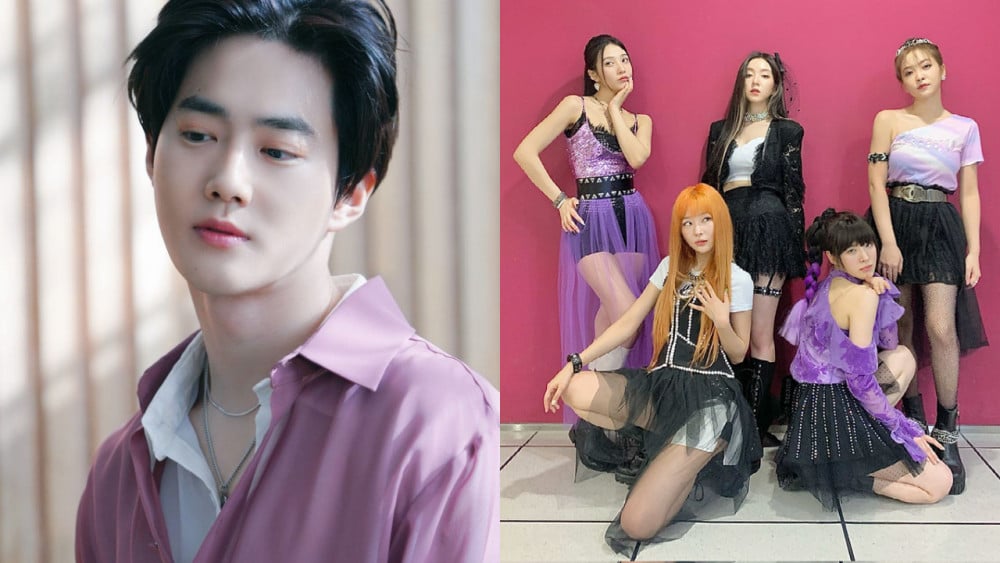 It is pretty common for artists to show admiration towards their sunbae or even hoobae artists in the K-Pop industry. Artists covering their fellow artists, swooning over them, or hyping them up on stage are all incredible ways to do so. It is always fun for the fandoms of both artists when such interactions happen, even more so when they turn into collaborations!
Here are 6 male K-Pop idols who are certified girl group stans!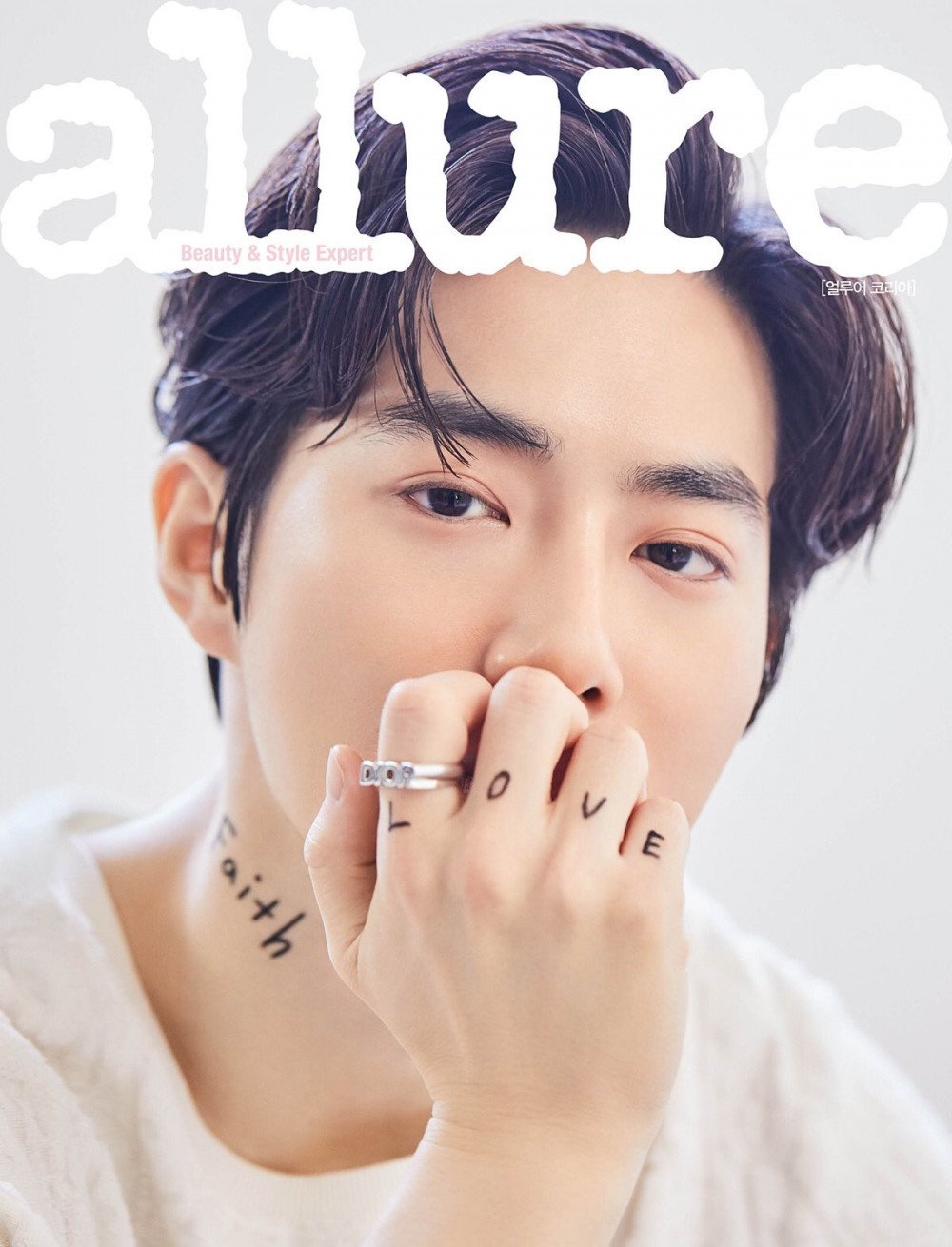 There isn't a bigger Red Velvet fanboy in the world than Suho. He's so unapologetically open about his love for the girl group and their music that it is impossible to stop him from dancing or singing along to their performance.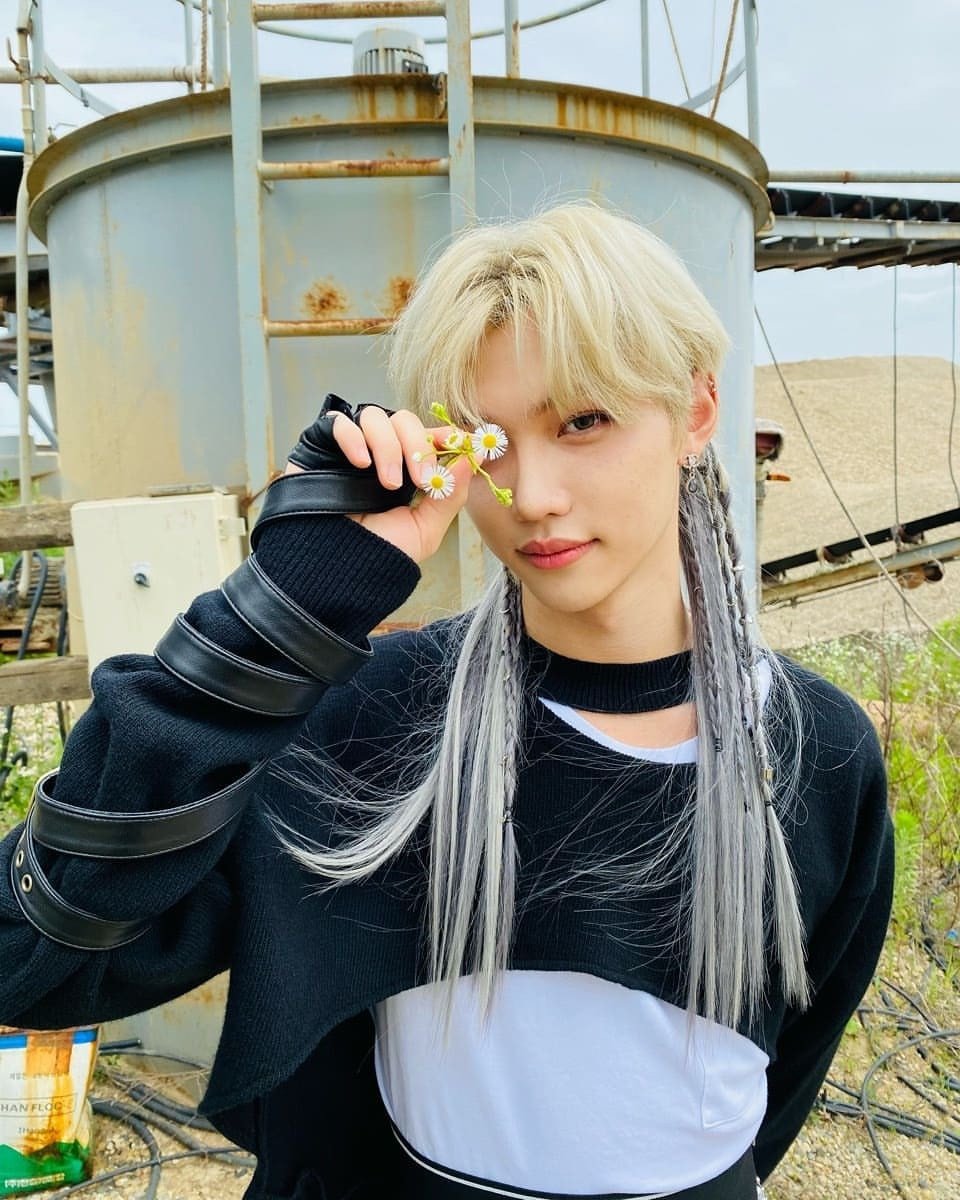 Felix is an unrivaled master of girl group dances, and that is simply a fact. He knows almost all the choreographies by heart and delivers with perfection and respect.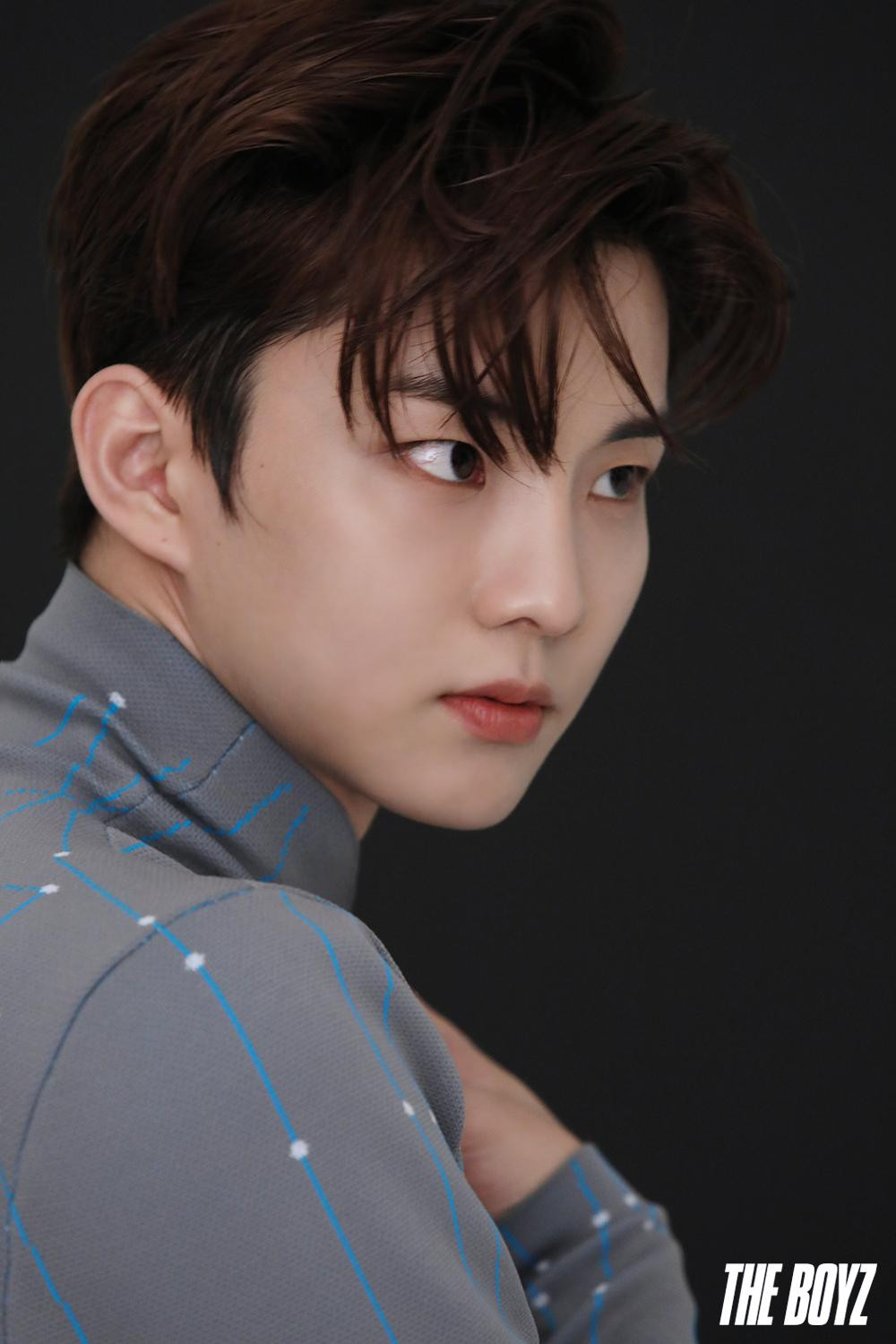 The members of THE BOYZ have all shown love for girl groups, especially BLACKPINK and Q, in particular, seems to be a massive fan of the group! From lyrics to choreography, Q has them memorized down pat. His passion for BLACKPINK is truly unmatched.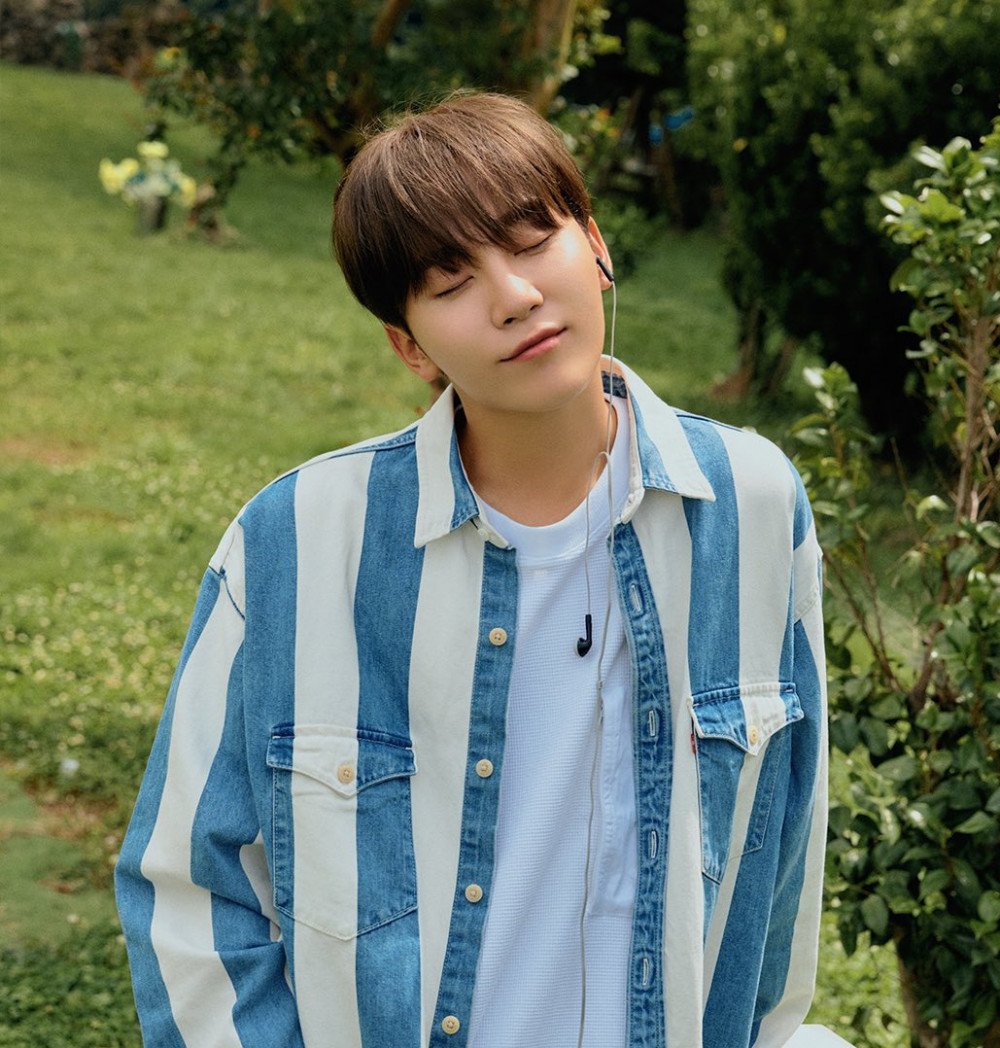 Seungkwan is a true blue girl group stan, and there are simply no two ways about it. He doesn't shy away from admitting it, and neither does he hide it in any way. If there's Wonder Girls, Red Velvet, TWICE, or GFRIEND playing around him, you best believe that he will break into a dance.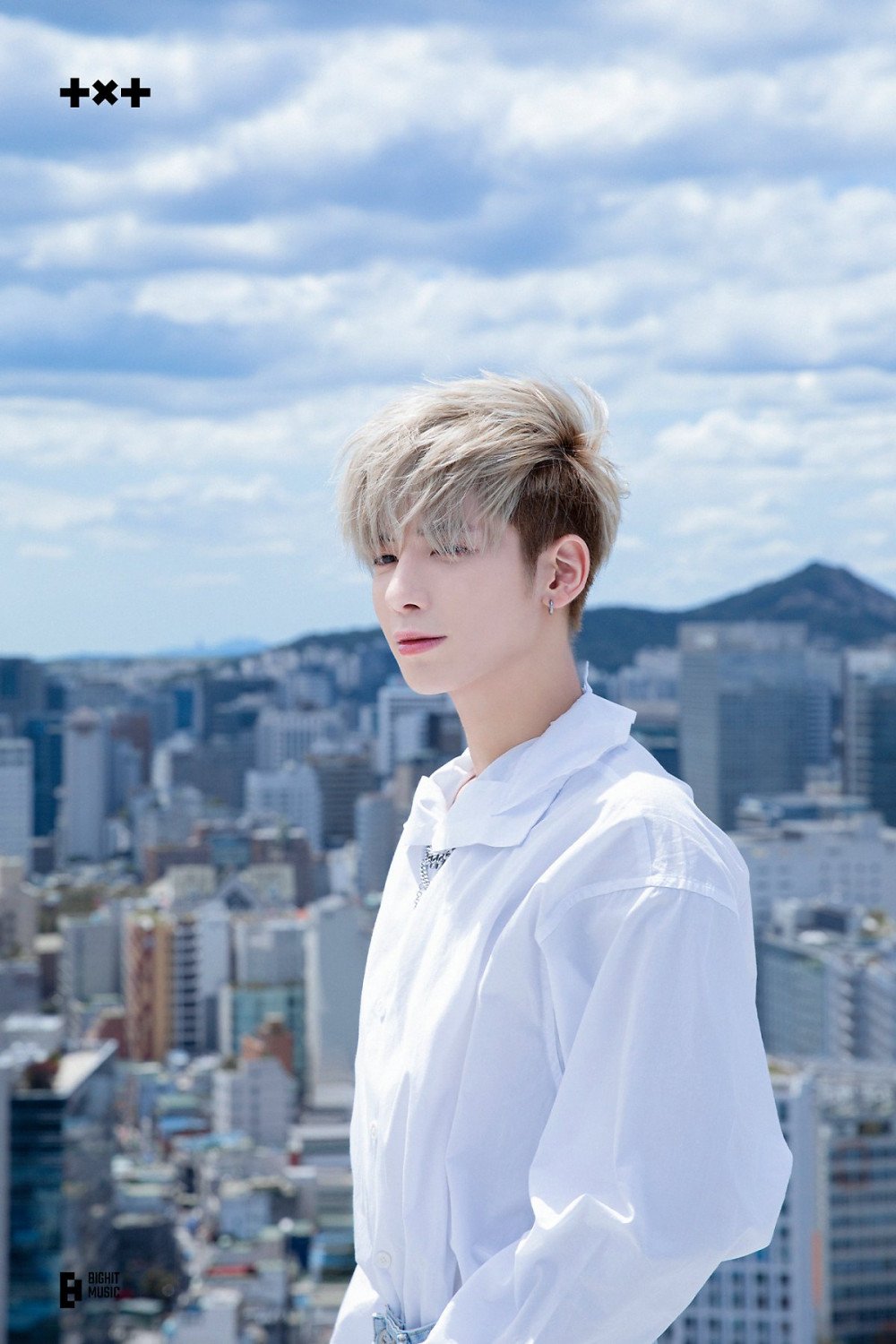 Taehyun shows his love for the girl group TWICE every single chance that he gets. As a matter of fact, he is probably one of the most successful fanboys of TWICE, having been acknowledged by the artists themselves!