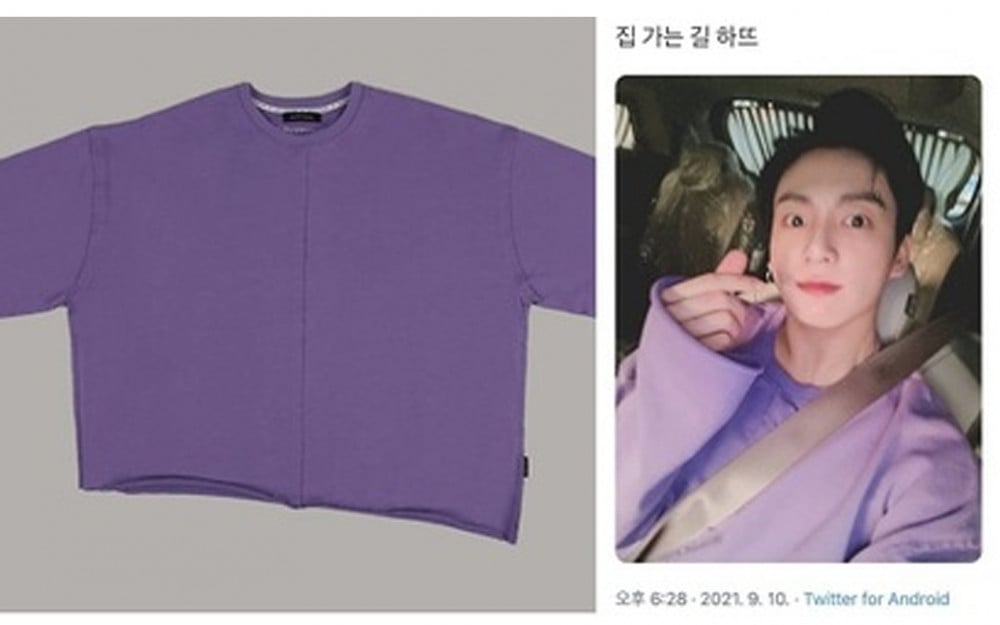 According to a September 27 exclusive report by Biz Korea, it has been confirmed that BTS's Jungkook resigned from his position as in-house director of Six6uys Co., Ltd, a company founded by his brother Jeon Jung Hyun. It is speculated that he may have resigned immediately after the controversy over the backdoor advertisement of the clothing brand product created by his brother. HYBE has yet to release a statement in regards to this issue.
According to a certified copy of the corporate register, Jungkook's brother Jeon Jung Hyun founded Six6uys Co., Ltd. in May of 2021. The company is headquartered in Uijeongbu-si, Gyeonggi-do, and aims at manufacturing clothing, wholesale, retail clothing, accessories, and a real estate rental business.
Jungkook was named the in-house director of the clothing brand 'LAMODECHIEF,' along with Park, Kim, and Yoon, who is believed to be an employee of HYBE. 'LAMODECHIEF' received significant attention as a "brand that Jungkook likes" and was sold to Monster Cube in August.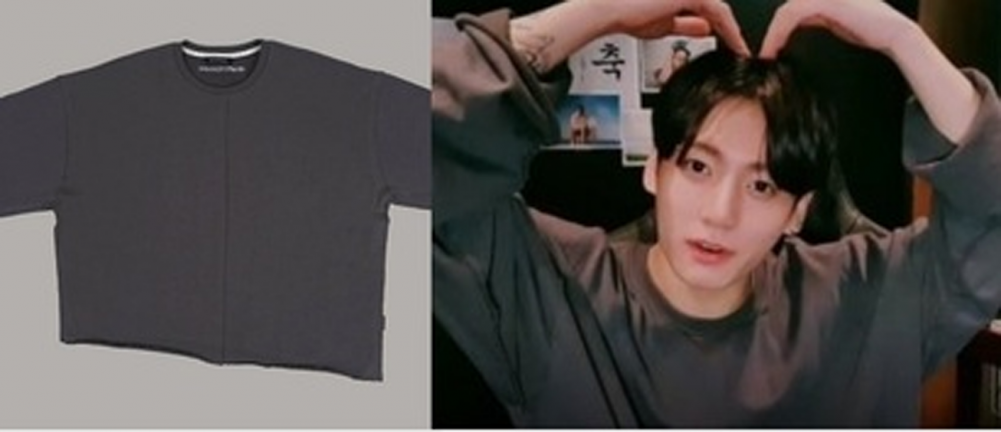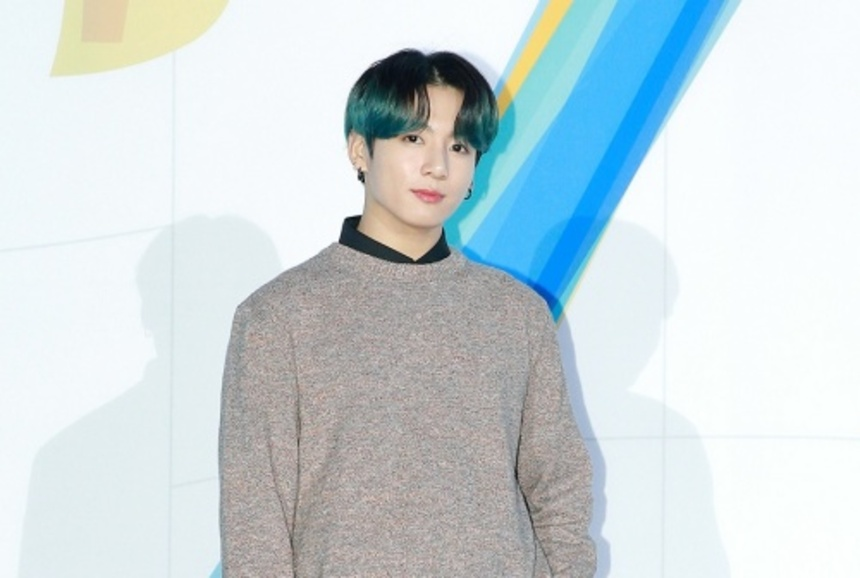 Then, Six6uys Co., Ltd. launched a clothing brand named 'GRAFFITIONMIND' in early September this year. According to the website, 'GRAFFITIONMIND' is a street fashion brand that "develops various creative fashion through the spirit of rebellion and the identity of 'commoner culture' and 'art.' It is a street brand that presents a young and fresh mood design."

On September 1, when the Graffiti Mind Instagram account opened, Jungkook appeared on a V Live wearing the brand's T-shirt (regular price of 119,000 KRW (~$100.98) on the website). A few days later, on the 10th, he uploaded a selfie wearing the same T-shirt in a different color on Twitter and Weverse.
However, controversy arose over the backdoor advertisement. The backdoor advertisement refers to the practice of undisclosed or 'backdoor' advertising by Korean celebrities, involving the promotion of products without disclosing their partnership or being paid. In the end, it was confirmed that Jungkook resigned as an in-house director on September 14. It is presumed that he felt burdened when some people pointed out that he exposed the product without revealing that he was involved in the clothing company and working as an executive of the company. Biz Hankook stated that they contacted HYBE Corporation in regards to this issue but didn't receive a response.