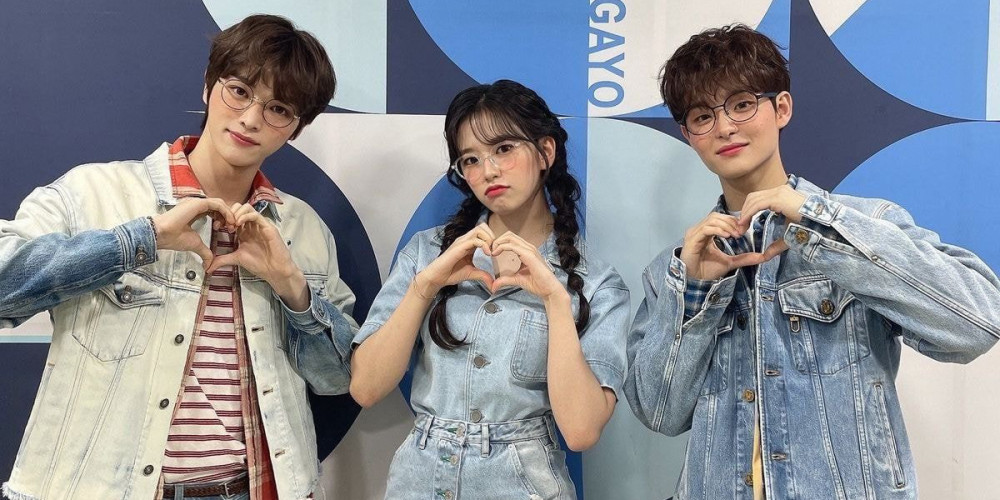 It's been approximately 4 weeks since former IZ*ONE member Ahn Yu Jin was discharged from the COVID-19 care facility, after her complete recovery from the virus last month.
However, the idol still has not returned to her position as the female MC of SBS's 'Inkigayo'. Numerous fans have been demanding an explanation from both SBS as well as from Ahn Yu Jin's agency, Starship Entertainment. In response to questions regarding when fans can expect to see Ahn Yu Jin return to 'Inkigayo', a representative of SBS gave a curt and vague answer, "It's unconfirmed."

Starship Entertainment has responded in a similar matter, stating, "We are currently moving forward with schedules with the artist's health in mind."
Since Ahn Yu Jin tested positive for COVID-19 in early September, SBS's 'Inkigayo' has invited various female idols as special MCs to fill in for her place, including STAYC's Sieun, Jeon So Mi, ITZY's Yuna, and more.
What's puzzling fans the most is that Ahn Yu Jin has been active on Instagram since her COVID-19 recovery, sharing photos with fans. Some are still putting forward opinions that the idol may be experiencing side effects even after her recovery, while others are criticizing SBS and Starship Entertainment for their poor management of the situation.