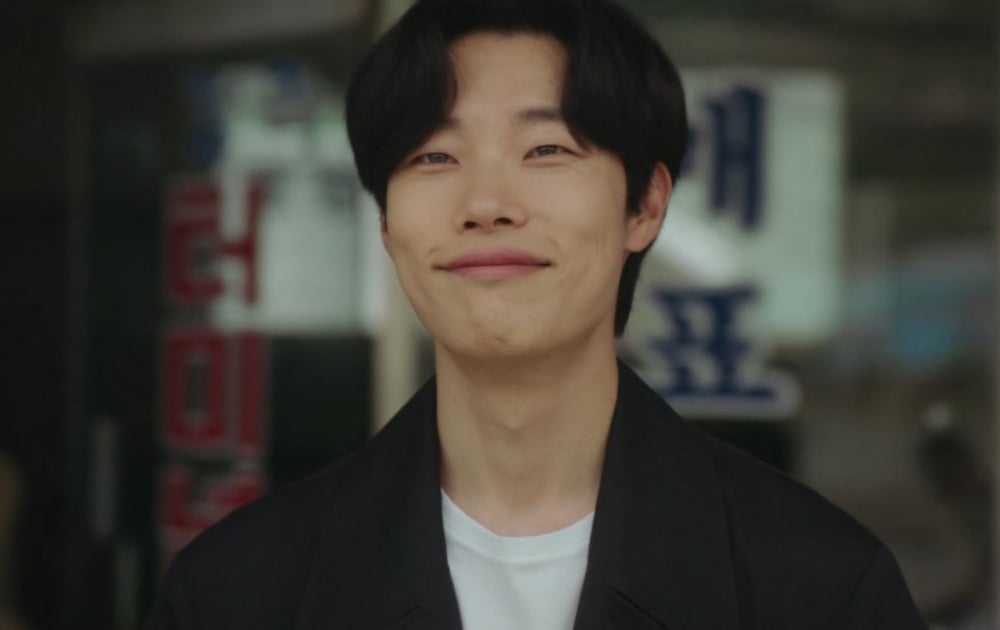 Actor Ryu Joon Yeol has reportedly been cast in the new drama 'Connect'.

On October 15 KST, one exclusive media outlet reported, "Ryu Joon Yeol has been cast as the main lead in director Takashi Miike's new drama 'Connect', which will be produced in Korea."

'Connect' will depict the mystery that surrounds a man who, after getting one of his organs taken away by organ hunters, feels a 'connection' with the person who has received his organ through a transplant. It has already been reported that actor Jung Hae In is currently reviewing the drama, so the possible chemistry between the two talented actors Jung Hae In and Ryu Joon Yeol is likely to garner excitement.

Meanwhile, Ryu Joon Yeol received immense popularity from his role in 'Reply 1988', and is currently starring in the JTBC drama 'Lost'.