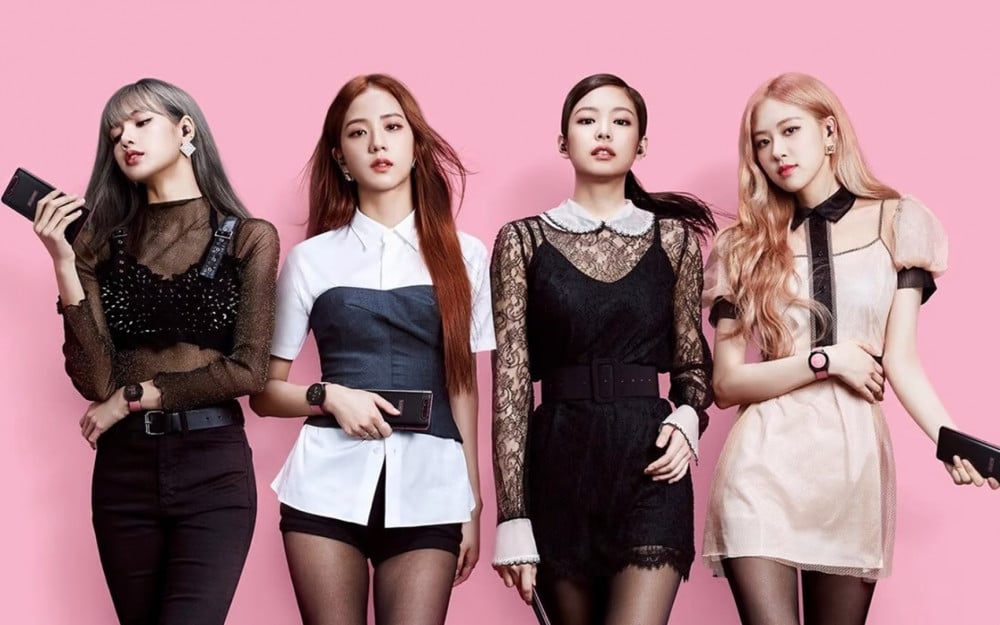 Recently, one netizen asked other netizens to vote if they would join BLACKPINK or live their current lives.
The netizen created a viral online community post asking other netizens whether they would join BLACKPINK under certain conditions. The netizen wrote, "So you would be chosen as a new member to join BLACKPINK. Your face is what you look like now. You will receive training in vocals and dancing. Instead, you are cursed at by the BLINKS every day. They say 'She doesn't even have any talent, why did she join the group?' and there are malicious online community posts about you and always comments making fun of you. If you have a fan sign event, there are no cameras filming you except the one company camera. You have the lowest viewer number on fancams and have the lowest amount of Instagram followers. You have the least number of advertisement deals compared to the other members." The netizen added, "But, you can earn enough money to live the rest of your whole life by working just one year. You have international fans who stan you, and the members are super nice to you and you like the songs. Dresses? You can wear them every day and you have the most legendary photos of yourself."
The netizen then added, "versus living the life you live now (Ex: struggling with college admissions, but you messed up the entrance exams so you are studying with the thought, 'whatever would happen?'). Either way, the way you're living your current life."
The netizen who created the post asked other netizens to vote 'Like' on the post if they want to join BLACKPINK or 'Dislike' if they would live their current lives. So far, 1,021 netizens voted 'Like' saying they would want to join BLACKPINK, and 106 people voted 'Dislike.'

Meanwhile, other netizens commented, "If the members like me then I definitely would join," "F*** I wish the company would give me plastic surgery though," "I want to only be part of the group for five years and then just live onwards spending the money I earned while keeping in contact with the members," "I just want to earn a lot of money and retire, lol, I would just laugh at the malicious commenters," "Does the person who created this post think that the choices are balanced? Lol," "I can believe there are people who don't want to live that life," and "I would love to be part of BLACKPINK for just one year."


What would you choose?