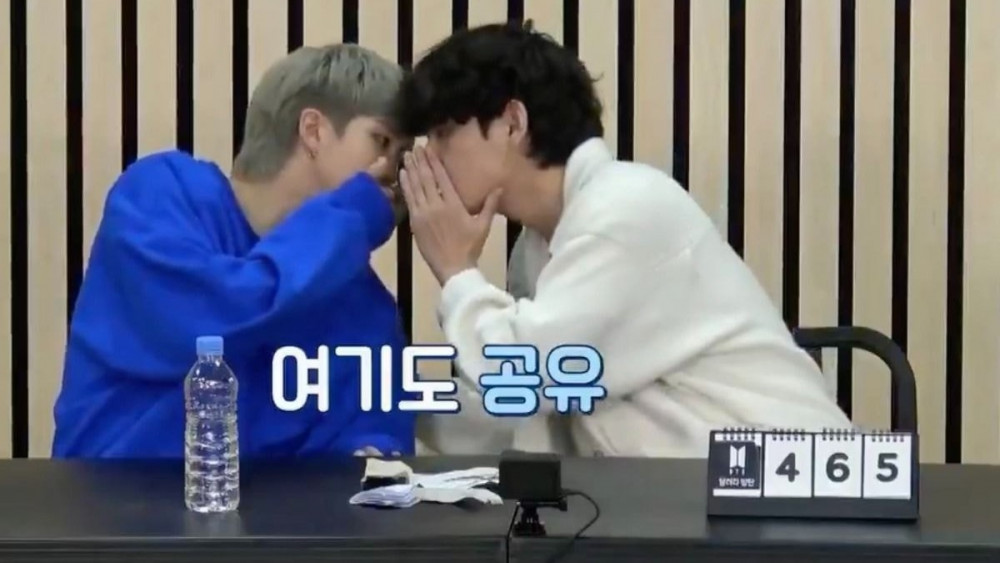 Netizens are talking about the top 5 most awkward moments in K-Pop.

Recently, a post on a popular online forum gained attention for posting the top 5 awkward moments in K-pop. Originally titled, "The top 5 Idol communication mistakes", the post lists the below 5 moments.
1. When there are only listeners (SISTAR's Soyu and Hyolyn)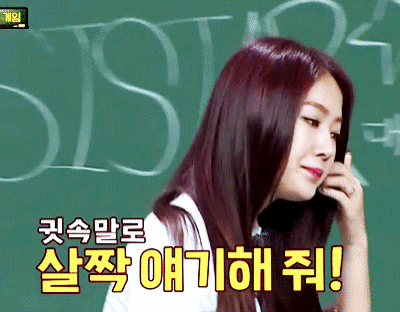 2. When there are only speakers (BTS's RM and V)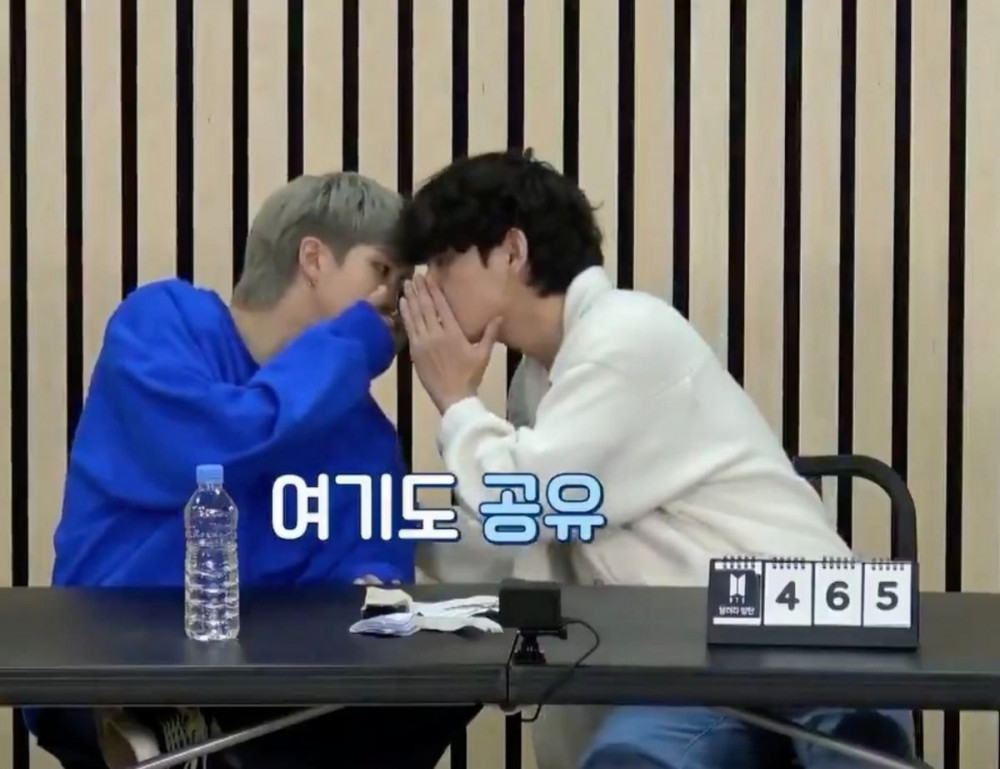 3. When you both fold your umbrellas (Oh My Girl's Mimi and Arin)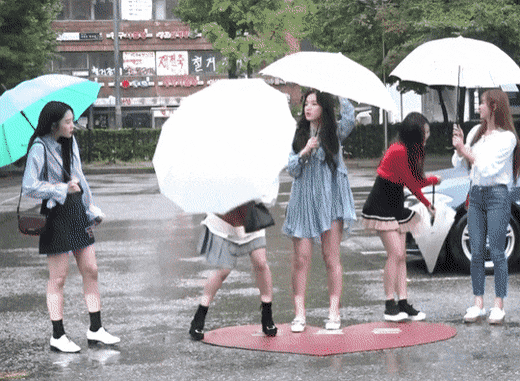 4. When both wanted to be carried while attempting a catcher hug (Seventeen's DK and Joshua)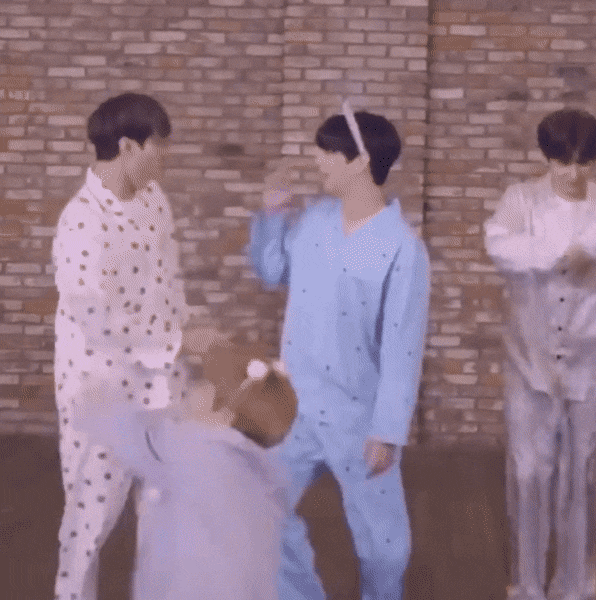 5. When you both yield to the other for an individual photoshoot (aespa's Karina and Giselle)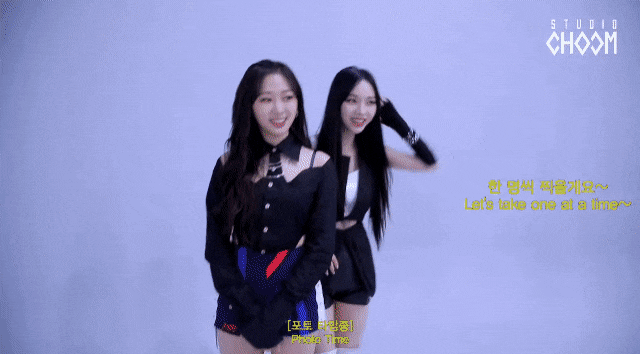 Over 800 comments were made under this post and some of the comments include:
"Seventeen lmaooo"
"aespa is so cute hahaha"
"I was smiling up until Seventeen lol I snorted like a hog after seeing the Seventeen one"
"All of these are so cute and precious lol"
"I always laugh whenever I see that SISTAR moment"
"I forgot all the other moments because of the Seventeen's one hahaha"
"Is Joshua okay? lol"