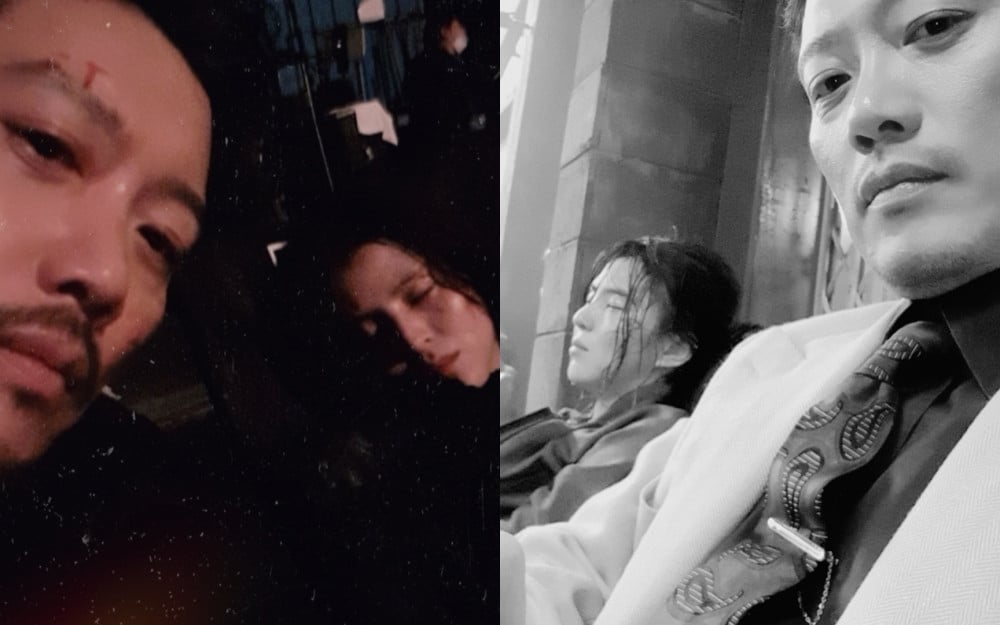 Actor Park Hee Soon released some photos on his Instagram that are gaining attention.
On October 20, the actor posted some behind-the-scenes photos from the filming of the Netflix series 'My Name.' He posted the photos with the hashtags, 'My Name,' 'Park Hee Soon,' 'Han So Hwee,' 'Action,' 'Blood, sweat, and tears,' 'fatigued,' 'sweet sleep.'
The photos showed Park Hee Soon taking a selfie with actress Han So Hwee fast asleep on set behind him. Many fans found Han So Hwee falling asleep on set very adorable but also heartbreaking as she seemed tired from filming intense action scenes.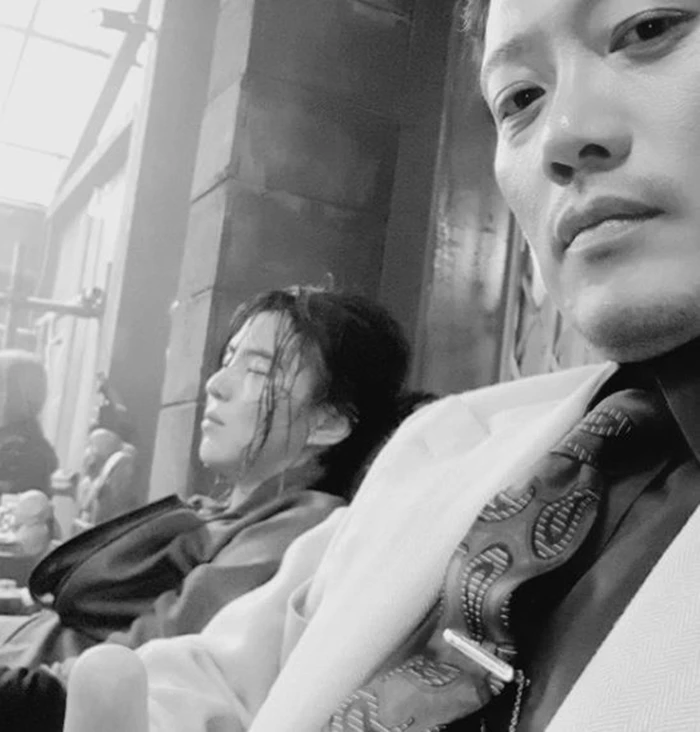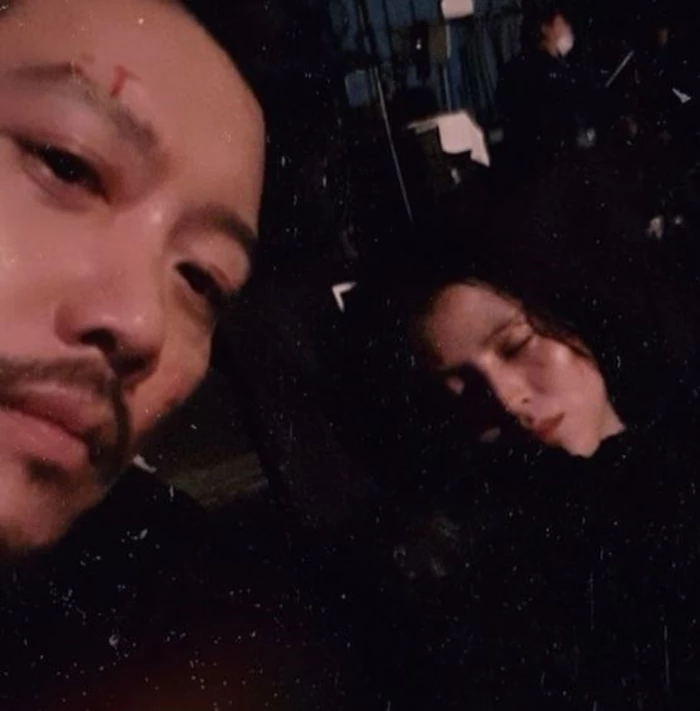 The netizens and fans who saw the post were grateful they were able to see some of the behind-the-scenes photos and commented, "Thank you for uploading the photos," "This is cute," "Do you have any videos? can you release videos too?"
Meanwhile, the two actors are appearing on the Netflix original series, 'My Name,' which is quickly on the rise as the next hit series from South Korea.