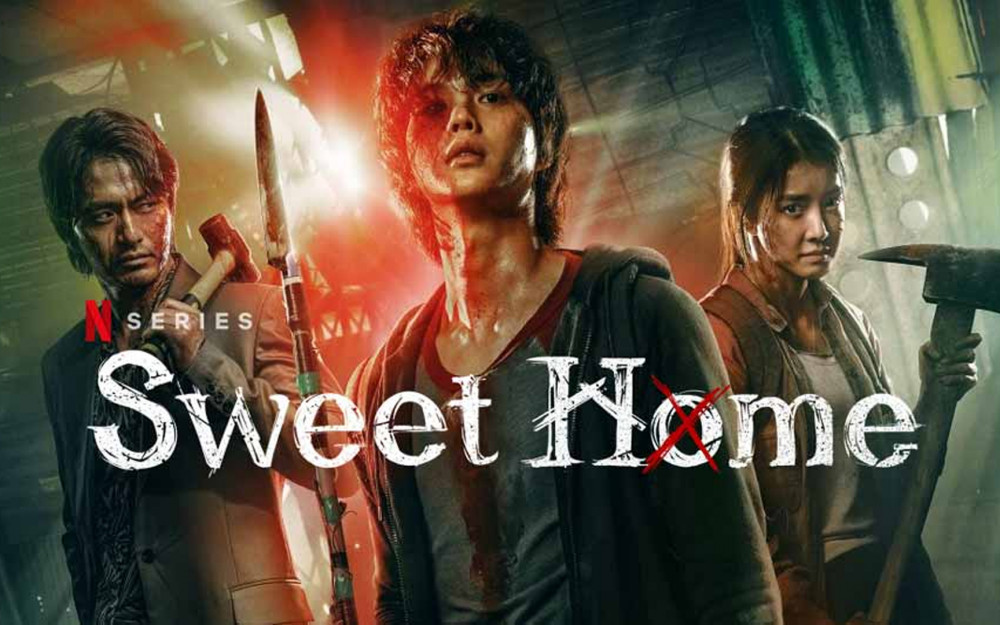 Netflix's original 'Sweet Home,' which became a hit with season 1, will be releasing season 2 soon.
On October 6, many drama officials have stated that 'Sweet Home' will begin filming its season 2 this winter. 'Sweet Home' gained worldwide popularity as it reached Netflix's TOP 10 in 70 countries, and many were interested in the next season.
It has been reported that only actress Lee Si Young and actress Park Gyu Young will join season 2 with a whole new cast. It has been confirmed that a few main cast members for season 2 have already been selected, but it has not been revealed which actors have taken on which role.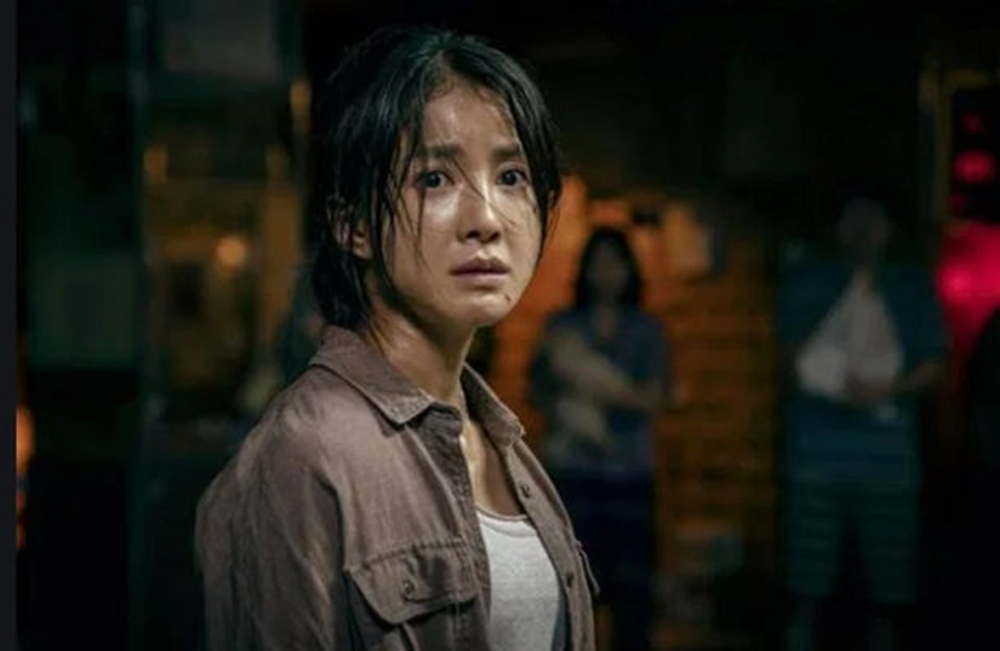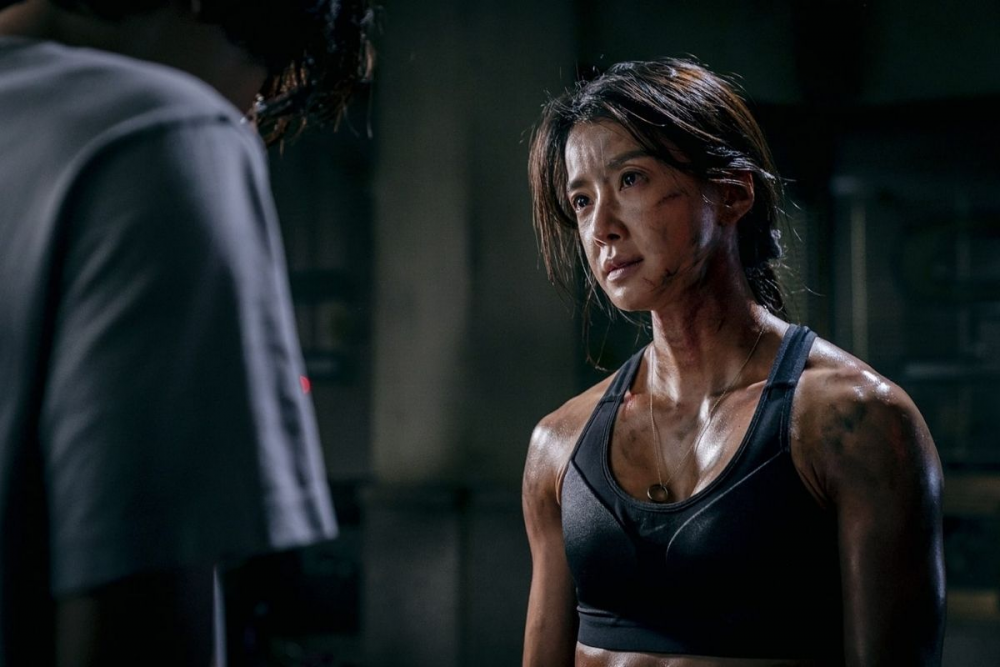 Season 1 depicted a story of a reclusive high school student who became stuck in an apartment complex with a few survivors as the rest of the world became filled with monsters thirsting for human flesh. The survivors in the apartment had to find ways to survive in the new world filled with monsters.
Many netizens have been gathering their attention and interest for season 2 of 'Sweet Home.' However, Netflix has been careful about reporting about 'Sweet Home' season 2. Netflix has reported to Top Star News that nothing has been confirmed in regards to season 2 of the show.