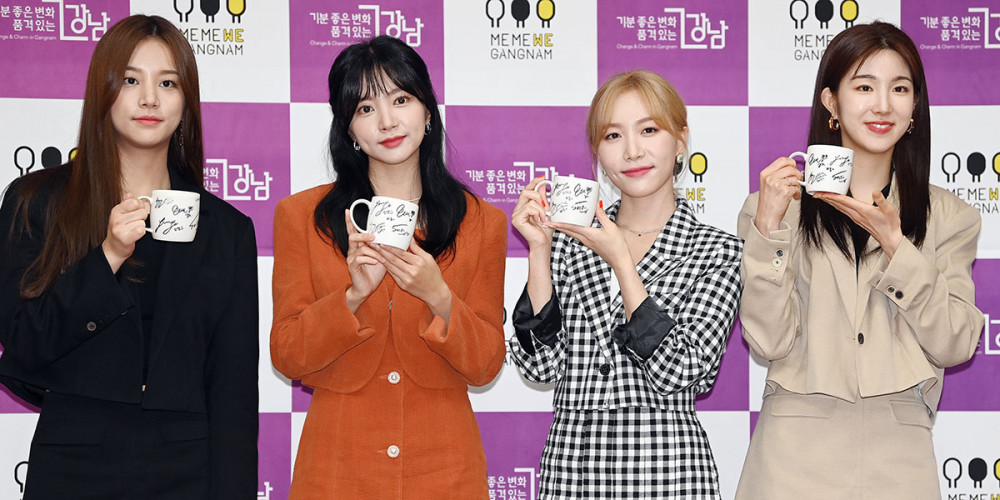 On October 6, LABOUM's new management agency Inter Park Music Plus confirmed that the girl group is currently preparing to make a comeback in early November!
The ladies will be returning with new music for the first time in approximately a year, as well as for the first time as 4-members after Yujeong's departure from the group. Pretty soon, fans will be able to see Soyeon, ZN, Haein, and Solbin back as LABOUM with a brand new album.
Meanwhile, LABOUM debuted back in 2014 with the release of their 1st single album 'Petit Macaron'. The group most recently garnered attention for the resurge in popularity of their hit song "Journey To Atlantis".