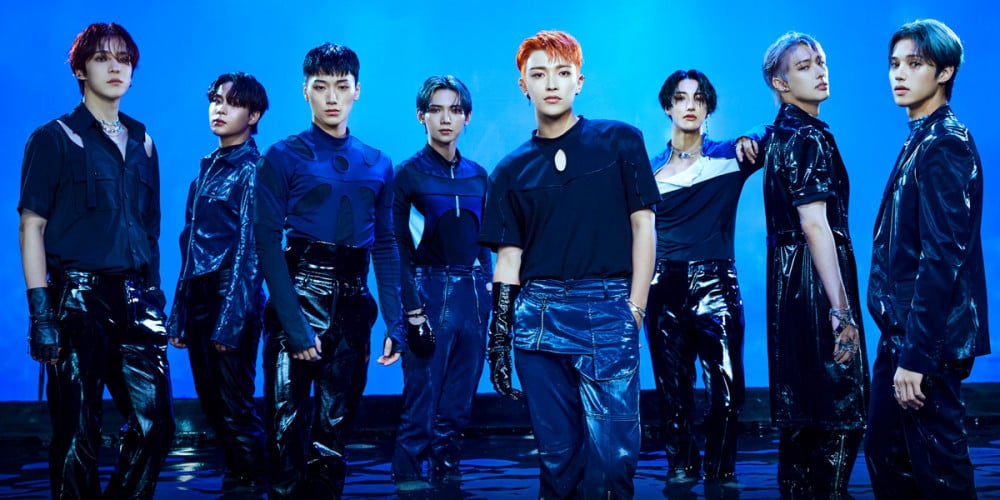 ATEEZ's agency KQ Entertainment has issued a frustrated statement regarding sasaeng fans' extreme behavior.
According to KQ Entertainment's statement on October 28, some sasaeng fans are still invading ATEEZ's privacy through illegal activities. The label recently discovered that sasaeng fans were even attaching location tracking devices on ATEEZ's business vehicles in order to track the members' location information illegally, and such actions have not only caused interruptions in the group's activities, but also psychological suffering for the artists themselves.
Finally, the agency emphasized that they would be taking stronger legal measures in addition to the existing black list system, to protect artists' privacy.
Read KQ Entertainment's full statement below.