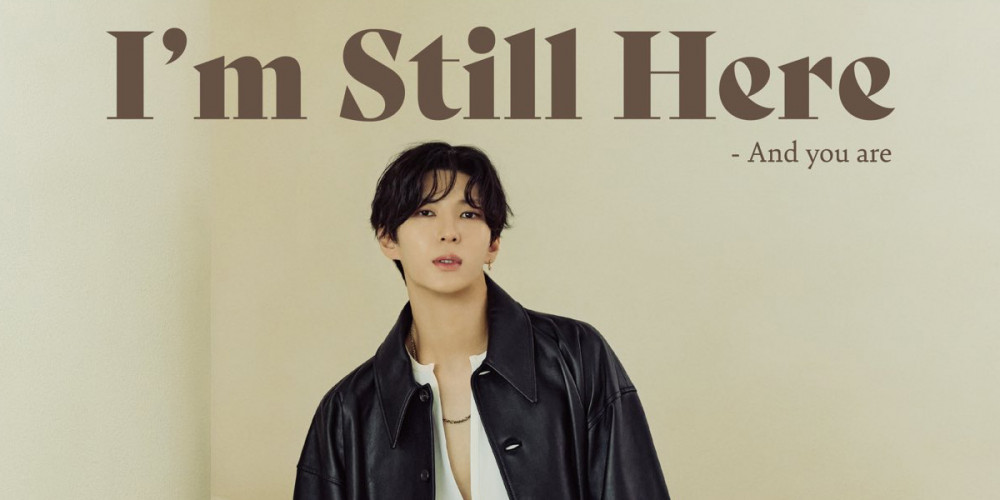 VIXX's Leo will be greeting fans with his voice again for the first time in approximately 2 years!
Having returned from his mandatory military service back in September of this year, Leo will be holding an upcoming, special live event, '2021 Leo Special Live: I'm Still Here - And you are'. The event is scheduled to take place on November 6 at 2 PM KST and 7 PM KST for two shows, also being streamed online for fans around the world via Olleh TV and KAVECON.
Tickets for Leo's 'I'm Still Here - And you are' go on sale beginning on October 22 at 8 PM KST via Interpark. Meanwhile, Leo is currently preparing for his return as a musical actor in the upcoming production 'Frankenstein', opening on November 24.