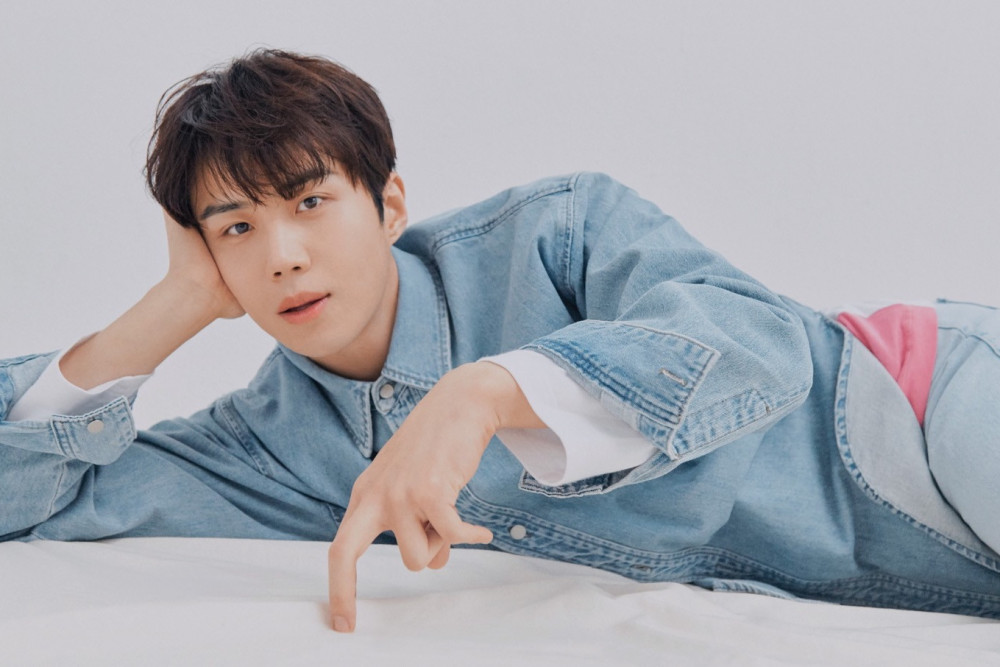 On the episode of KBS2 "Two Days & One Night Season 4" airing on October 3, 6.30PM KST, the six fixed casts will be going on a romantic fall picnic to reminisces their childhood.
On their way to their picnic location, the members compete in a "dance battle" of their pride. Actor Kim Seon Ho unexpectedly stepped up confidently and showed off his vibrant dance moves with cute movements. Ravi, the official dancer of "Two Days & One Night" acknowledges Seon Ho's dance skills, saying, "Seon Ho's dance has improved by a lot." Dindin also commented, "Has he been learning dance recently?"
However, despite proudly showing off his dance moves, Seon Ho confessed an unexpected hardship, "I tend to avoid large advertisement billboards where I appear on dancing because I am embarrassed. No matter how close that road is (to where I'm heading), I will avoid it." This cute yet funny confession got everyone on site laughing.
Check out today's episode of "Two Days & One Night" to see what kind of dance moves Seon Ho will be showing!