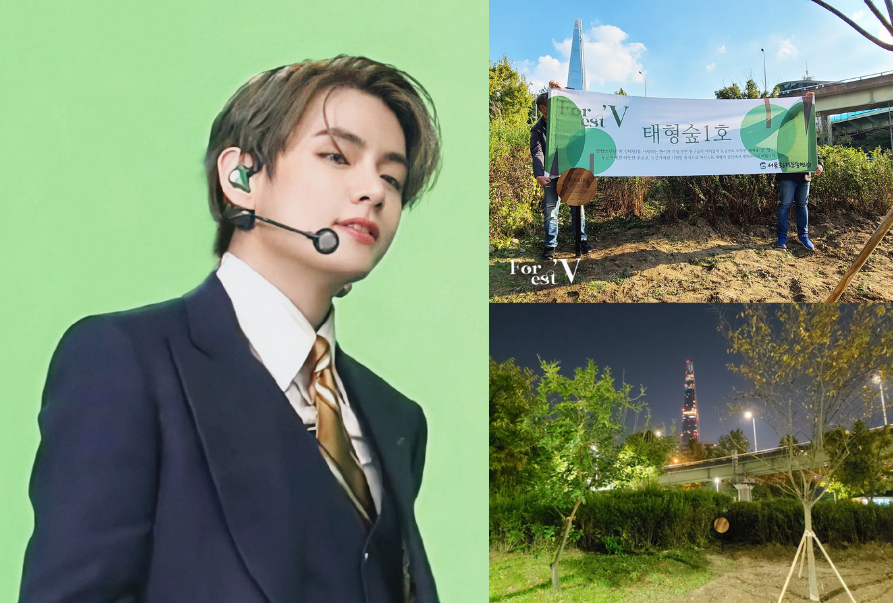 BTS member Kim Taehyung, aka V, has once again inspired his fans to take part in an environmental-friendly endeavor.

A group of 170 fans worked together with an environmental group, the Korean Federation for Environmental Movement, for a joint project to honor V.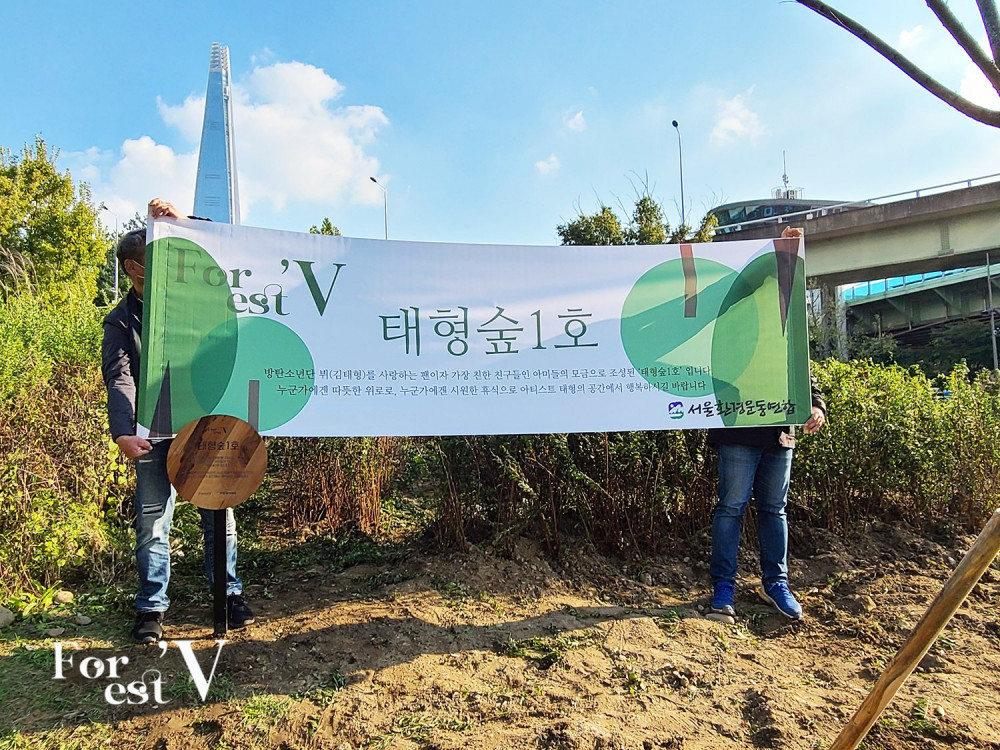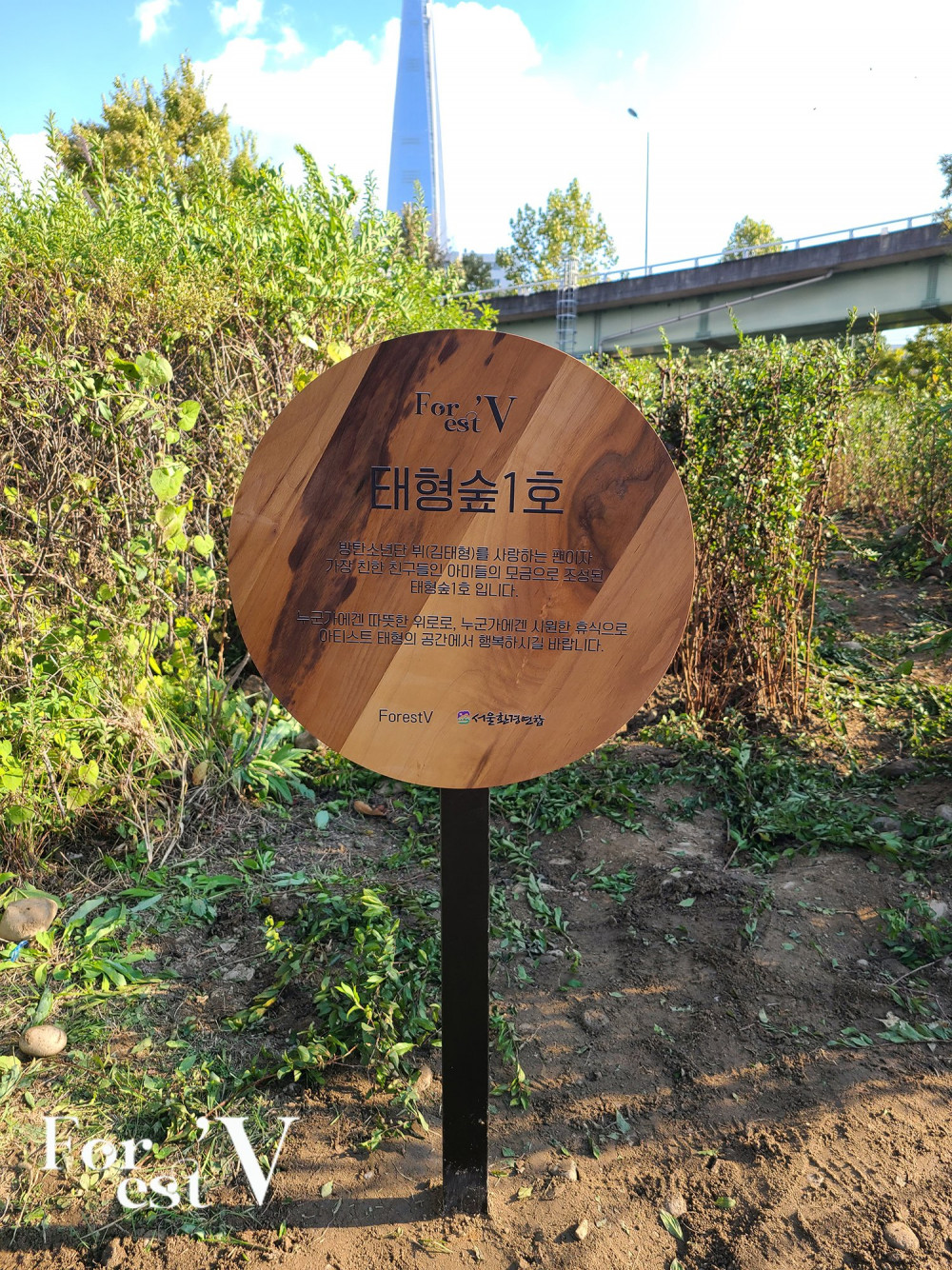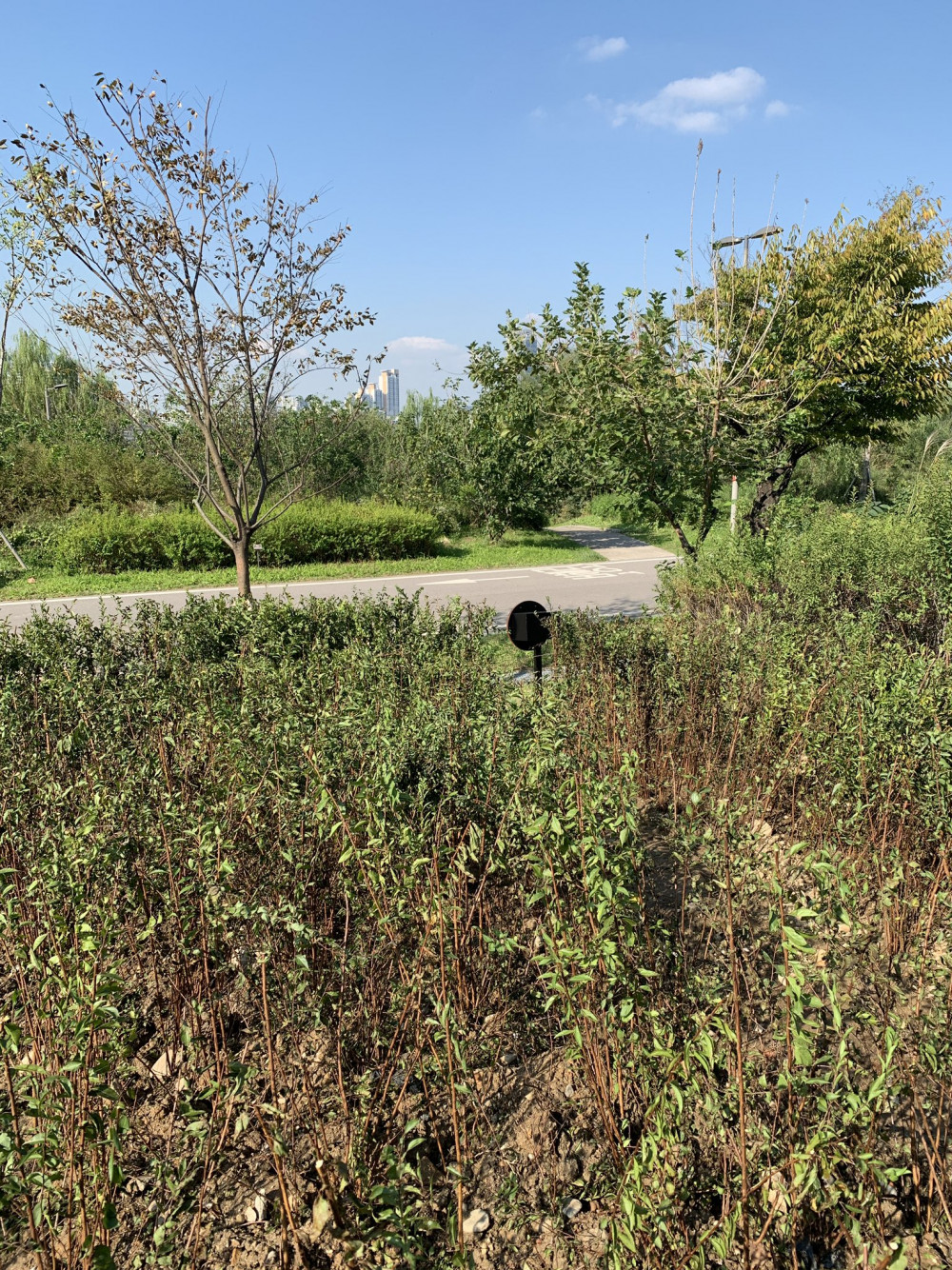 'Taehyung Forest No. 1' was built and is located in the Han River Park near the southern end of Jamsil Bridge. The grove is made up of four zelkova trees and 1,200 bridal-wreath trees.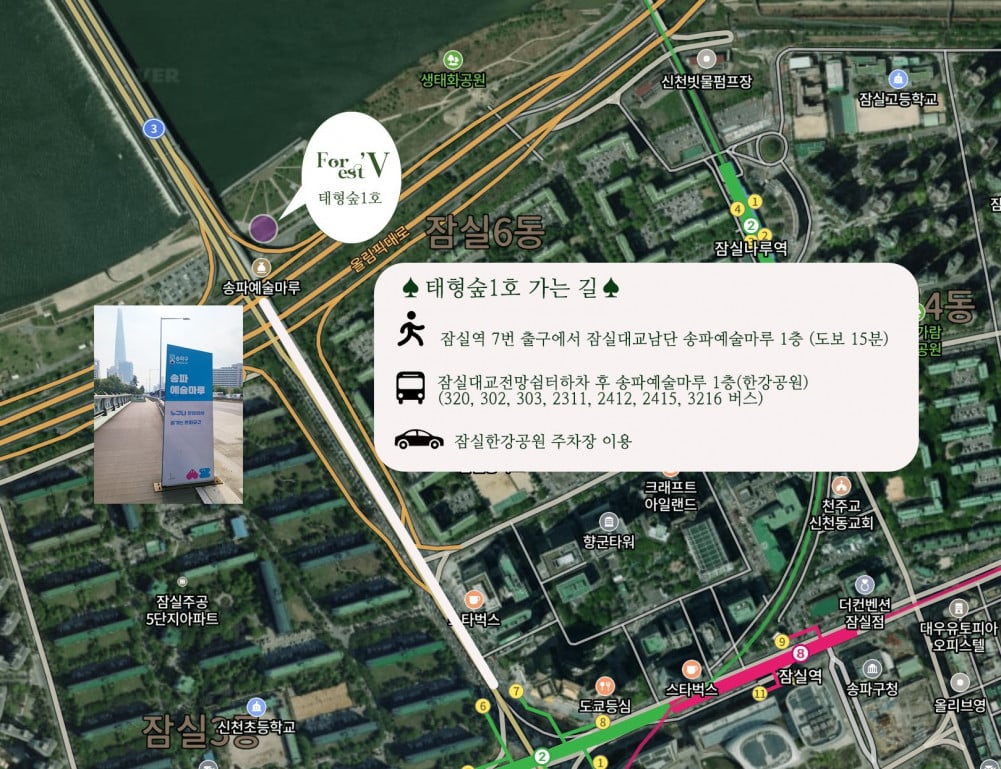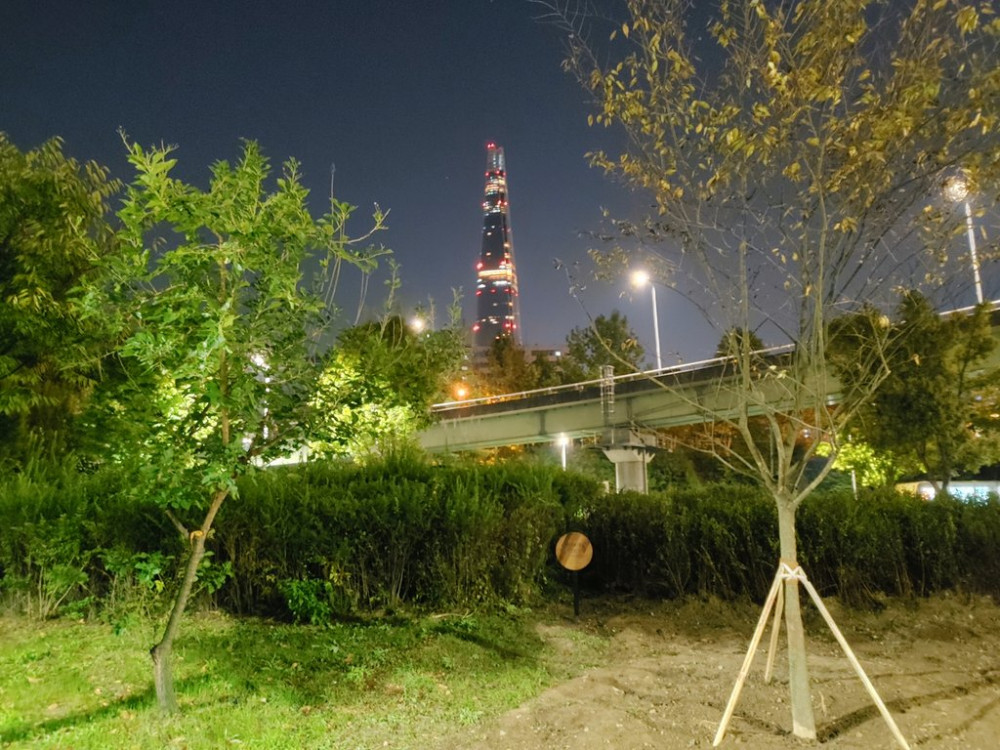 The project was inspired by V's favorite color, green, and aims to send out an eco-friendly message. Fans donated to build a 'Taehyung Forest' to express their gratitude and happiness for the great strength that V gives them in life.