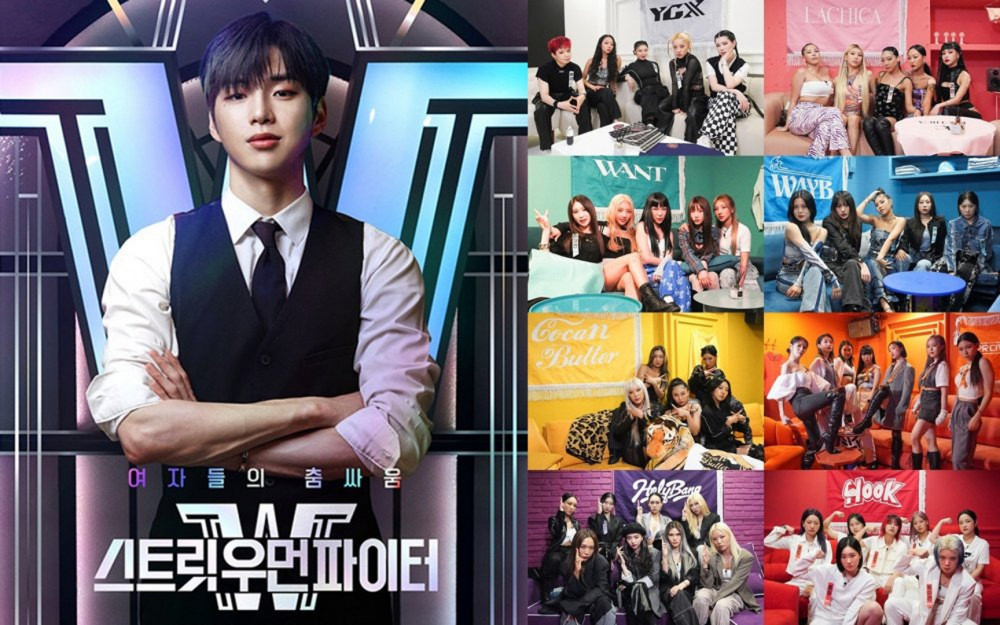 [Major Spoiler Ahead]
In the latest episode of the popular dance competition show 'Street Woman Fighter,' team PROWDMON was sent home.
Led by Monika, PROWDMON gained the support and love from viewers and fans from all across South Korea. With the increase in the show's popularity, the dance crew members such as Monika also gained much popularity. Many of these dancers gained much attention for their visuals as well as their dance skills and were able to expand their careers.
PROWDMON was one of the stronger dance crews on the show, which made it even a bigger surprise that the crew was sent home. Many fans and netizens gathered to an online community that shared the news of PROWDMON's disqualification along with some of the dance crew's performances.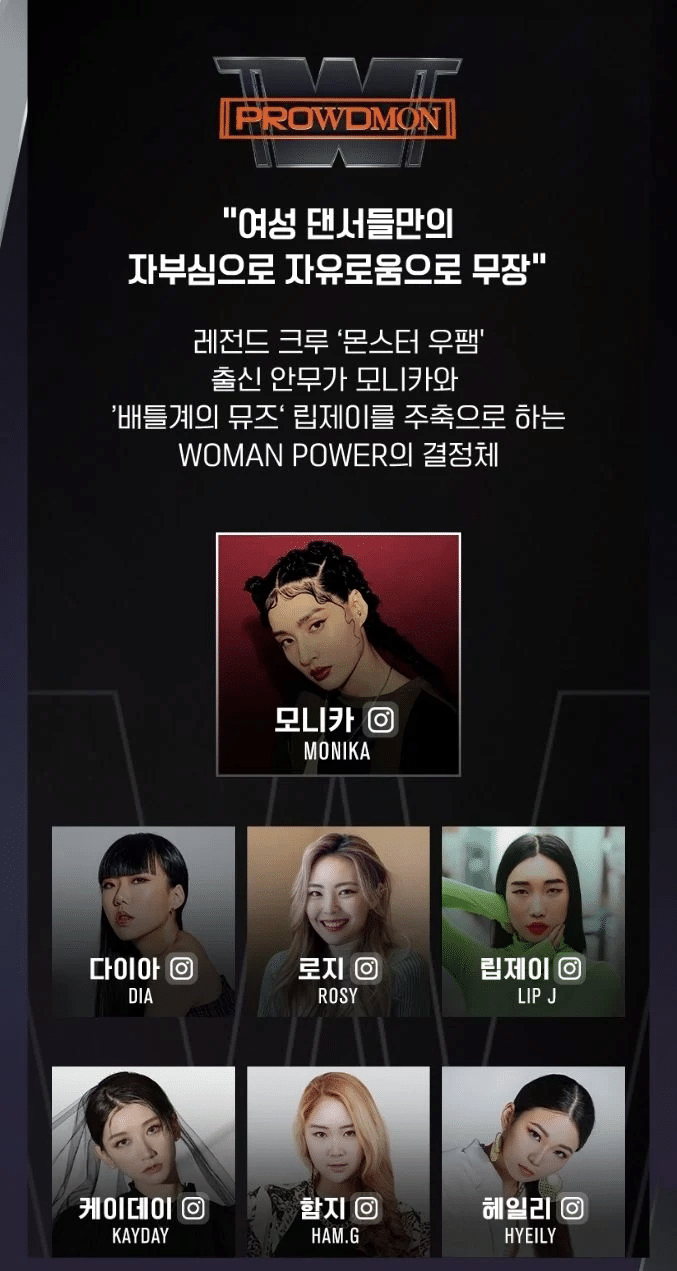 Netizens joined the online community to express their disappointment and anger as they felt it was so sudden that the dance crew was eliminated from the show. Netizens commented, "I feel like my tooth was suddenly pulled out," "Why didn't they let them do a final dance-off as they did with the other teams?" "This was too sudden that I don't know what to say," "This isn't even surprising, I'm going to stop watching this joke-of-a-show," "I think it was a waste for the dance crews to dance in such a trash show," "I thought PROWDMON would get number 1," "This is so sad," "I'm so shocked that they were sent home," and "They didn't even get to do a dance battle."