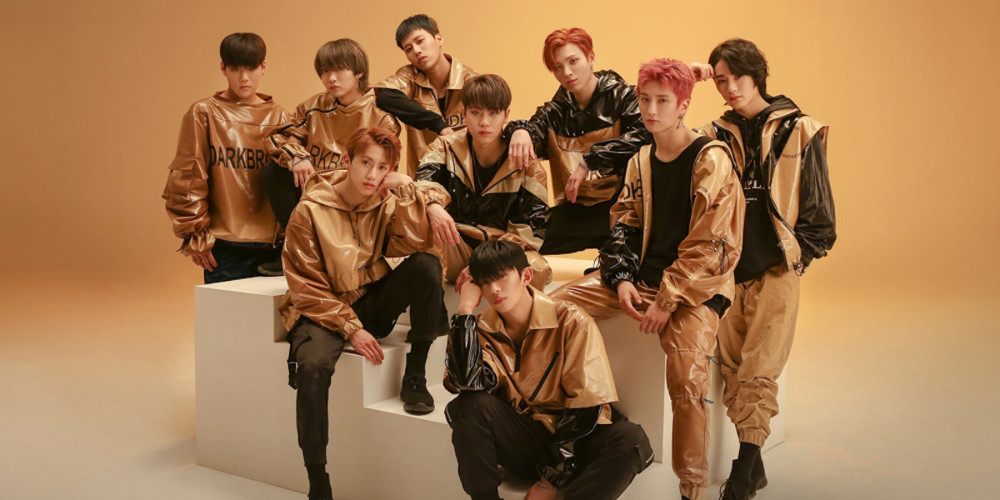 Rookie boy group DKB is joining in on the October comeback lineup, according to media outlet reports on October 9.
The youngest rookie artists at Brave Entertainment, DKB plan on returning with their first new music release in approximately 7 months, since the release of their 1st full album 'The Dice Is Cast' earlier this year. This time, the boys will be releasing a single album some time in late October, with final preparations for the group's comeback currently under way.
Stay tuned for updates on new music from DKB!