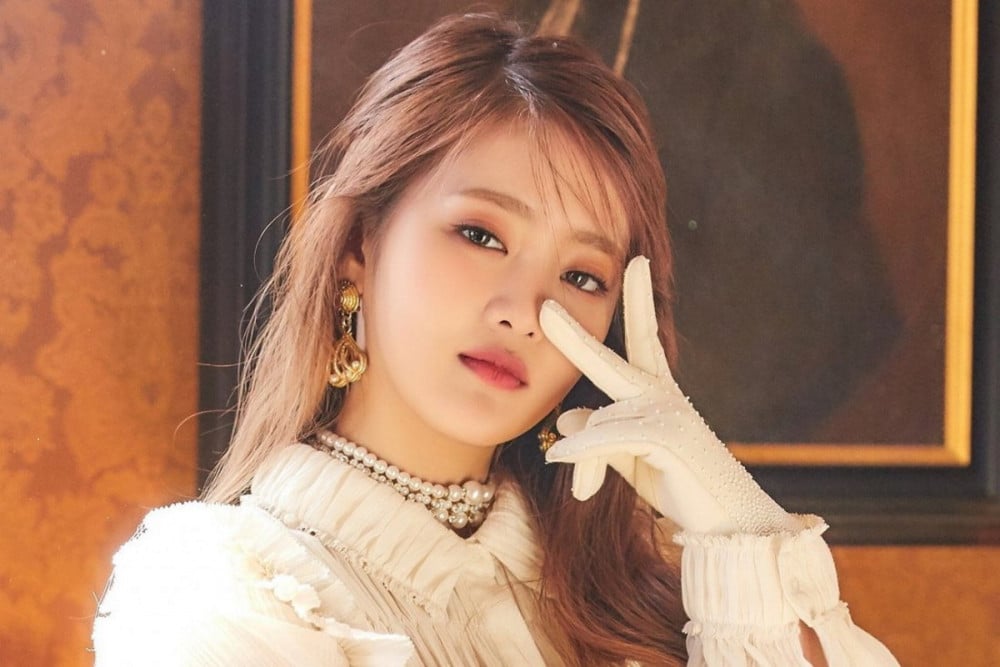 Cube Entertainment has denied (G)I-DLE's Minnie is returning from Thailand.

On October 30, reports revealed Minnie would be arriving at Incheon International Airport on the morning of the 31st. Cube Entertainment announced, "Reports that Minnie will enter the country tomorrow are clear misleading. Minnie is currently staying in Thailand, and she still has her schedule to complete there."

Minnie has been continuing activities in her home country of Thailand while (G)I-DLE are not promoting. She recently received favorable reviews for her role in the Netflix original series 'So Not Worth It'.

Stay tuned for updates on Minnie and (G)I-DLE.