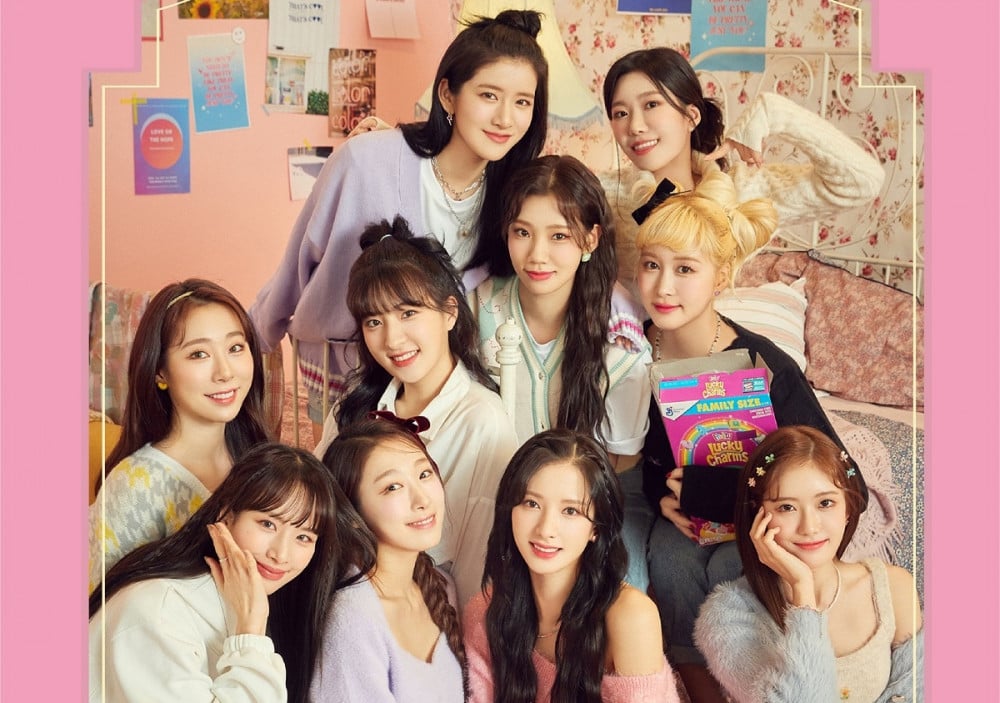 Cosmic Girls will hold an online and offline fan party on their fan-artist communication platform UNIVERSE.
NCSOFT and Kleb, which operate the UNIVERSE platform, stated, "We will hold the Cosmic Girls fan party 'Welcome to Cosmic Girls' House' on November 7 at 4PM, at YES24 Live Hall. It will be held both online and offline." Cosmic Girls' fan party 'Welcome to Cosmic Girls' House' will have the concept of a home party enjoyed by the members and their fans. Online streaming can be viewed by anyone who uses the ticket made available on the UNIVERSE app. Those who wish to participate in the offline fan party can apply on the UNIVERSE app from October 21 through October 26. Fifty lucky fans will be selected through a lottery system allowing them to directly take part in the fan party.

UNIVERSE will present merchandise goods (including photocards, posters, and more) to all attending fans. The event will be held by taking all COVID-19 preventative measures, with distance kept between seats.