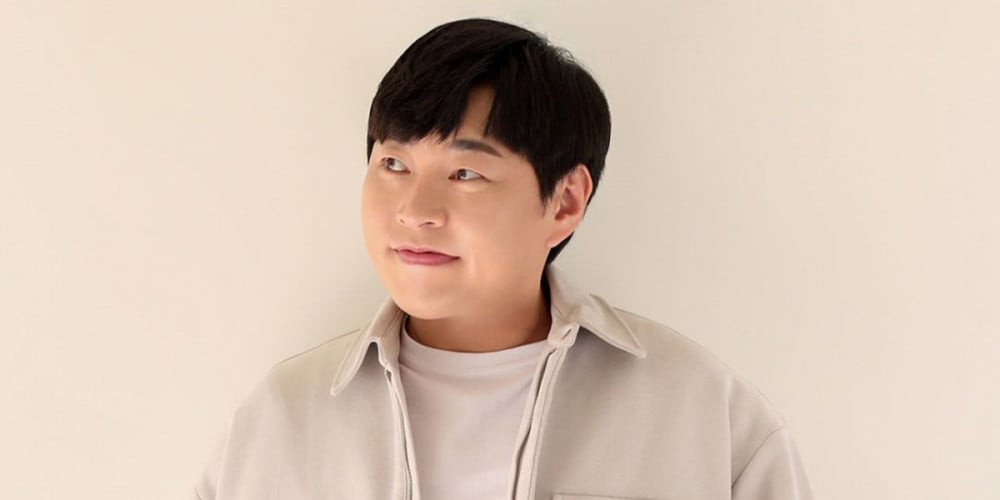 Comedian Lee Jin Ho has officially joined JTBC's 'Knowing Brothers' as the crew's 8th permanent classmate!
On October 28, JTBC confirmed that Lee Jin Ho will be appearing as a fixed cast member of 'Knowing Brothers' beginning with this weekend's episode, airing on October 30.
Since 2016, 'Knowing Brothers' was hosted by seven cast members including Kang Ho Dong, Seo Jang Hoon, Kim Young Chul, Lee Soo Geun, Super Junior's Heechul, Min Kyung Hoon, and Lee Sang Min. For the first time in 5 years, the class will finally be welcoming a new, permanent classmate!
Previously in July of this year, Lee Jin Ho filled in for comedian Kim Young Chul as a classmate-for-a-day, demonstrating his great chemistry with the other cast members.
Meanwhile, guests appearing on this weekend's episode of 'Knowing Brothers' include Lee Jin Ho's fellow comedian colleagues, including Heo Kyung Hwan, Park Young Jin, Kim Doo Young, Kim Yong Myung, Lee Eun Hyung, and Kang Jae Joon.
Are you looking forward to Lee Jin Ho on 'Knowing Brothers'?