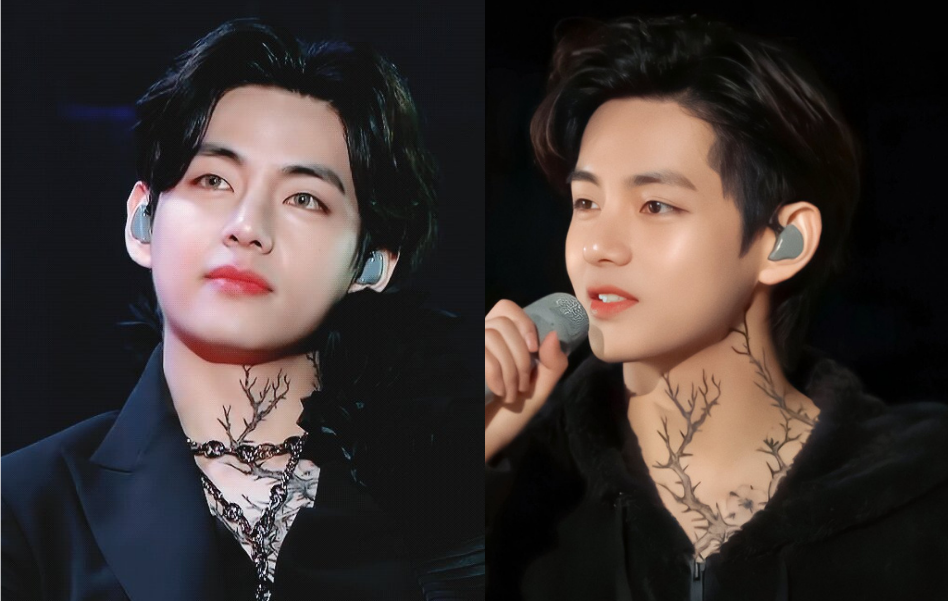 On Oct. 24, BTS performed the 'Permission to Dance On Stage' concert. Despite the calf injury he had during rehearsals, BTS member Kim Taehyung, aka V, displayed the powerful and versatile performances he is known for.

The concert started with a hot black-and-white VCR which Taehyung himself directed.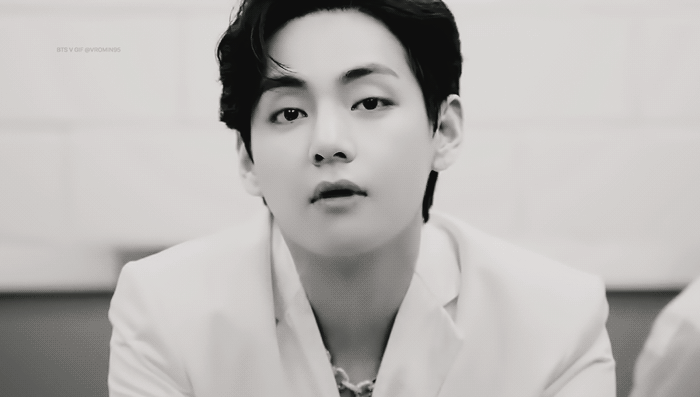 Despite having to sit out the choreography-heavy performances, Taehyung's dominating stage presence drew the eyes and as BTS members said, he looked like a boss on stage.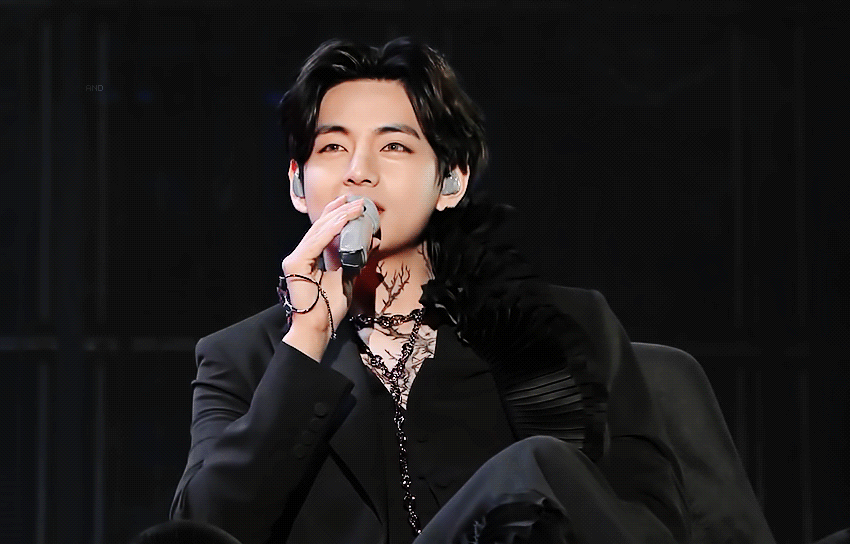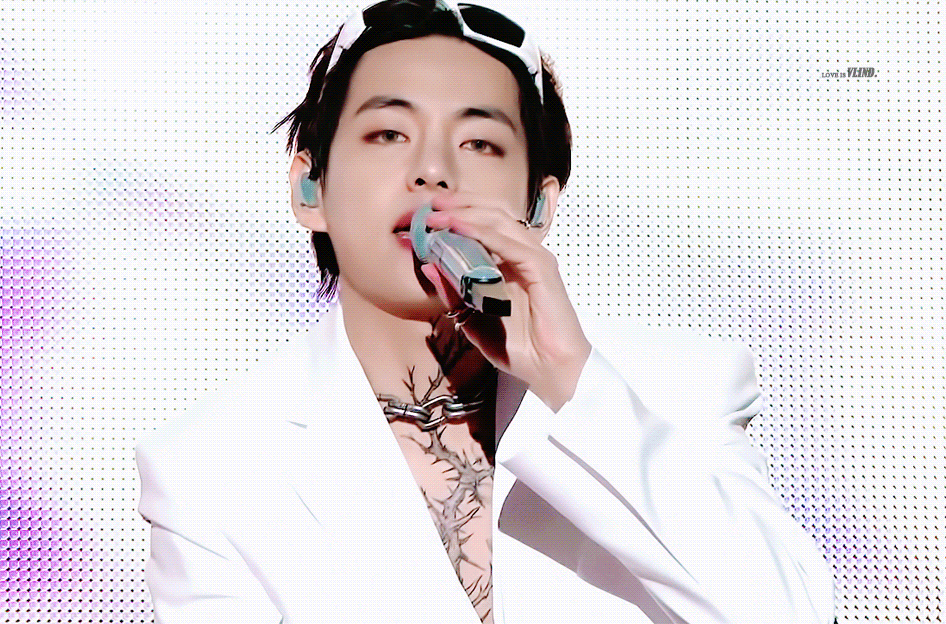 Taehyung delivered a powerful performance song after song throughout the 2-hour concert.
The return of Taehyung's artistic neck tattoo's also became a hot topic among fans.
A standout moment in the concert was the emotional performance for 'Blue & Grey, a melancholic pop ballad that Taehyung wrote and produced from the 'BE' album.
Before and during the concert, Taehyung trended worldwide with multiple tags as fans discussed his powerful performances and wished for his speedy recovery from his calf injury.