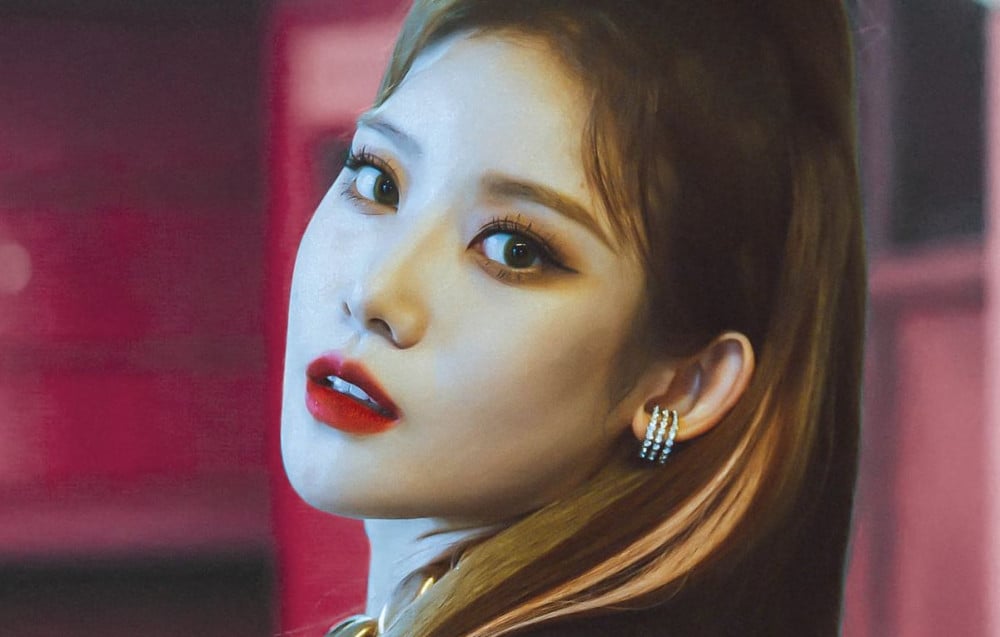 BLACKSWAN has now unveiled a new set of individual concept photos for their 1st single album, 'Close to Me.' This time featuring Judy.
Judy wears a black outfit accented with gold jewelryand chainss. The cool blue lighting seeps throughout the empty building, giving her a cool glow. She looks stunning and oozes charisma.
'Close to Me' releases on October 14th. Stay tuned!