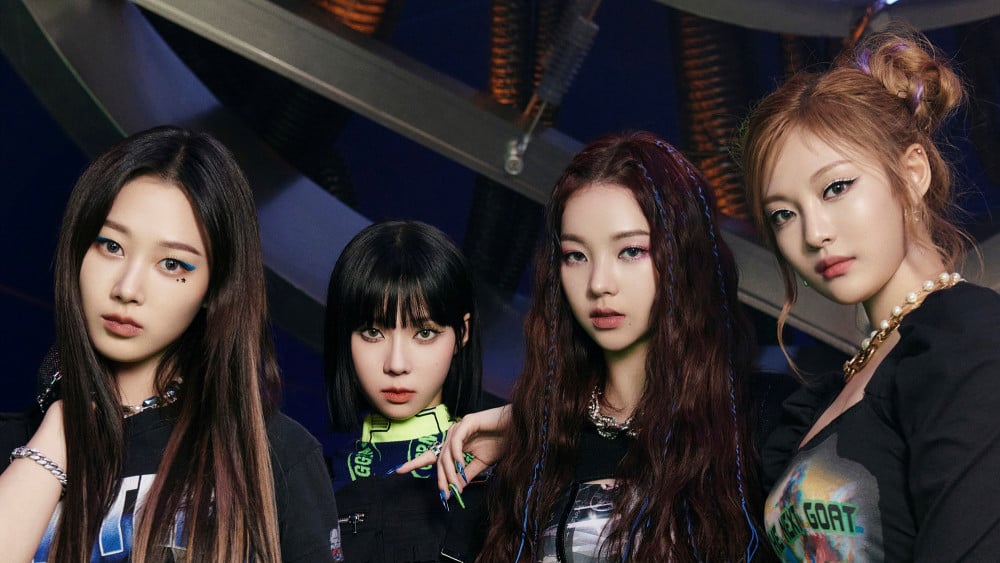 aespa is gearing up for their comeback with 'Savage'.

Following the previously released teasers, the aespa members continue to awe their fans with their stunningly gorgeous cyberpunk visuals. aespa's upcoming mini-album 'Savage' will feature a total of six tracks including "Aenergy," "Savage," "I'll Make You Cry," "YEPPY YEPPY," "ICONIC," and "Lucid Dream."
aespa's 1st mini-album 'Savage' is set to drop on October 5. How are you liking their comeback concept?