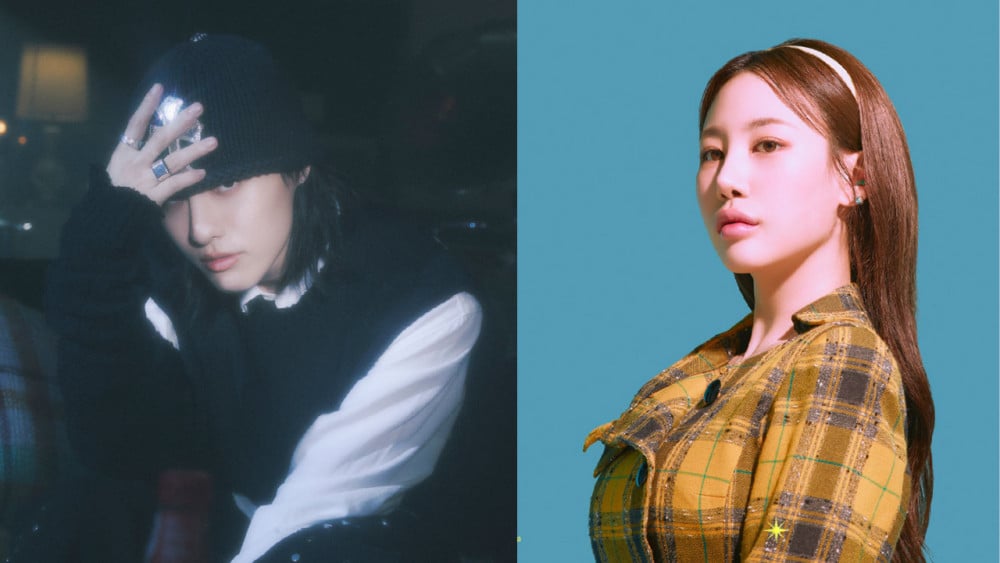 Every month, a good number of artists make their debuts and comebacks. However, not all of them receive the same amount of appreciation and attention from the K-Pop community at large. As such, some incredible comebacks frequently go under the radar despite their quality and the artists' efforts.
Here are 6 genuinely amazing comebacks that you might have missed out on recently!
WOODZ - 'Waiting'
WOODZ's recent comeback with 'Only Lovers Left' was career-defining, especially with the emotional depth the mini-album is imbued with, all the musical experiments and stylistic choices he has made the aesthetic he has given to the work as a whole.
CHANMINA - 'Harenchi'

The South Korean-Japanese artist recently made a comeback with 'Harenchi.' While it is definitely not a K-Pop song, it was an incredible comeback nonetheless and deserves a lot more attention and appreciation. Just this song will be enough to make you fall in love with her CHANMINA's voice.
E'LAST - 'Dark Dream'
E'LAST made a cinematic comeback of a grand scale with 'Dark Dream' that truly solidifies their authentic sound and style in the industry. It highlights the strengths of each member equally and even more of the group as a whole. The music video, too, is a work of art!
'Dimples,' a song that is near and dear to Woosung, was finally released recently, accompanied by a stunning music video. Not only is 'Dimples' a perfect representation of Woosung's artistic identity, but it also opens up the scope for multiple interpretations.
Qri - 'Suri Suri'
Sweet, sultry, and alluring, Qri's 'Suri Suri' is like honey to the ears. It is refreshing and does an amazing job of shining the spotlight on Qri's vocals, even though it has the essence of a dance song. It is evident that a lot of hard work went into writing, producing, composing, and overall, creating this song. Needless to say, the result is fantastic.
JAMIE - 'No Numbers' feat. JMIN
JAMIE has always been unrivaled when it comes to vocal quality and color. Her collaboration with JMIN shows us precisely that. JMIN's deep voice and rap tone go perfectly with JAMIE's smooth vocals, and the playful swing of the song is addictive. This live clip further proves just how much of an incredible duo they are!