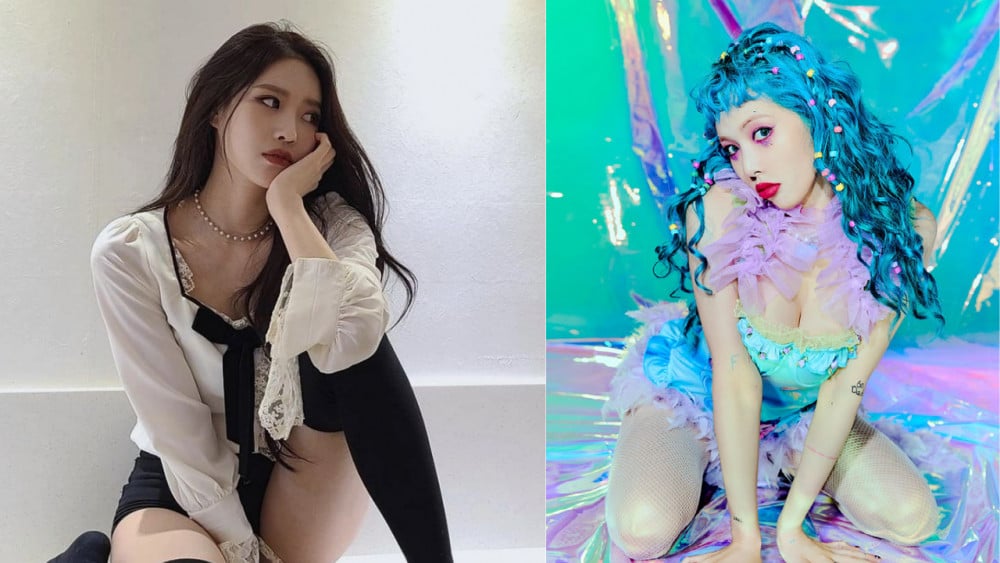 In recent years, K-Pop has grown to become a global cultural phenomenon in every sense of the word. With its rising popularity, the artists that make up the Korean music scene are inspiring young and aspiring artists worldwide to chase their dreams. In addition, K-Pop idols are also highly influential role models for the next generation of the world.
Here are 6 female K-Pop idols/soloists that you can turn to when you need a boost of confidence!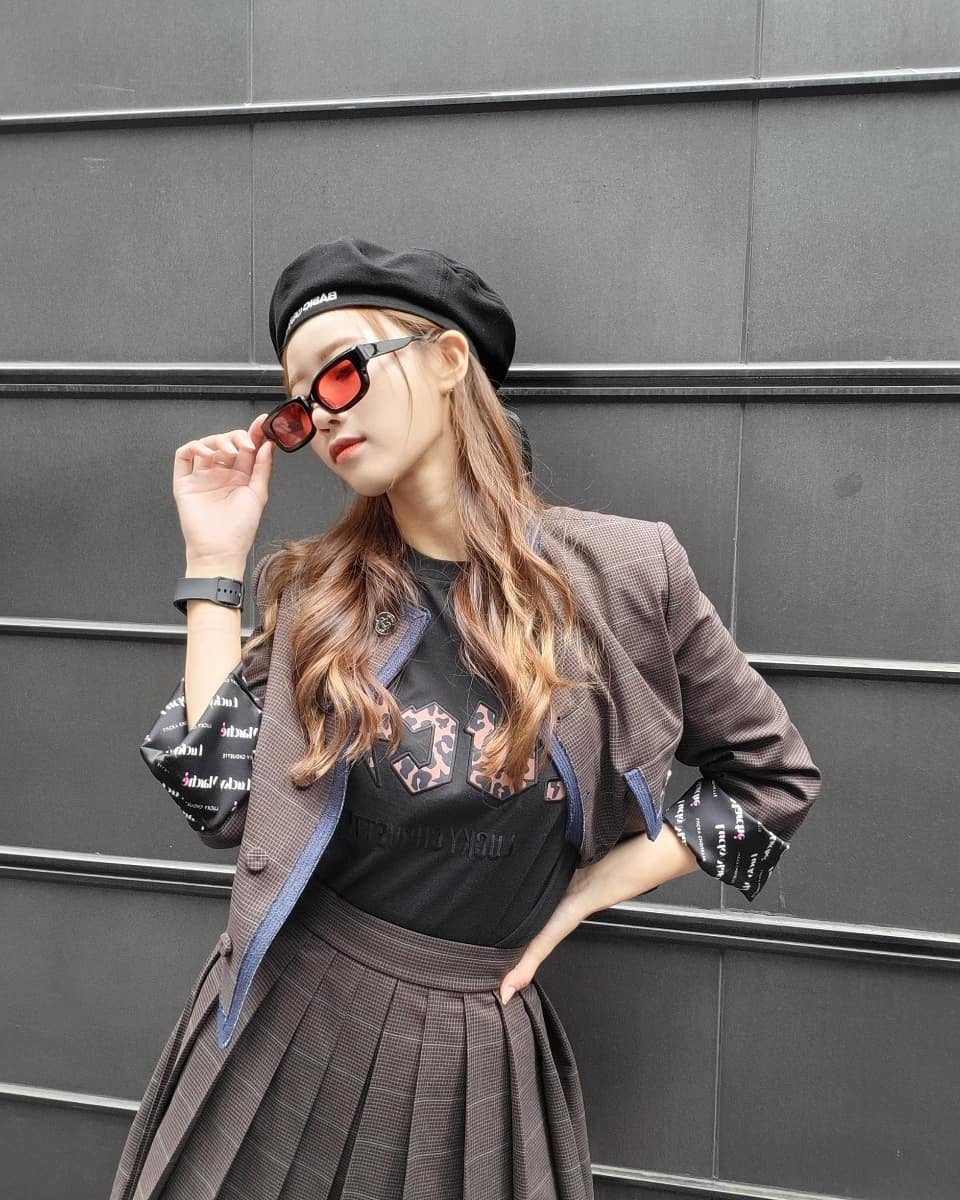 2021 was truly the year of LOVELYZ's Mijoo, where she gained love, support, and popularity from all over the world. However, she has been iconic ever since her debut, and it is about time that the world catches up. If you need inspiration on how to be unapologetically you, Mijoo would be your perfect guide.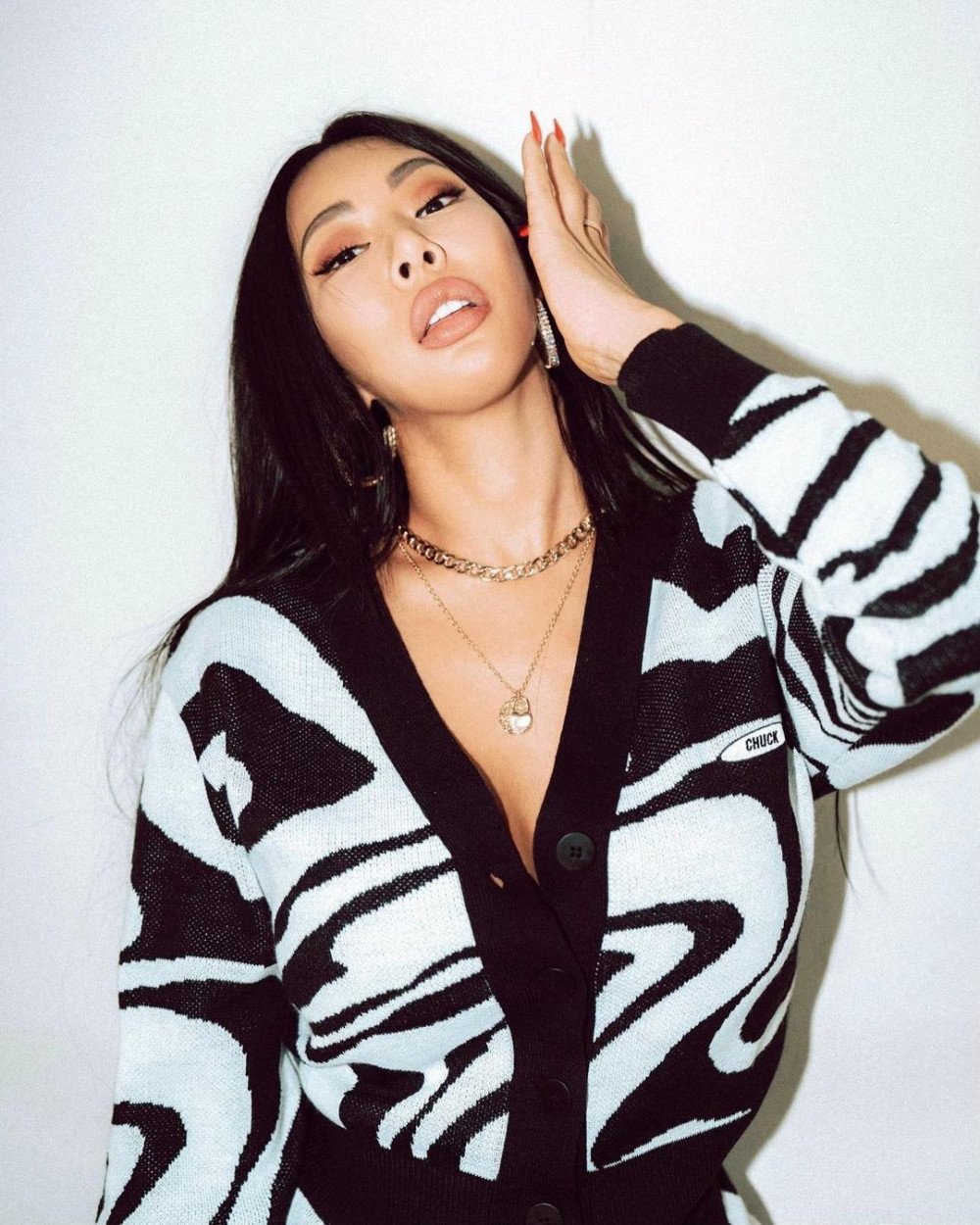 It is no surprise that Jessi would be on this list. She is the very representation of confidence, rebellion against the norm, self-love, and boss behavior. Jessi is the older sister figure that a lot of the younger generation, both in Korea and overseas, look up to.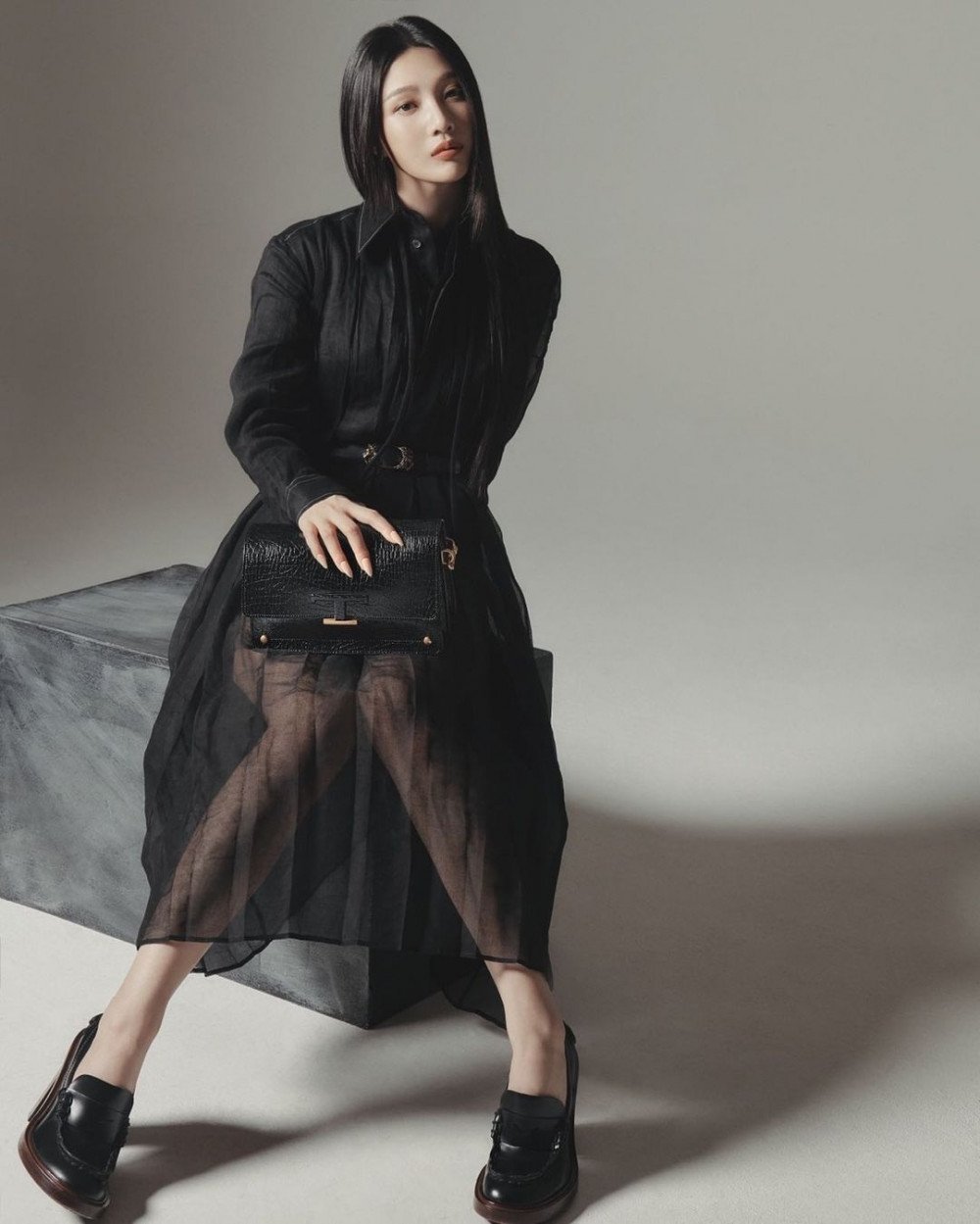 Joy is so confident in her own skin and talent that there is nothing in the world that could shake her conviction. She does not care about what the world thinks of her and instead creates her own world. Without a doubt, she is the role model we need and deserve.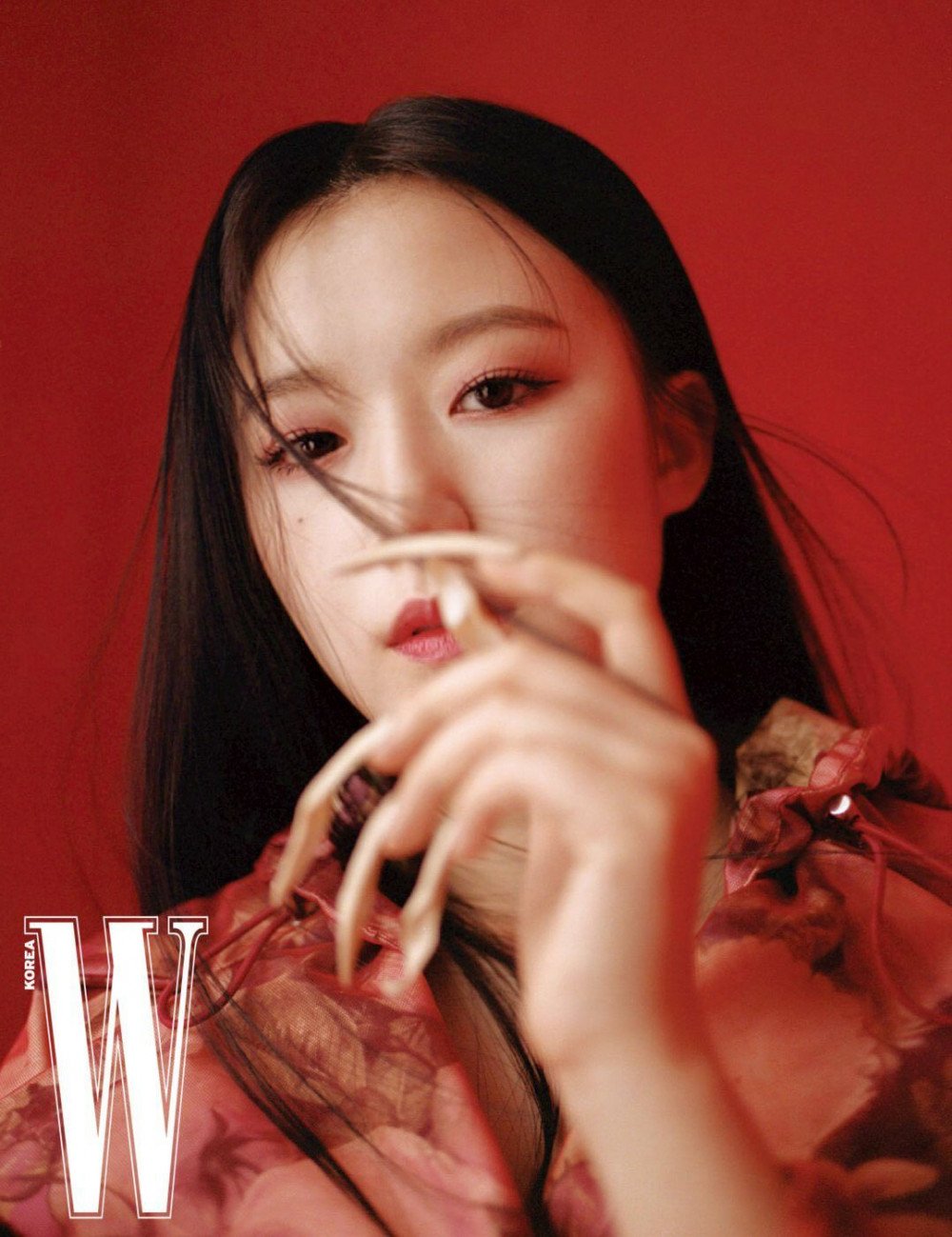 Shuhua has always been assertive and outspoken in calling out the wrongs that often surround the K-Pop industry, such as toxic fan culture, hate comments, and more. Shuhua has shown time and time again that no one gets to treat her or anyone around her with disrespect. Her confidence is both inspirational and infectious.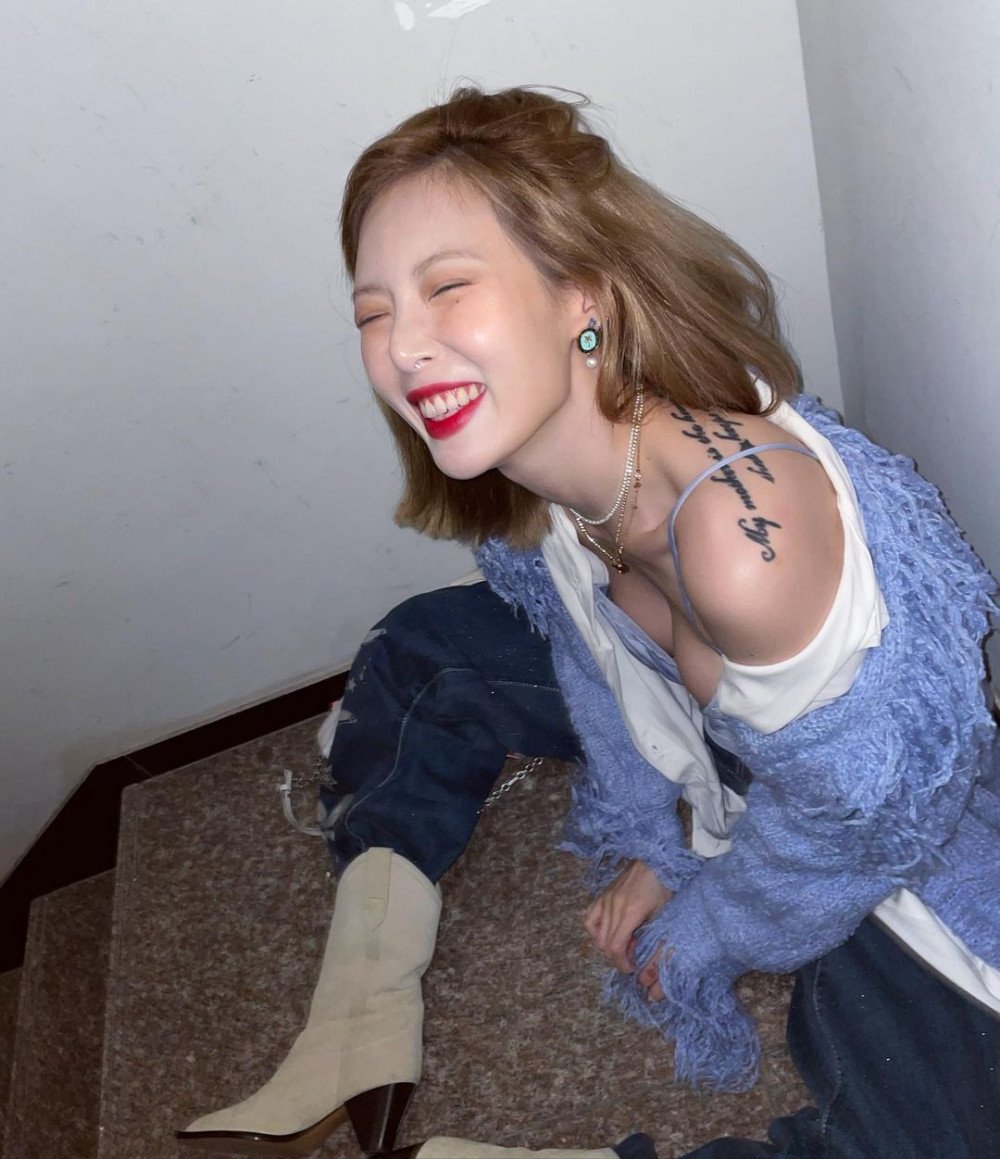 The OG queen of K-Pop, HyunA's musical journey, and evolution are one for the K-Pop history books. From fearlessly trying new things to finding her own signature style, HyunA is nothing short of a legend. All this was possible because she believed in herself and her vision beyond anything else with confidence. She's truly someone to look up to.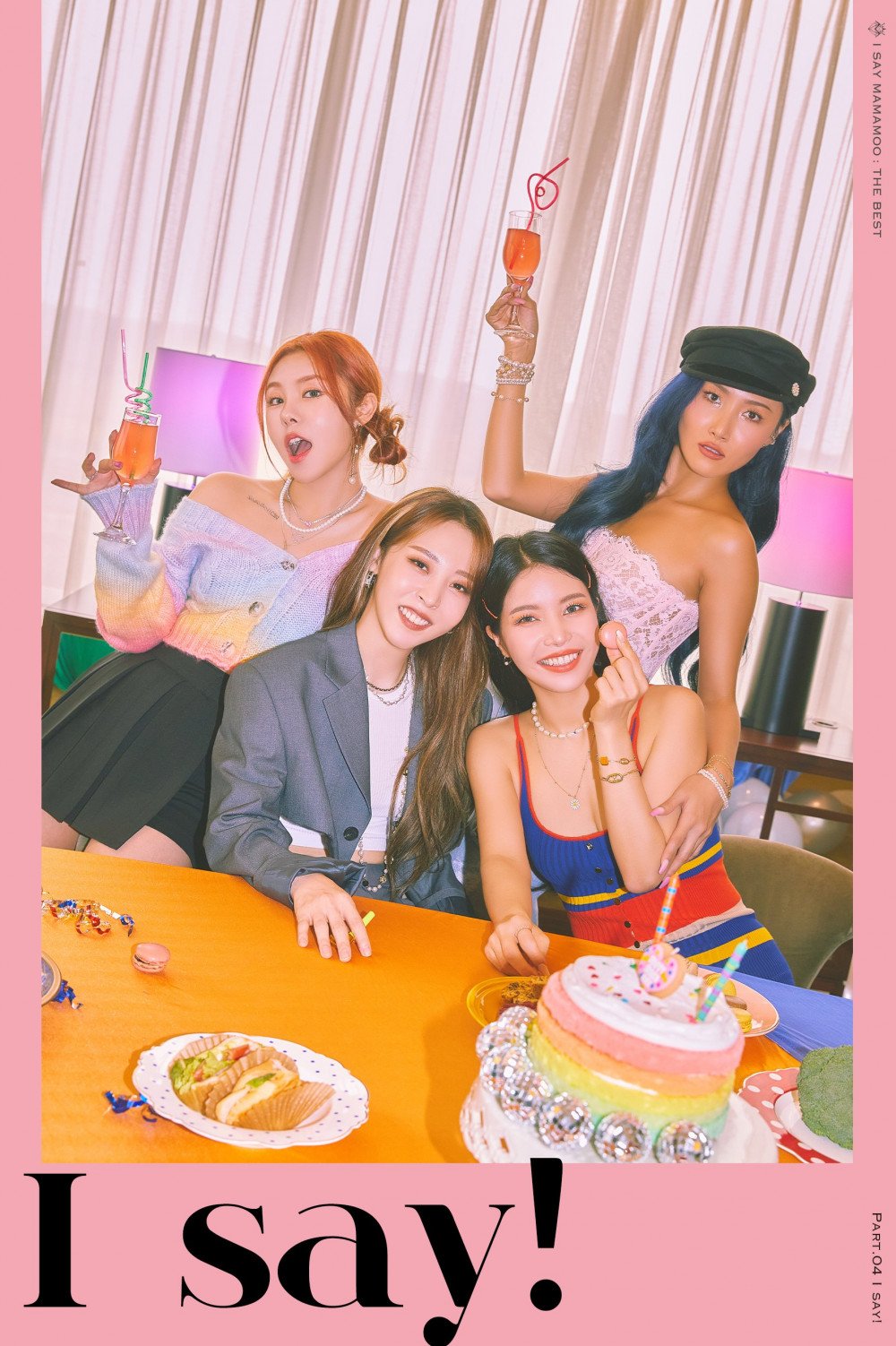 Finally, this list wouldn't be complete without the K-Pop group that revolutionized K-Pop in more ways than one, MAMAMOO. To pick one member from the group to represent confidence would be a disservice to the absolute unit that the group is as a whole when it comes to the trait. MAMAMOO's discography will convince you that you rule the world, and that is exactly what one needs sometimes.