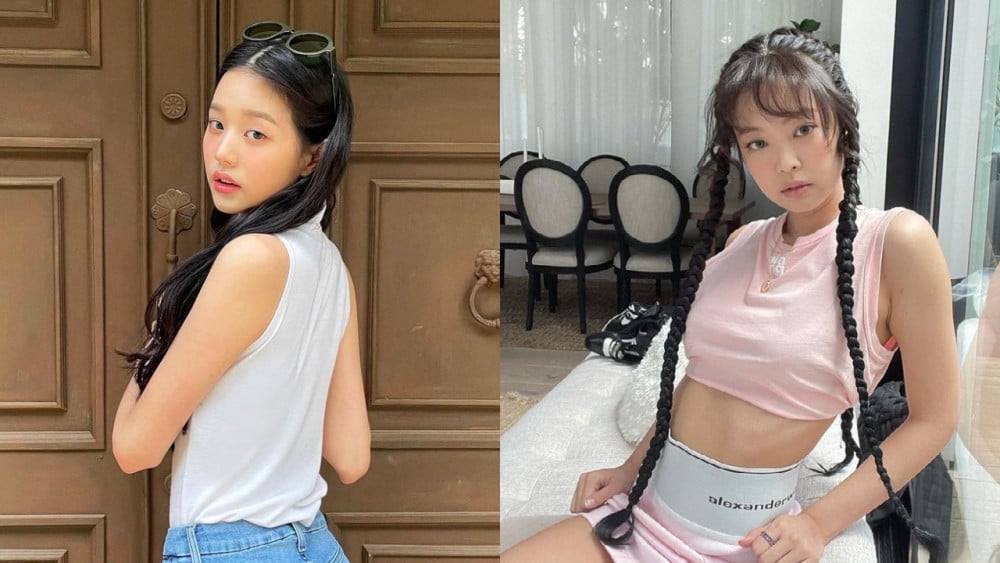 Aesthetics, which was initially a branch of philosophy concerned with the questions of beauty and the appreciation of the same, has now taken on a more generic meaning suited to the times. However, it still relates to appearance, visuals, and how one presents oneself. In casual discussion, there are a number of "aesthetics" that define an individual's style. These include, for instance, cottage core, dark academia, fairy, normcore, artsy and more.
Here are 5 female K-Pop idols who can rock both the soft girl and the Insta baddie aesthetic!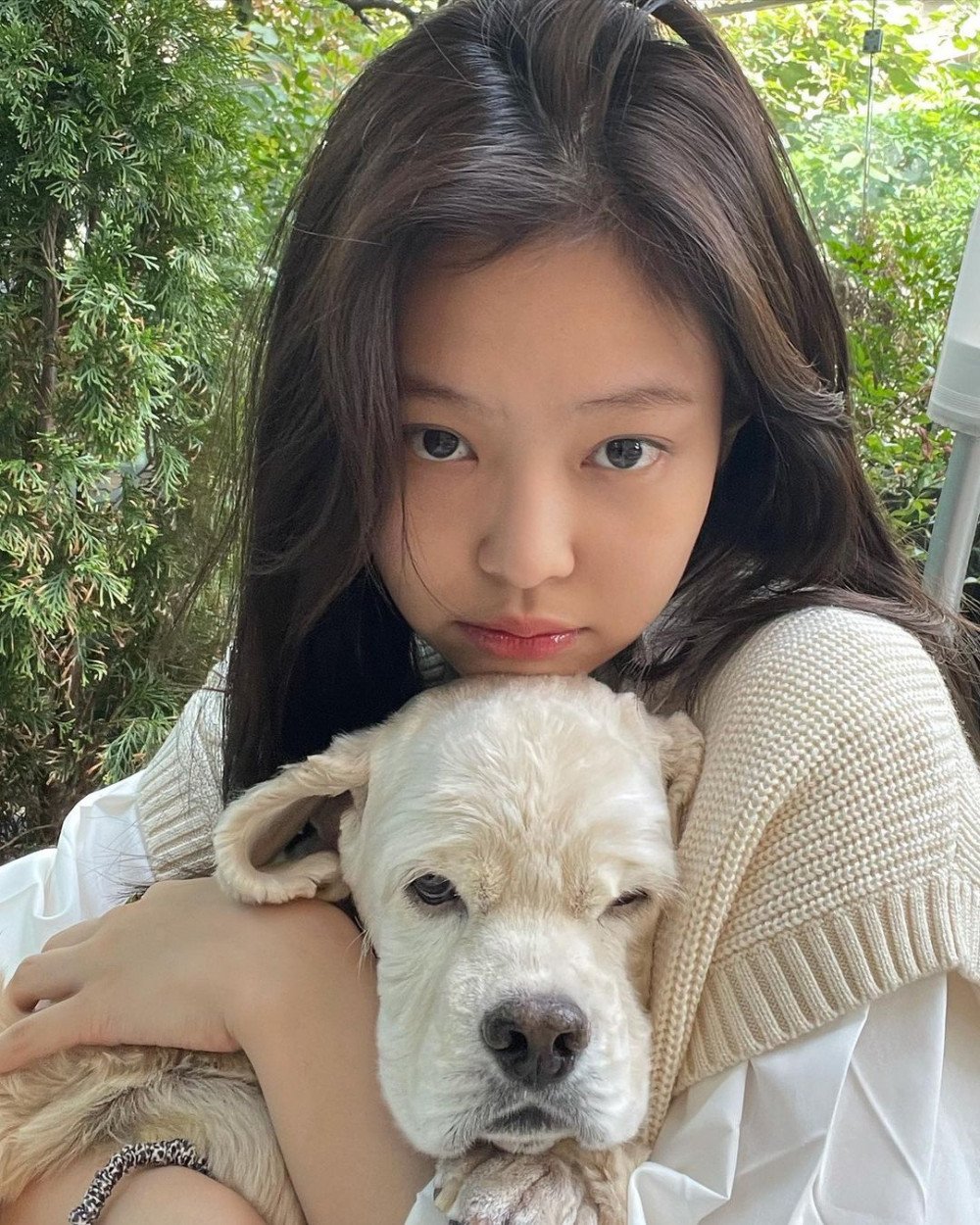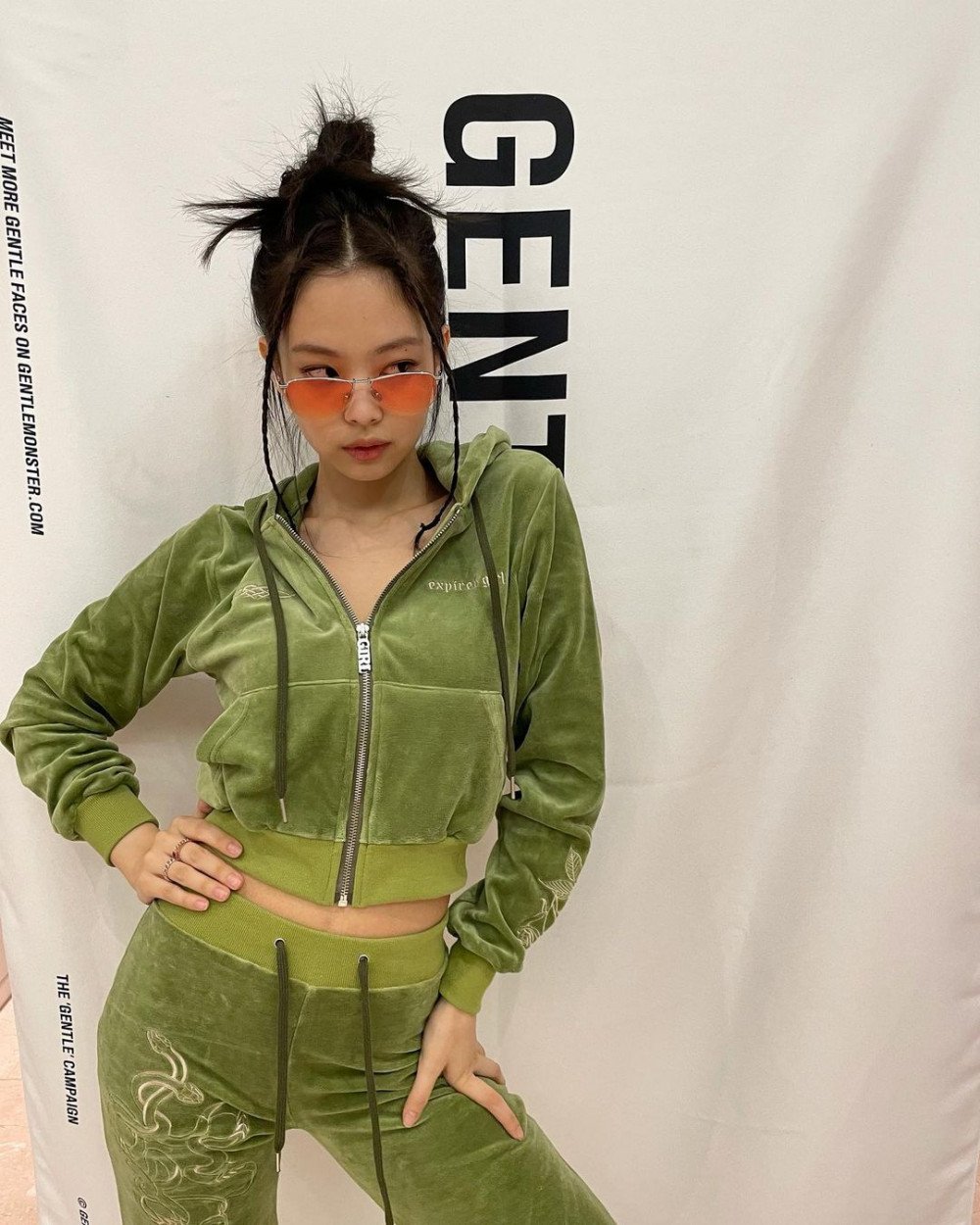 Jennie's duality is truly unbelievable, and it reflects in two of her most dominant aesthetics: the soft girl who's quite the angel and the baddie who is in a league of her own. We don't know how she does it, but it makes her that much more appealing.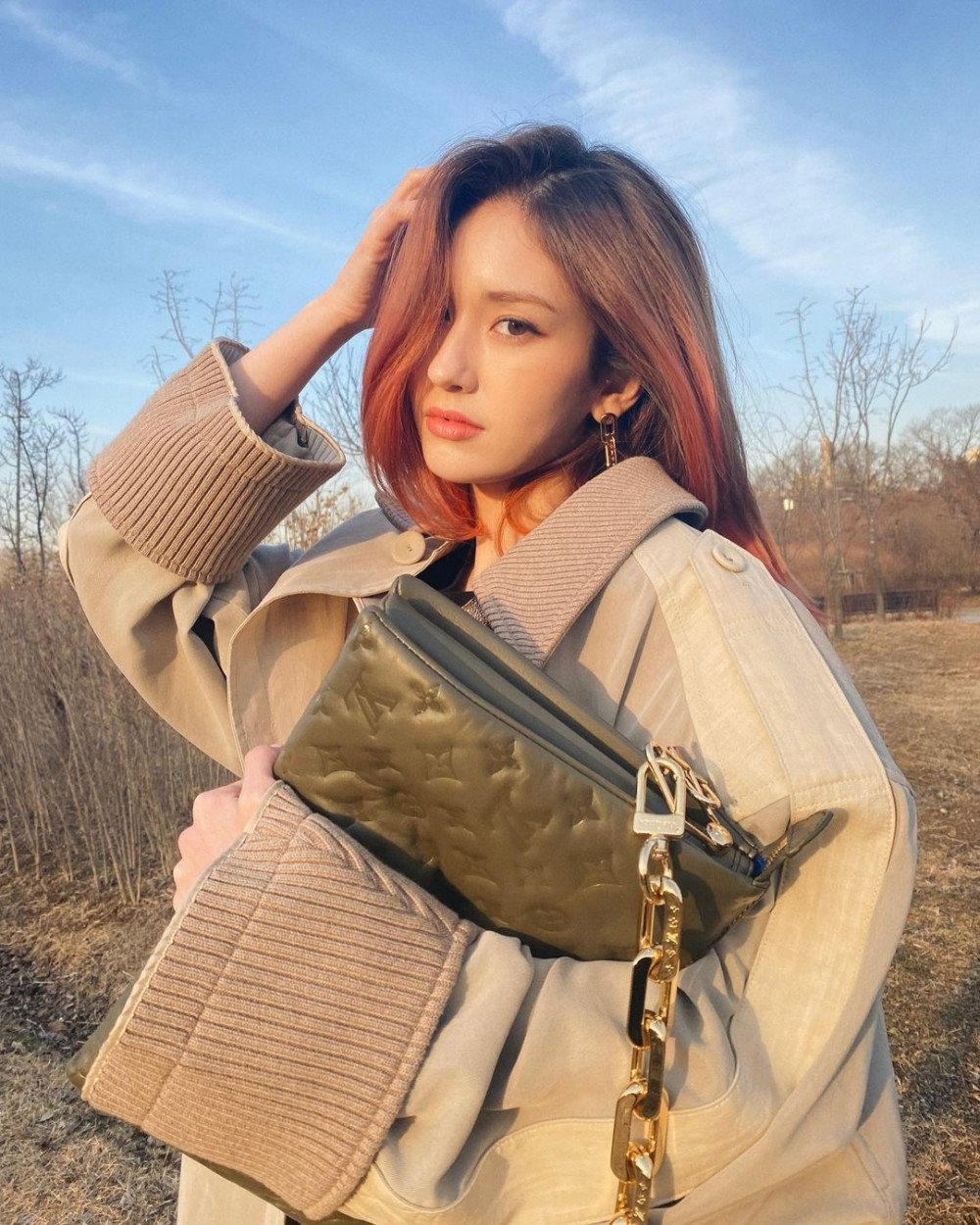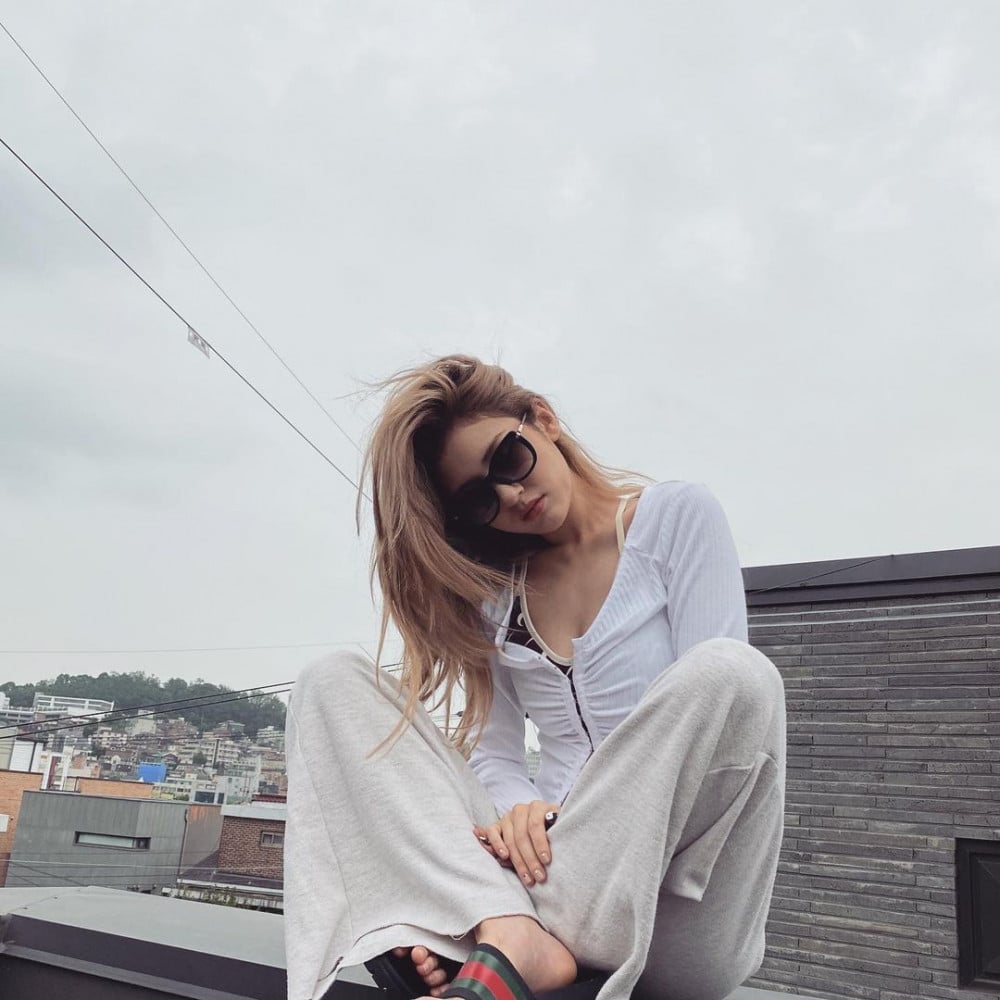 Regardless of the aesthetic Somi is rocking, she looks gorgeous at all times, without exception. Usually, she's the perfect girl next door, but sometimes, she switches it up between the soft girl and baddie aesthetic, and we cannot get enough of either.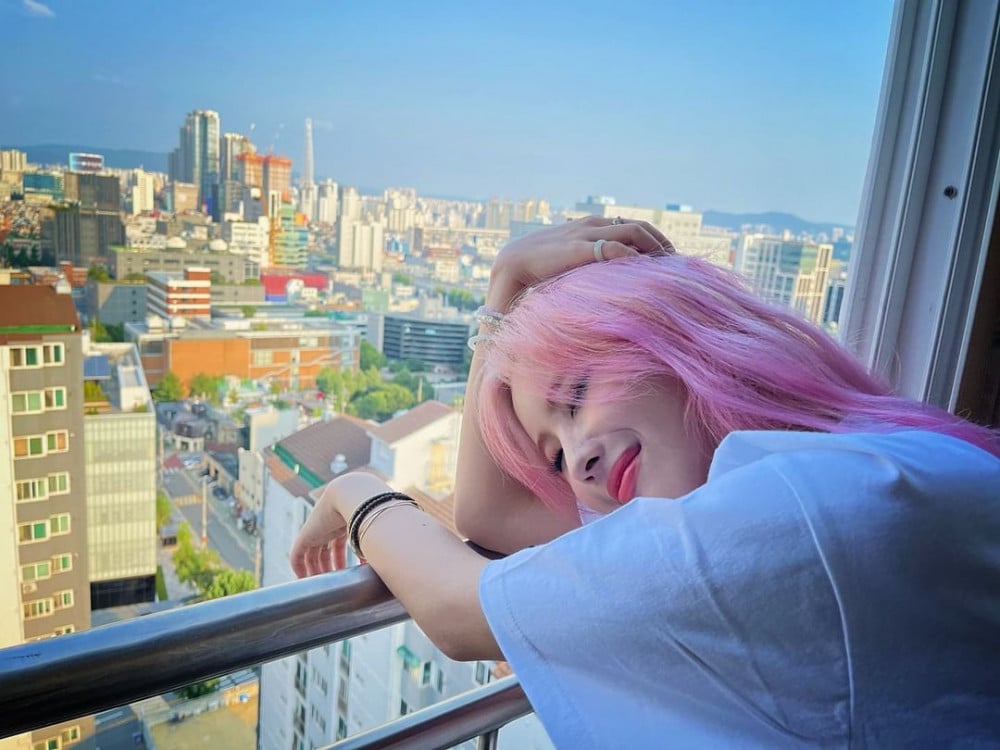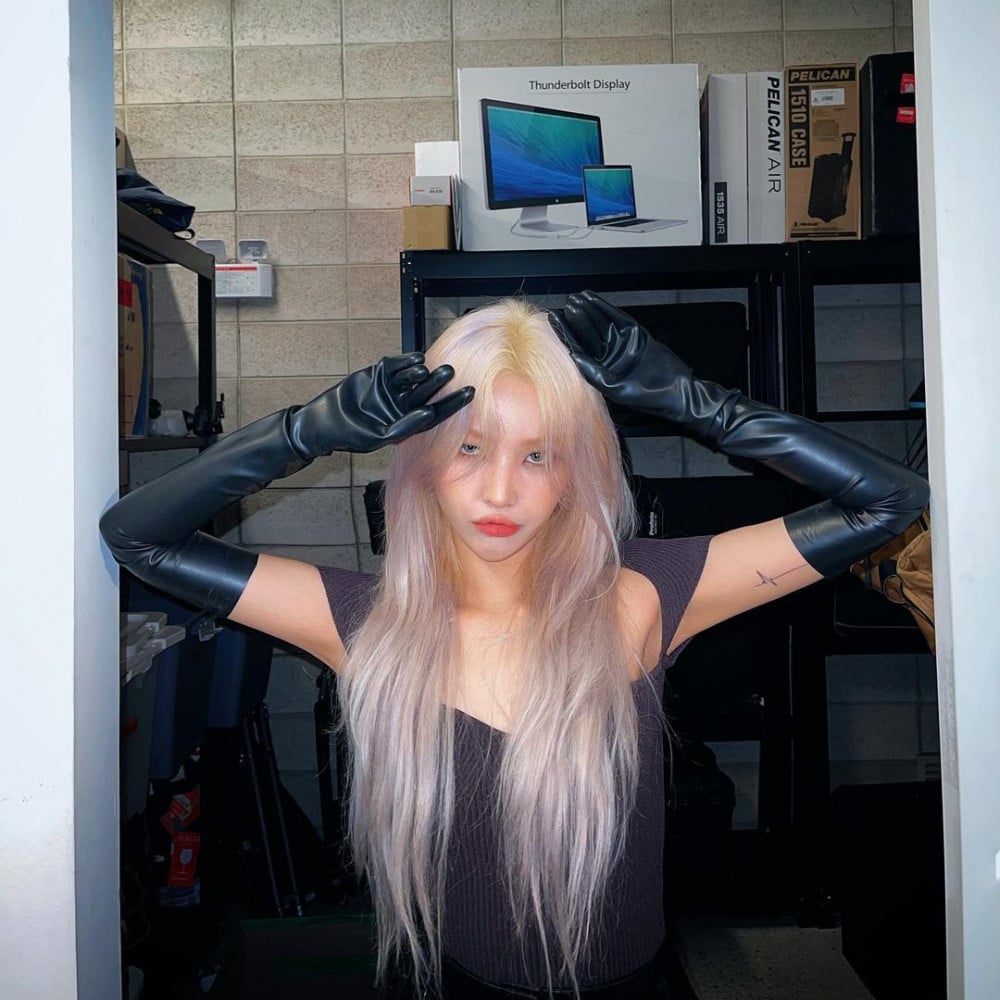 One of the best rappers in the Korean entertainment industry, Soyeon is simply an icon. Her personality is fluffy and adorable, but when she raps, she spits fire. This contrast is also reflected in her style and aesthetic. Needless to say, her Instagram feed is perfection itself.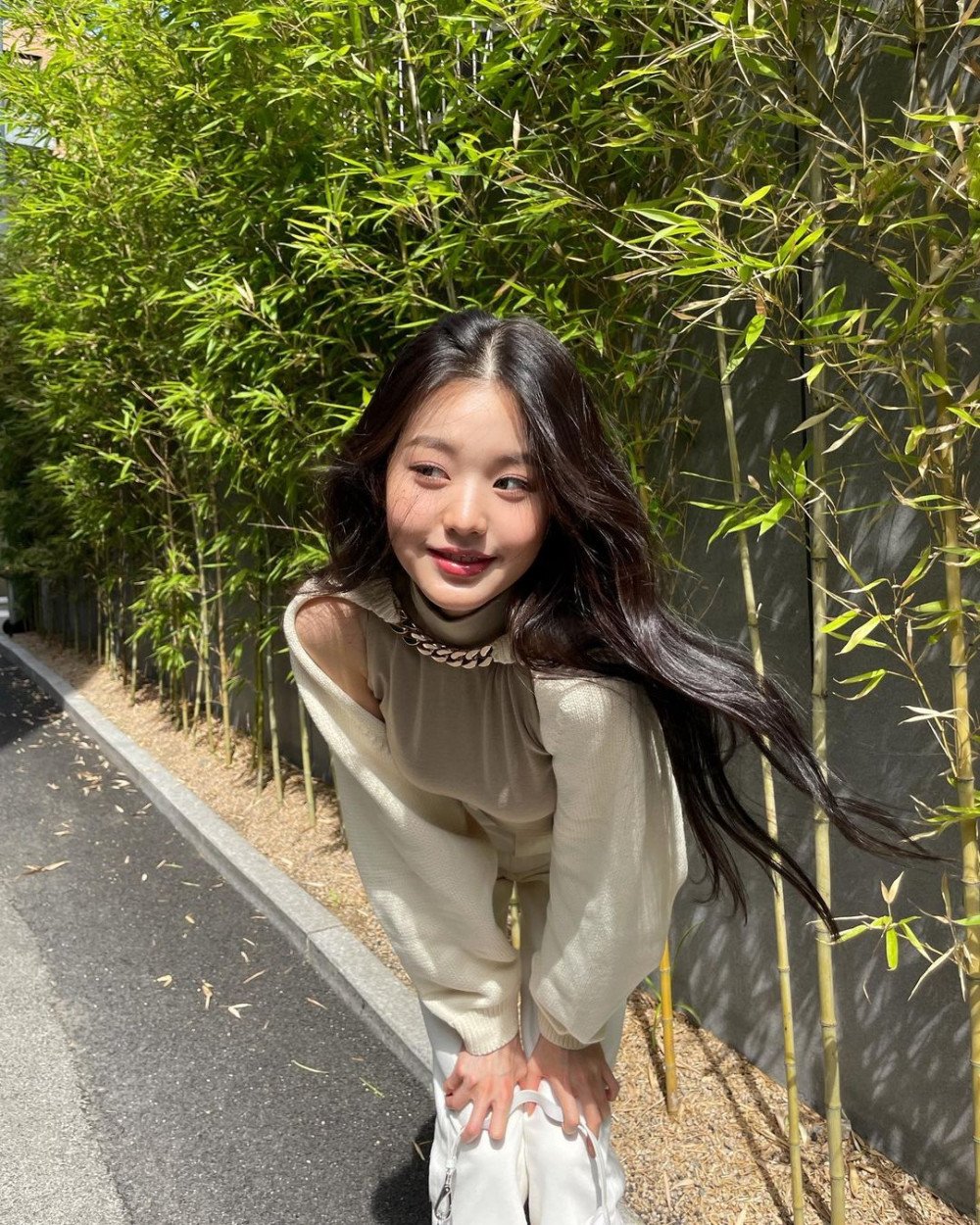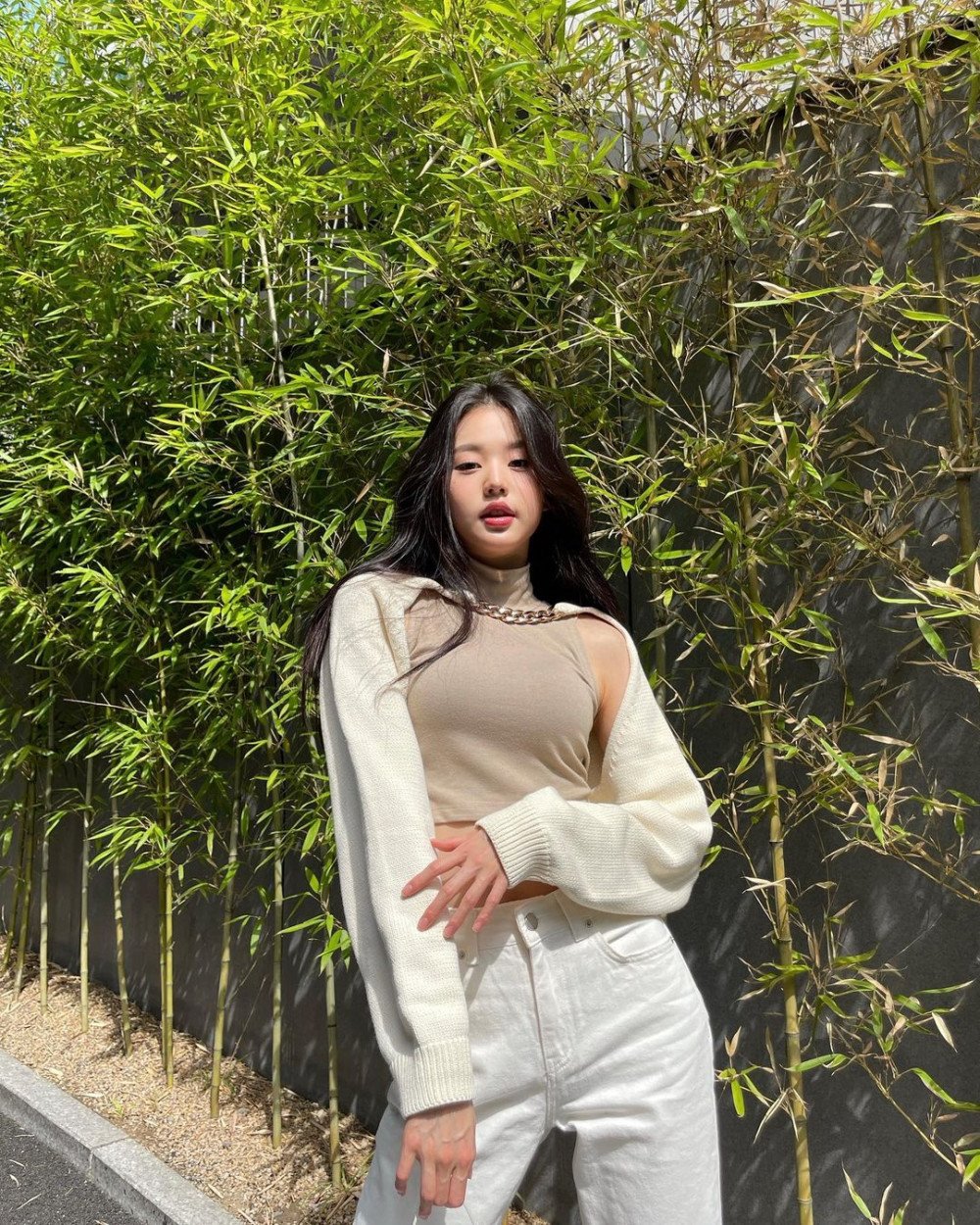 Something about Wonyoung is just so charming that it is hard not to adore her. While most people have different aesthetics in different pictures, usually depending on the styling or makeup, Wonyoung manages to have both a soft girl and a baddie aesthetic in a photo set with the same outfit, background, hair, and cosmetics. It's all in the eyes, for Wonyoung.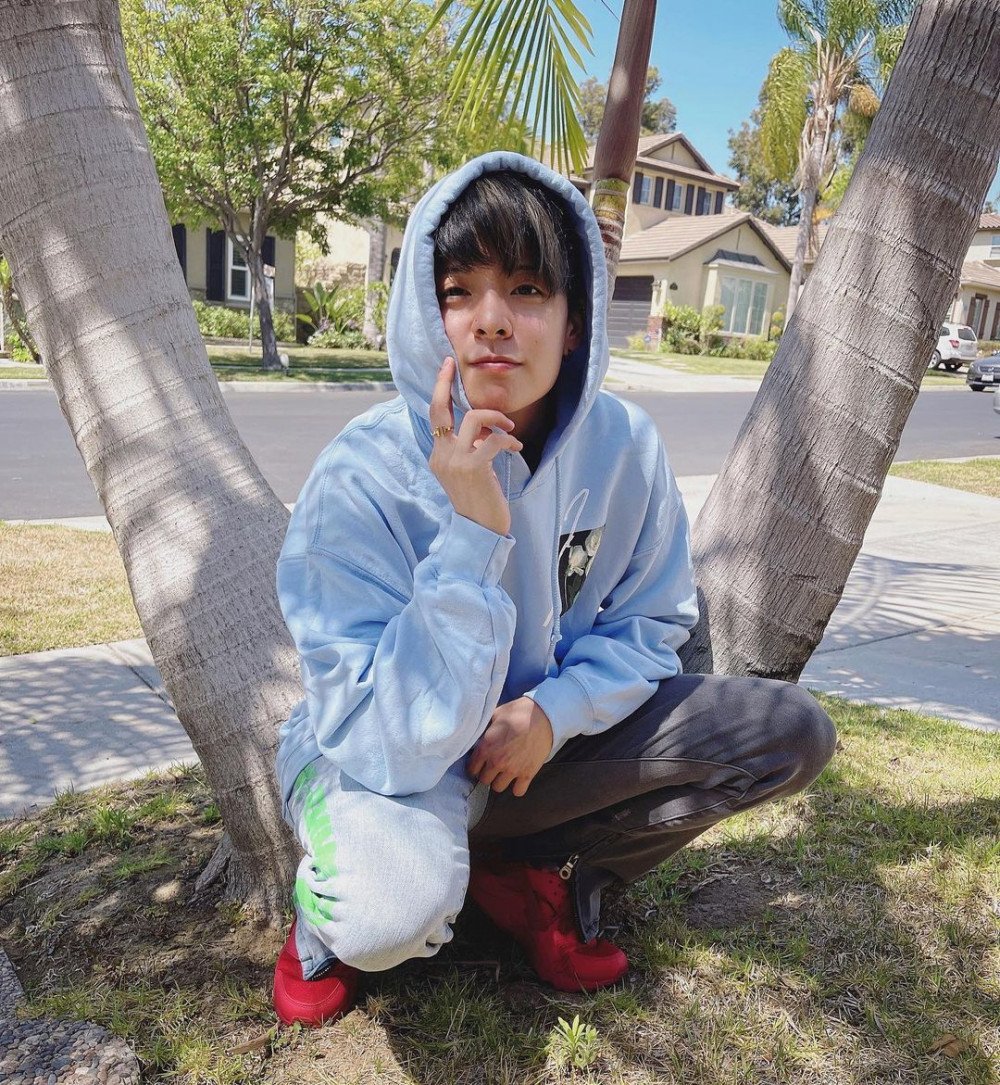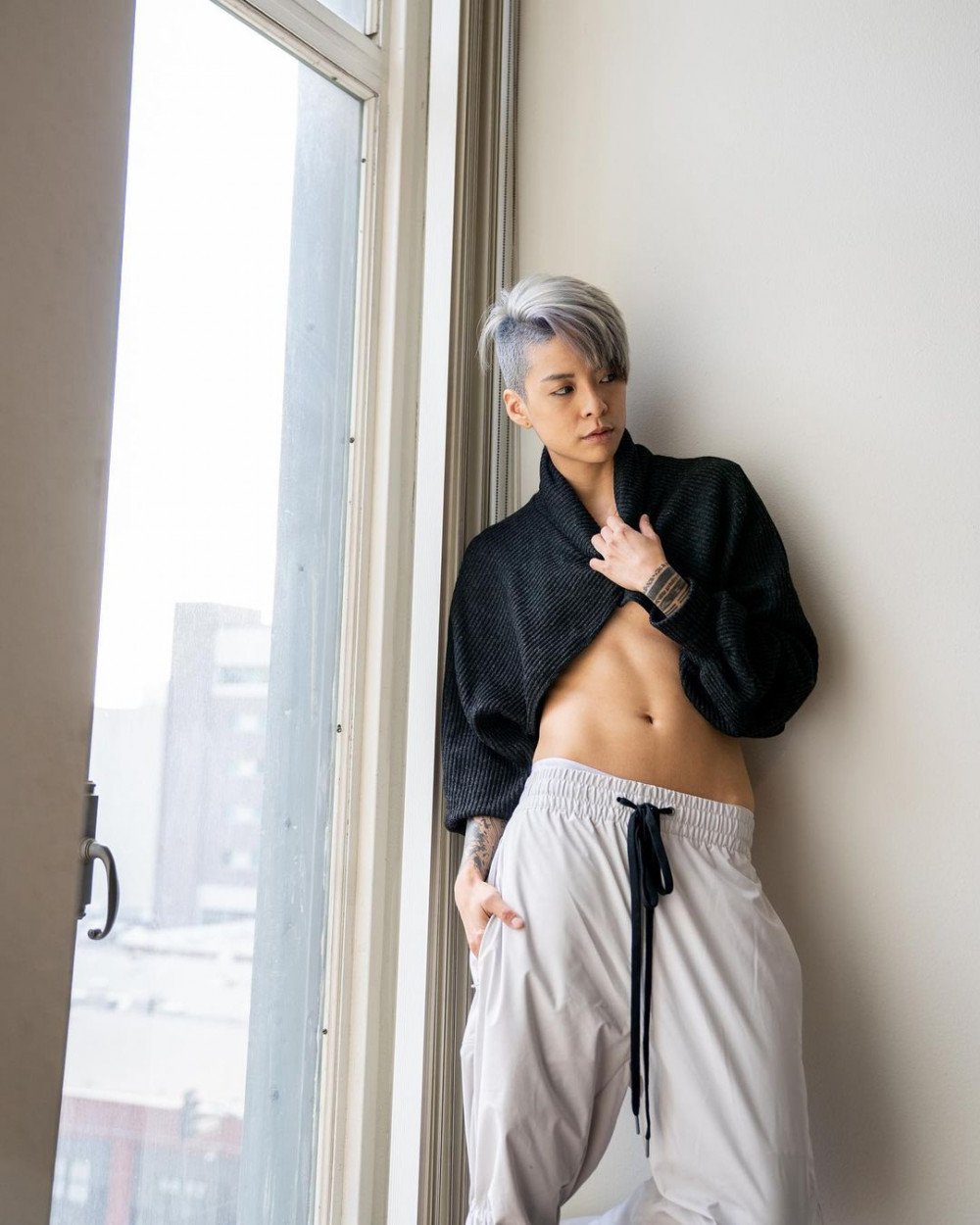 Amber's Instagram is a must-follow account that truly gives us a glimpse of her as a person as well as an artist. The best part about it is that it is candid but also aesthetically pleasing. When Amber wants to be soft, she's a ball of sunshine, but there's no comparison to her edge when she wants to be a baddie.