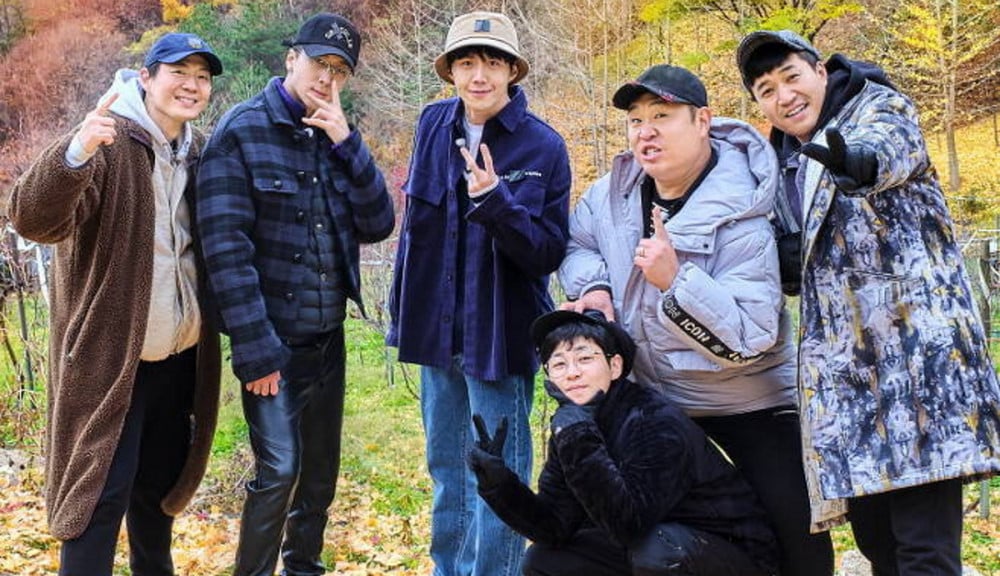 '2 Days & 1 Night' will start filming with 5 members at the end of the month.

On October 20, KBS announced, "Five members, excluding Kim Seon Ho who left, will start filming on the 29th." As previously reported, Kim Seon Ho has officially left the cast of '2D1N' after the controversy involving his ex-girlfriend and multiple netizen petitions. He also issued a formal statement of apology.

On Kim Seon Ho's withdrawal, the network stated, "We plan to minimize the inconvenience of viewers by editing as much as possible about the already filmed broadcasts. We'll do our best to create a good broadcast in the future."

Stay tuned for updates on '2D1N'.