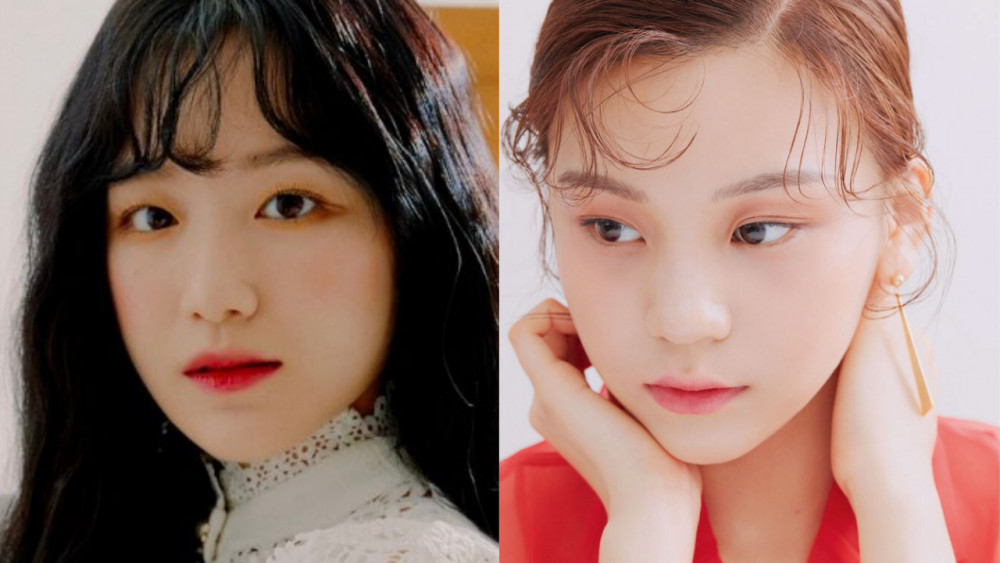 It is pretty common for K-Pop idols to transition to an acting career alongside their musical careers. We see new idols taking the leap every year, and 2021 has been an incredible year for idol actors. Some of the most significant productions of the year have featured K-Pop idols, many of whom led the same. As it is such a natural artistic step, fans often speculate about who they'd like to see make their acting debut next.
Here are some female idols who we think would be amazing in the acting industry!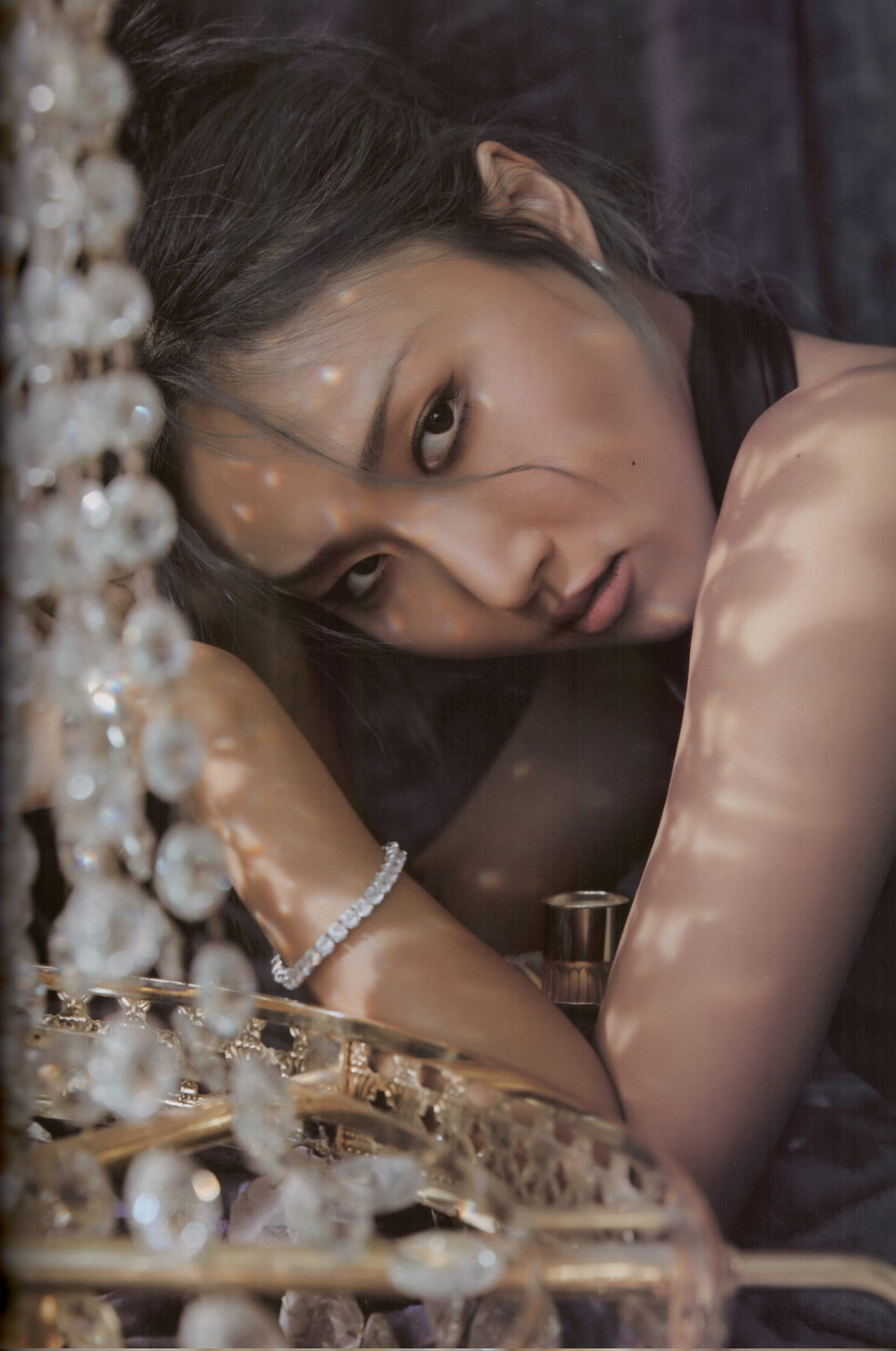 Hwasa would be a powerhouse of an actress if she were to make her debut in the industry. The girl next door, the boss, the CEO, the indifferent college senior, you name it, and she'd deliver. Hwasa as an actress would mark a cultural reset in the Korean acting world.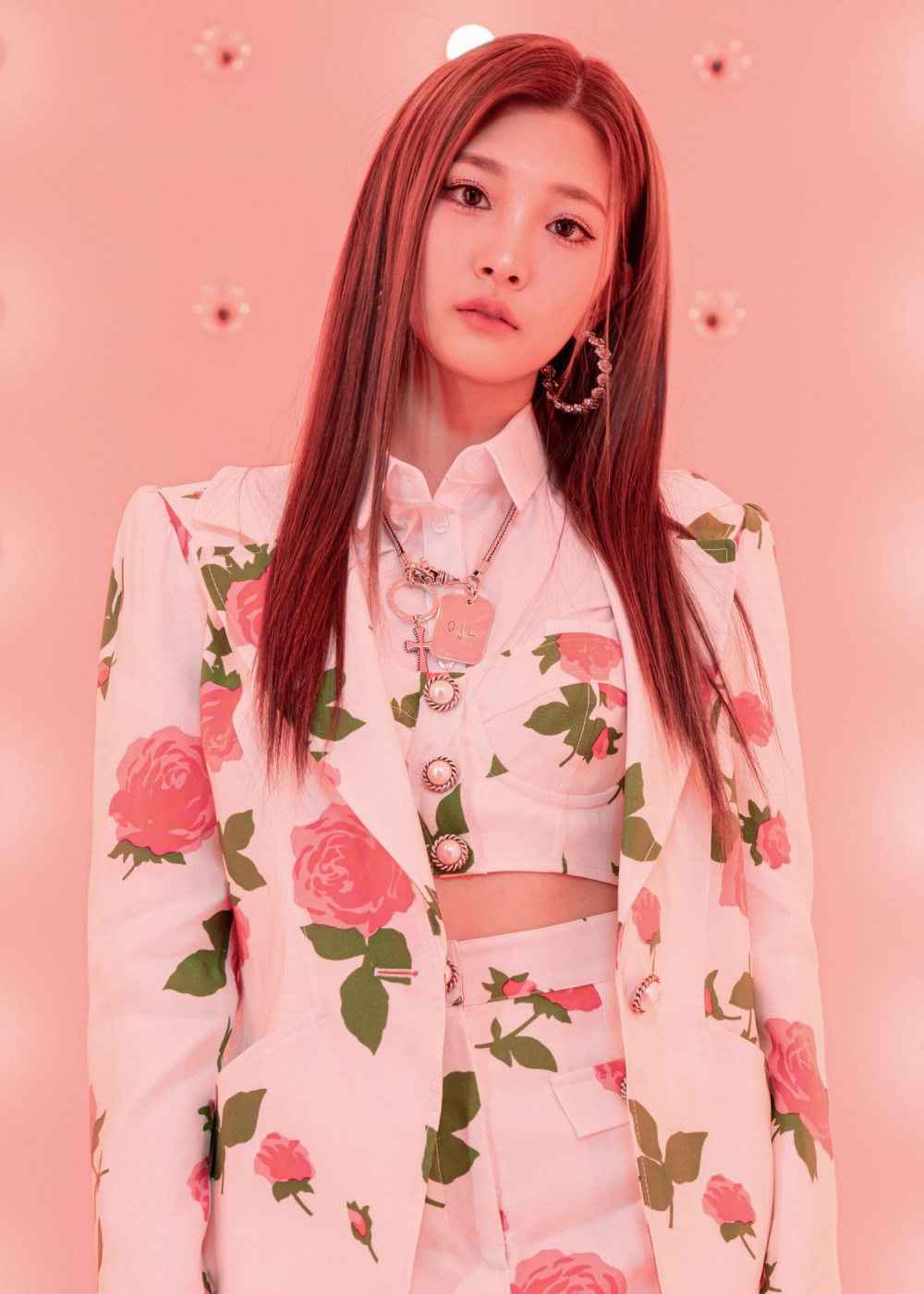 MinSeo's bright personality, performative duality, and incredible talent are all hallmarks of a great actress. She has great potential and would be fantastic if she were to choose acting as something she'd like to dip her feet into.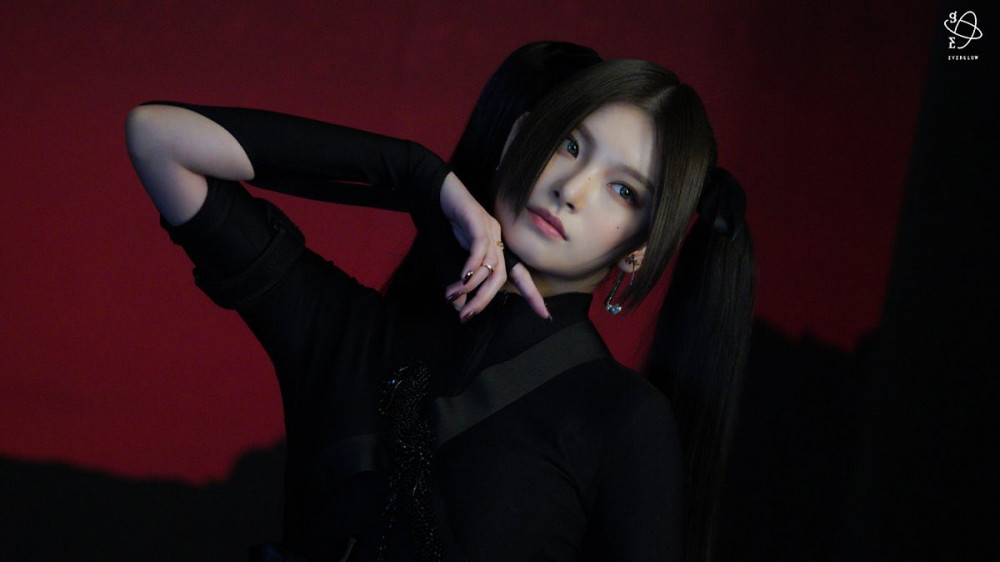 Yiren's power of expression is unbelievable. She can transform herself into any character, as per her concept, and beautifully embodies the same. She's never over the top but consistently impactful. We'd love to see Yiren try acting in her career.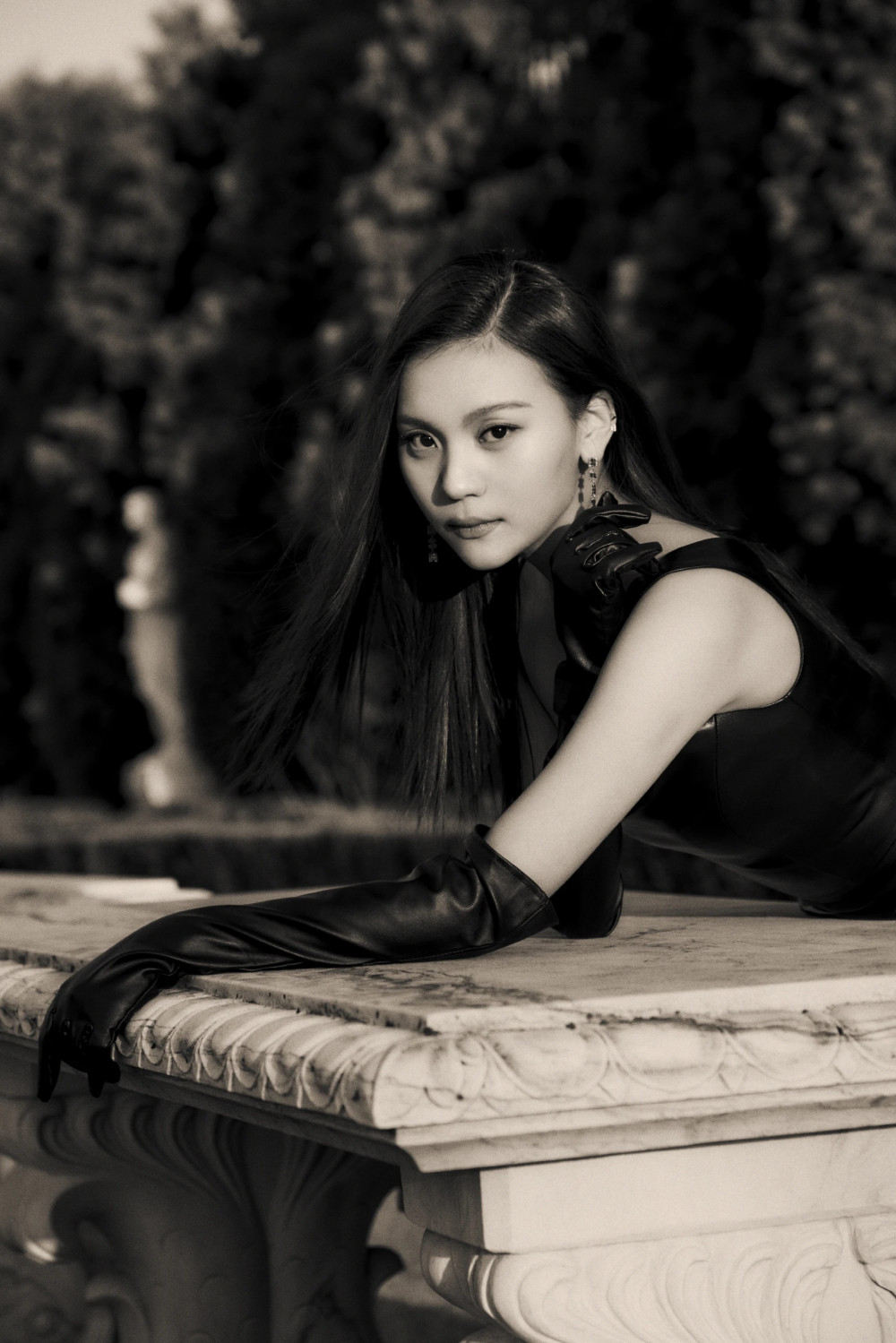 Umji is one of the most talented K-Pop idols ever. She's also unimaginably gorgeous and full of charms. While there are umpteen roles and genres we'd love to see her try, it would be an absolute treat to watch her take on a romantic comedy if she ever decides to get into acting.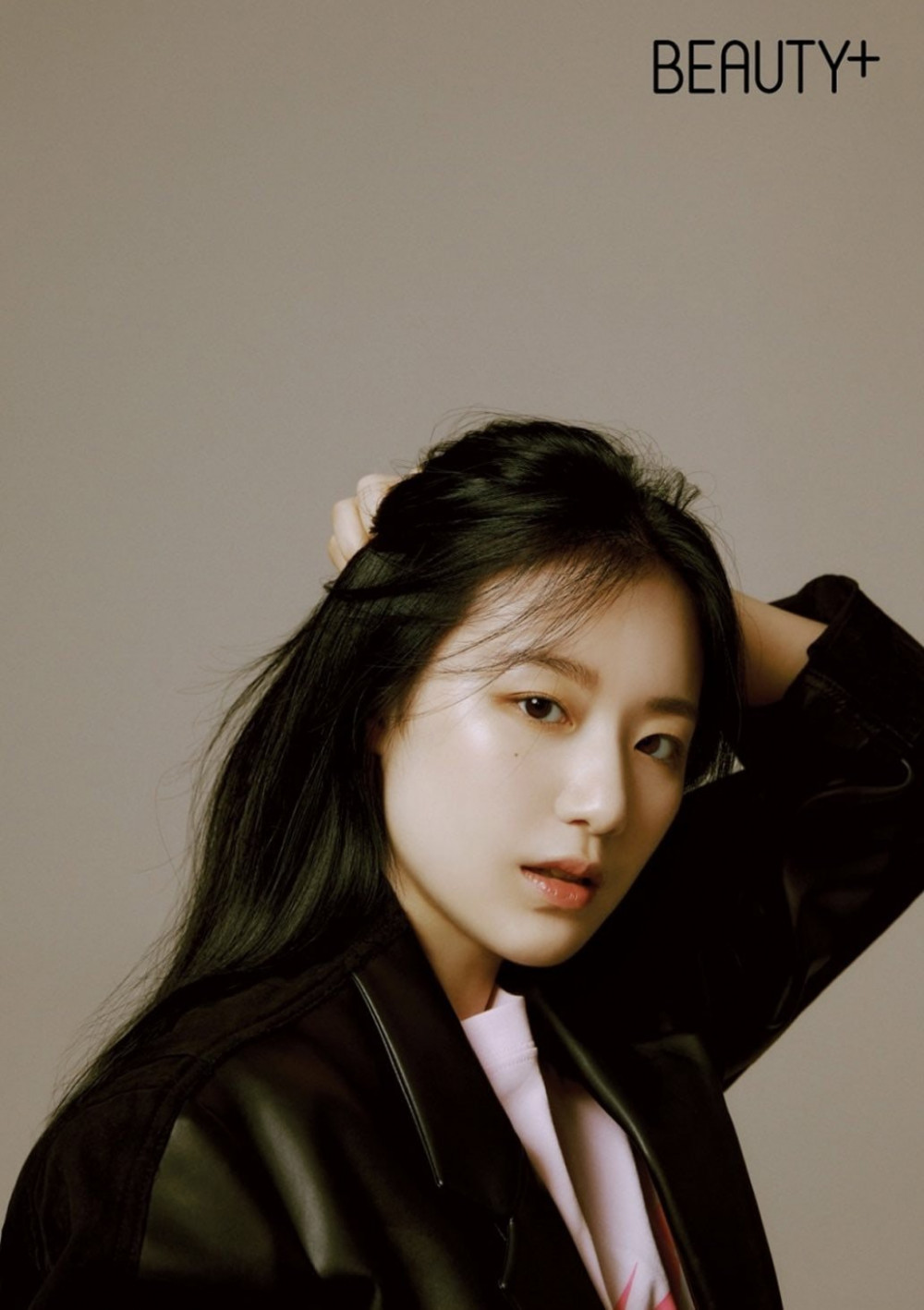 Shuhua has a strong personality and striking visuals. Her sense of art and performance is so well-established that it would be a cakewalk for her to slip into characters that might even be considered challenging. Thrillers, crime mysteries, romance, melodrama, Shuhua would be able to pull off any genre she picks.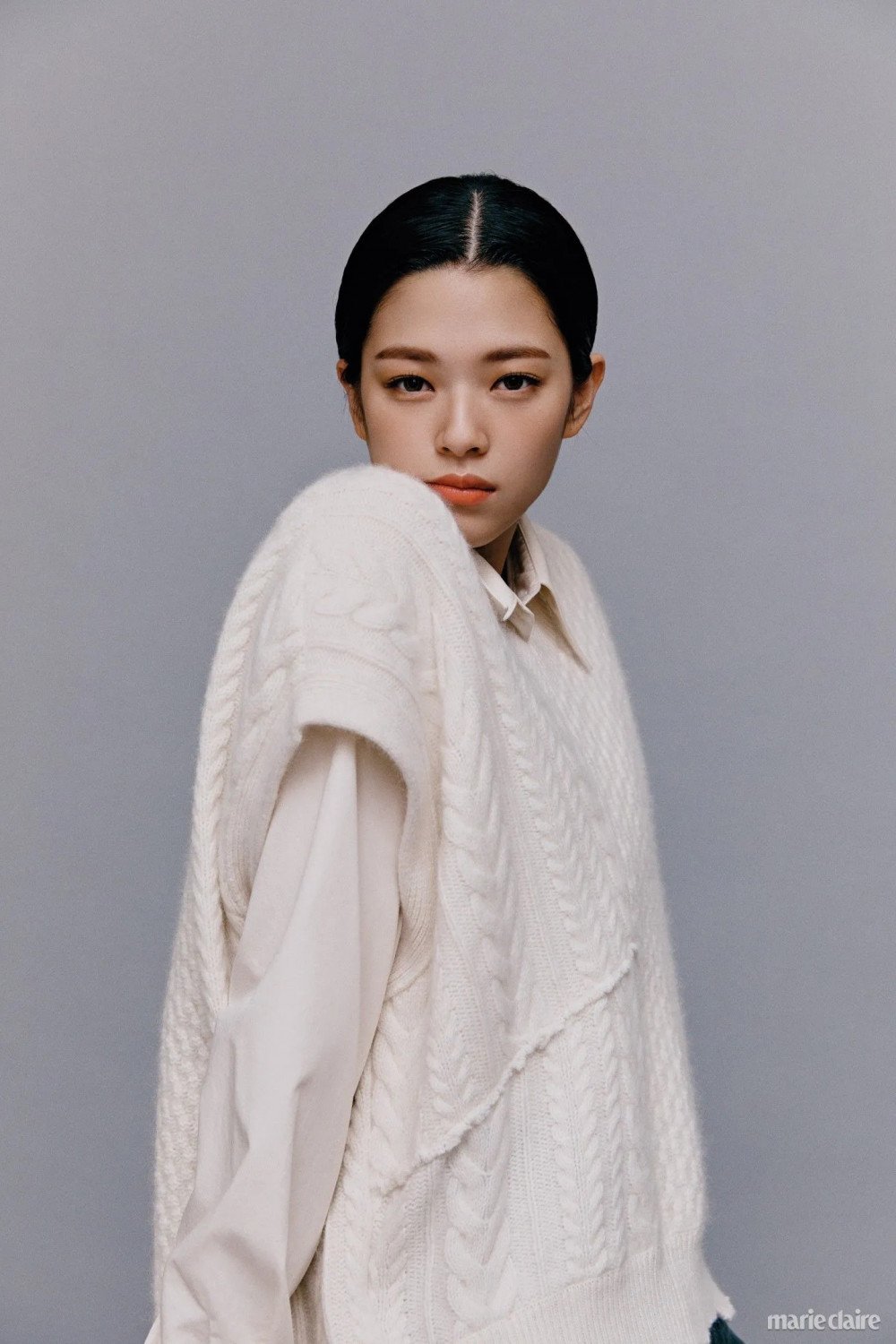 Jeongyeon is one of the most sought-after idols when it comes to K-Dramas and films, and rightfully so because it doesn't take a genius to see that she would be an incredible actress in both TV and film. She is currently on hiatus to fully prioritize her mental health, and it is vital that she feels free to take as much time as she needs to make a complete recovery. Once she feels ready enough to return to the industry, it would be amazing to see her take on an acting career if she so wishes.
From the above, which female idol do you want to see make their acting debut next? Vote in the poll below!