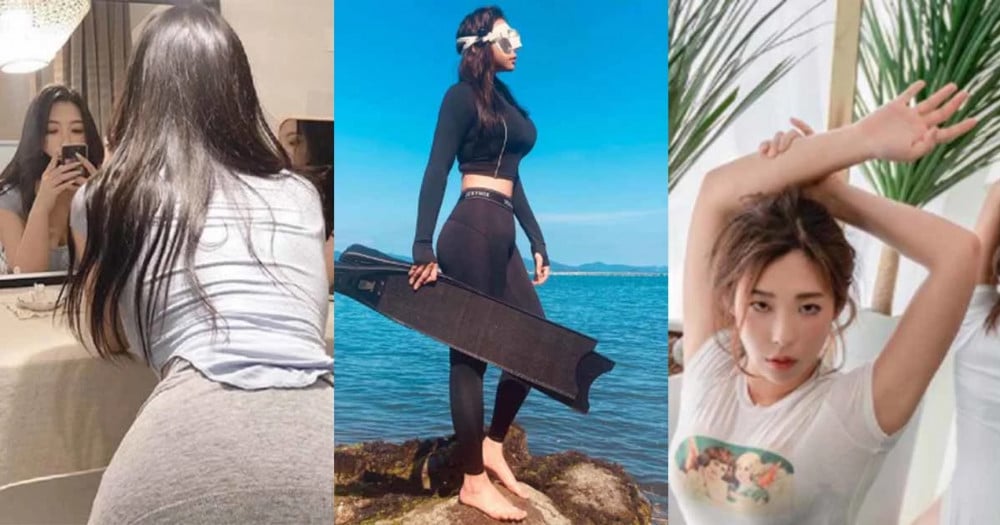 Jeon Ji Eun made her debut in the September issue of Maxim magazine.
Jeon Ji Eun received the popularity award at the first Maxim Natural Size Model Competition and emerged as a hot topic with 800,000 views as soon as her video was revealed in June. Standing at 170 cm tall and weighing 71 Kg (156 lb), she caught the attention of the public with her curvy and voluptuous figure.
Jeon Ji Eun will be featured in the 'Reader's Car' section, which is content created by Maxim's reader along with Miss Maxim's models. This is the longest-running segment in Maxim magazine and is a popular series that covered many Miss Maxims over the seven years.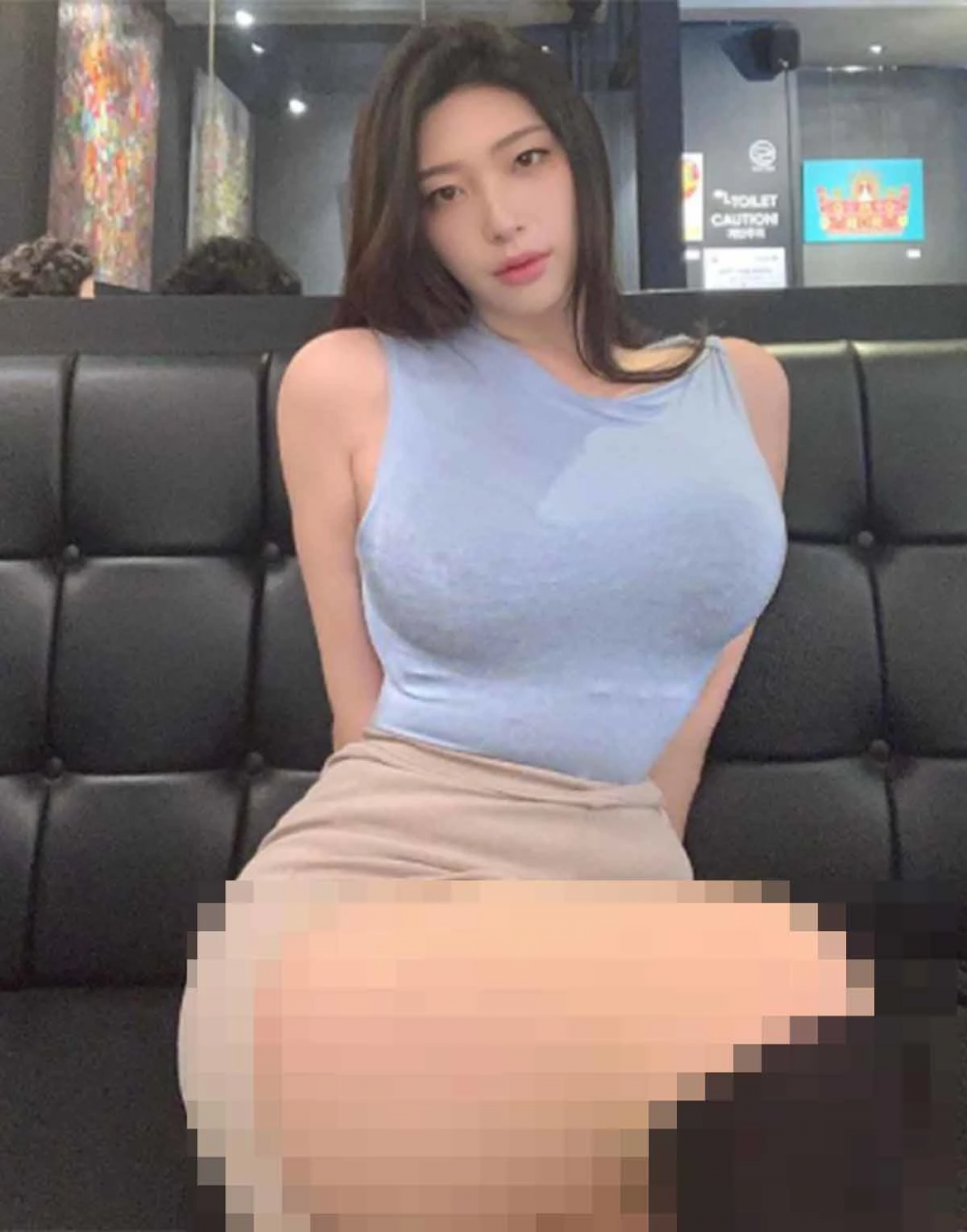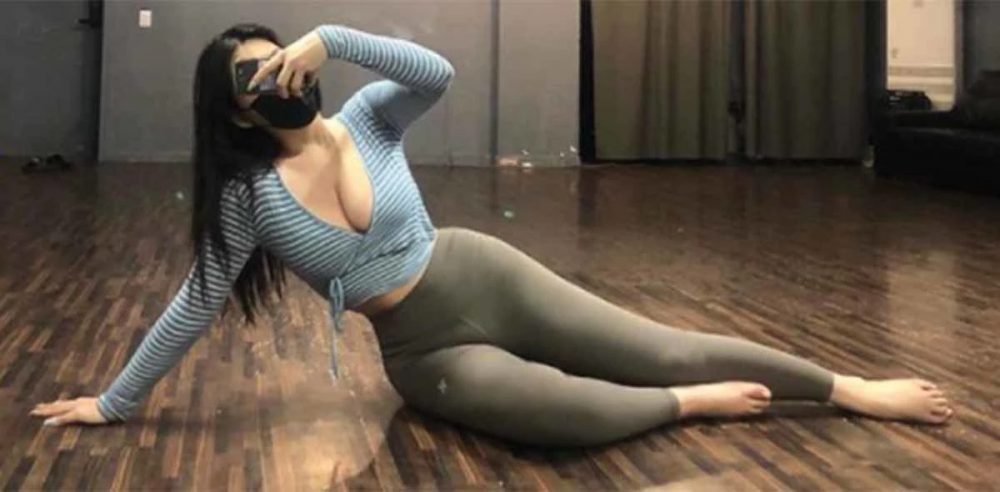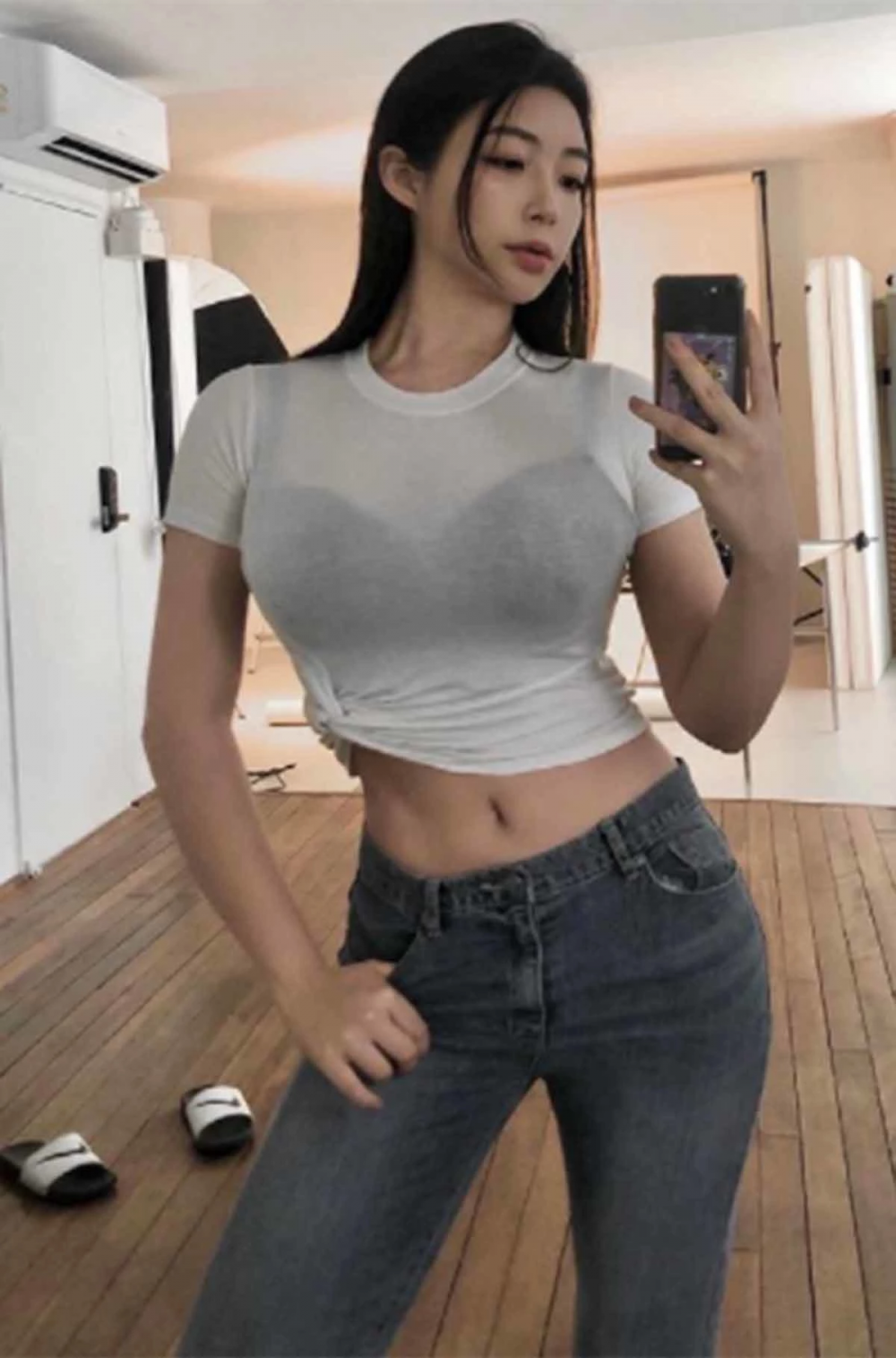 In this month's segment, Jeon Ji Eun appeared wearing a red one-piece swimsuit at a car wash and showed off her stunning figure along with a Benz AMG GT S, which is the car that belongs to one of the readers. Jeon Ji Eun stated, "I was nervous because this was my first photoshoot but it was fun."

Maxim's 'Reader's Car' receives applications from car-owning drivers. If the reader is selected, they can introduce their vehicle on the Maxim magazine and can take commemorative photos with the Maxim model along with a one-year free subscription.